3 Steps To Resolve 99% Of Problems With Oxygen Builder
Apr 3, 2021
Oxygen Builder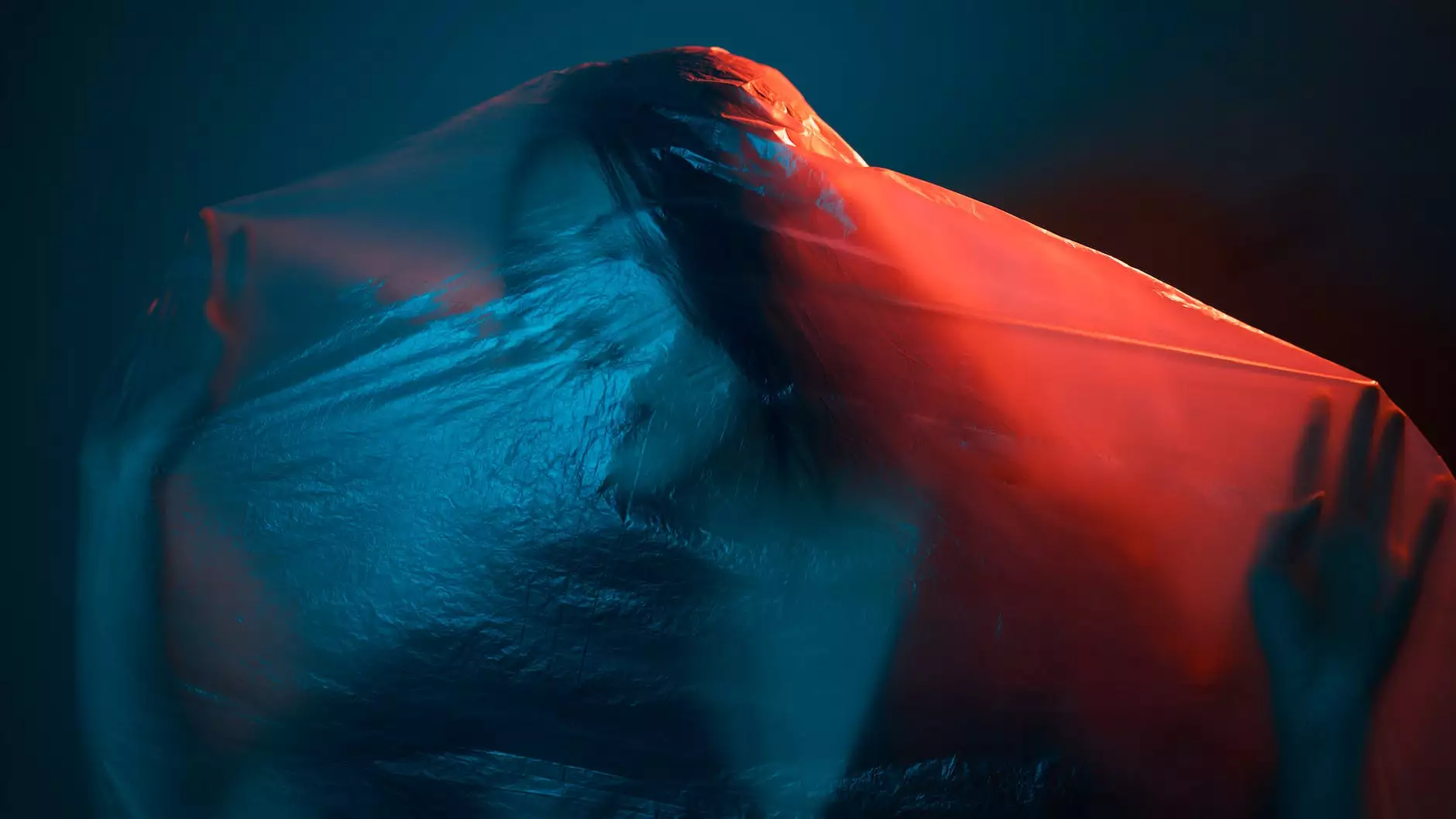 At Genevish Graphics, we understand the importance of a seamless experience while using Oxygen Builder to design your website. We have extensively researched and gathered troubleshooting solutions to help you overcome any roadblocks. In this comprehensive guide, we provide you with three simple steps to resolve 99% of the problems you may encounter with Oxygen Builder.
Step 1: Clear Cache and Refresh the Oxygen Builder Editor
If you notice any unexpected behavior or glitches in the Oxygen Builder Editor, the first step is to clear the cache to ensure you are working with the latest version. To do this:
Click on the "Oxygen" menu at the top of the Editor.
Select "Settings" from the dropdown menu.
In the Settings panel, click on the "Clear Cache" button. This will clear the cache and refresh the Editor.
This step resolves many common issues related to outdated data or conflicts within the Editor. Once you've cleared the cache, try accessing the problematic area in the Editor again to see if the issue is resolved.
Step 2: Disable Conflicting Plugins and Scripts
Oxygen Builder interacts with various plugins and scripts on your website, and conflicts can occasionally arise. Follow these steps to pinpoint and resolve conflicts:
Deactivate all plugins except Oxygen Builder and its required dependencies.
Reactivate each plugin one-by-one, testing Oxygen Builder after each activation to identify any conflicts.
If a conflict arises, check the plugin's documentation or contact its support team for assistance on resolving the conflict.
Repeat the same process for scripts added via theme or additional code snippets, disabling them temporarily to identify conflicts.
By selectively disabling conflicting plugins and scripts, you can isolate the root cause of the issue and find a suitable resolution. Remember to document any plugins or scripts that cause conflicts for future reference.
Step 3: Reach Out to the Oxygen Builder Community and Support
If the issue persists after following the first two steps, it is helpful to reach out to the Oxygen Builder community and support for further assistance. Here are a few avenues for seeking help:
Join Oxygen Builder Facebook groups or forums where fellow Oxygen users, developers, and experts share their knowledge and experiences.
Utilize the official Oxygen Builder support channels, such as their website's support section or contacting their support team directly.
Consult Oxygen Builder's extensive documentation, tutorials, and video guides to delve deeper into specific features and troubleshooting tips.
Remember, the Oxygen Builder community is filled with passionate individuals who are more than willing to help you overcome any challenges you encounter. Exploring these resources will often lead you to the solution you seek.
Conclusion
By following these three steps, you can effectively troubleshoot and resolve 99% of the problems you may face while working with Oxygen Builder. Clearing the cache, disabling conflicting plugins and scripts, and seeking support from the Oxygen Builder community are key actions that will empower you in your website design journey.
At Genevish Graphics, we are committed to providing you with the tools and knowledge to make the most out of Oxygen Builder. We hope this guide helps you solve any issues quickly and efficiently, allowing you to focus on creating visually stunning websites in the arts and entertainment industry.