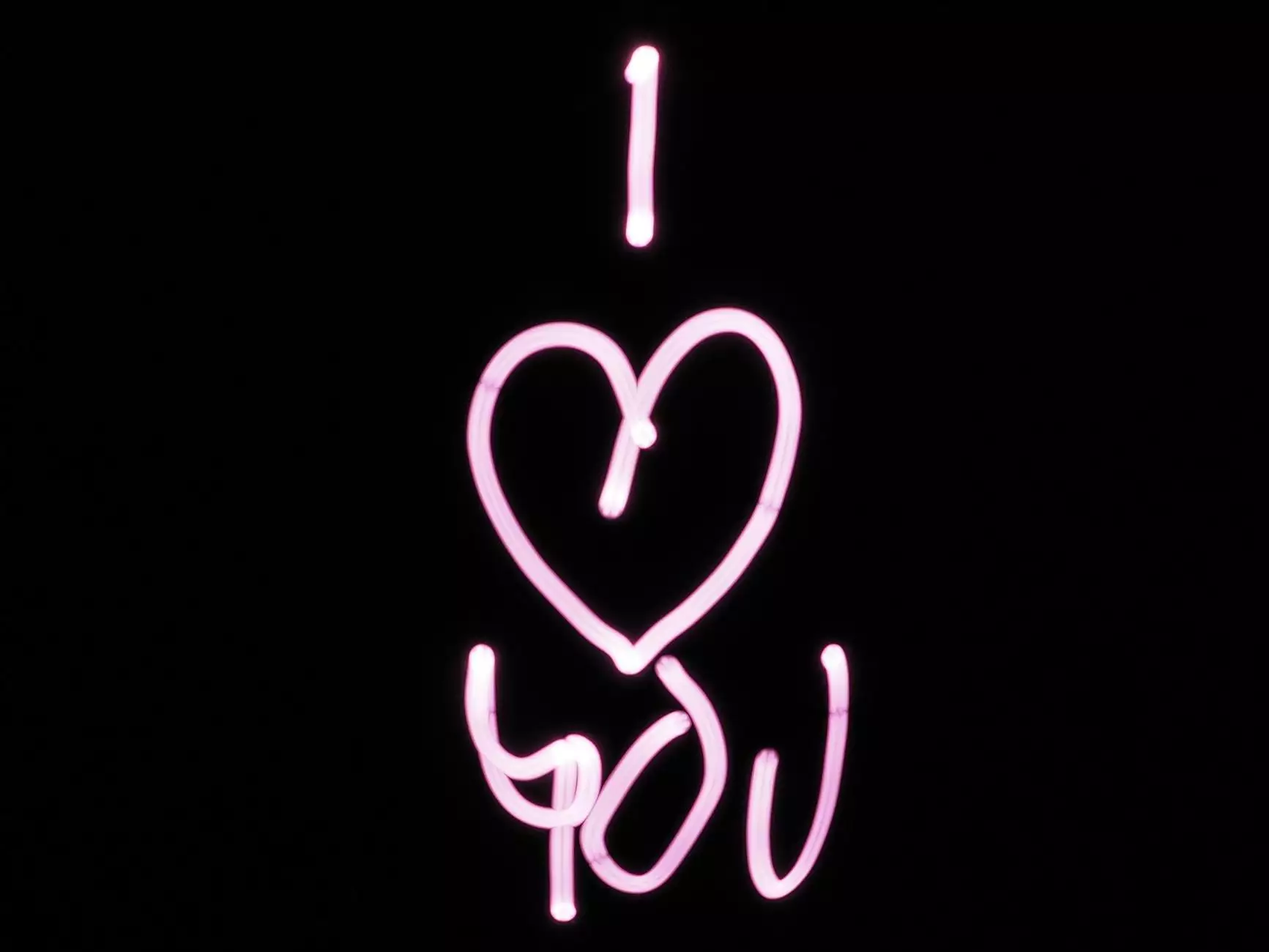 Welcome to Genevish Graphics, a name synonymous with excellence in the arts and entertainment industry. With a passion for visual arts and design, we take pride in our diverse range of locations spread across the country to bring our exceptional services closer to you.
Studio A - New York City
Located in the heart of the Big Apple, Studio A captures the vibrant essence of the city that never sleeps. Our team of talented artists, designers, and creatives thrive on the artistic energy that surrounds the streets of New York. The studio provides an ideal space for collaboration, where innovation and imagination blend seamlessly.
Services Offered at Studio A:
Graphic Design - From logos to brochures, our designers breathe life into brands.
Illustration - Transforming ideas into captivating visual narratives.
Photography - Capturing moments and emotions with a creative twist.
Web Design - Crafting seamless digital experiences for your online presence.
Printmaking - Reviving traditional art forms through modern techniques.
Studio B - Los Angeles
Welcome to the captivating world of Studio B in Los Angeles, where creativity meets glamour. Situated in the heart of the entertainment industry, we have the privilege of collaborating with renowned artists, actors, and filmmakers, pushing the boundaries of visual arts and design.
Services Offered at Studio B:
Fashion Design - A fusion of art and style, creating unique sartorial experiences.
Set Design - Conceptualizing and bringing life to captivating visual backdrops.
Animation - Giving motion and emotion to characters and stories.
Video Editing - Transforming raw footage into cinematic narratives.
Event Decoration - Elevating occasions with creative and thematic designs.
Studio C - San Francisco
In the artistic enclave of San Francisco, Studio C stands as a sanctuary for creative thinkers and designers alike. Surrounded by breathtaking landscapes and a community celebrated for its love of arts, this studio serves as a hub for innovative collaborations and boundary-pushing artistry.
Services Offered at Studio C:
UI/UX Design - Crafting intuitive and visually appealing user experiences.
Mural Design - Transforming cityscapes into vibrant works of art.
Branding - Shaping unique identities through comprehensive brand strategies.
3D Modeling - Creating immersive digital environments and objects.
Art Direction - Guiding and curating artistic visions across various mediums.
At Genevish Graphics, we believe in creating art that inspires, evokes emotions, and leaves a lasting impression. Our studios are not just physical spaces; they are the birthplaces of creativity, innovation, and artistic exploration. Each location brings something unique to our collective tapestry, facilitated by a team of passionate artists, designers, and industry experts.
Visit any of our studios and experience the Genevish Graphics difference. Immerse yourself in our world of visual arts and design, where creativity knows no bounds. We welcome artists and art enthusiasts alike to join us on this incredible journey.