Office Door Signs Charlotte: Custom Door Signs
Feb 8, 2022
Sign Design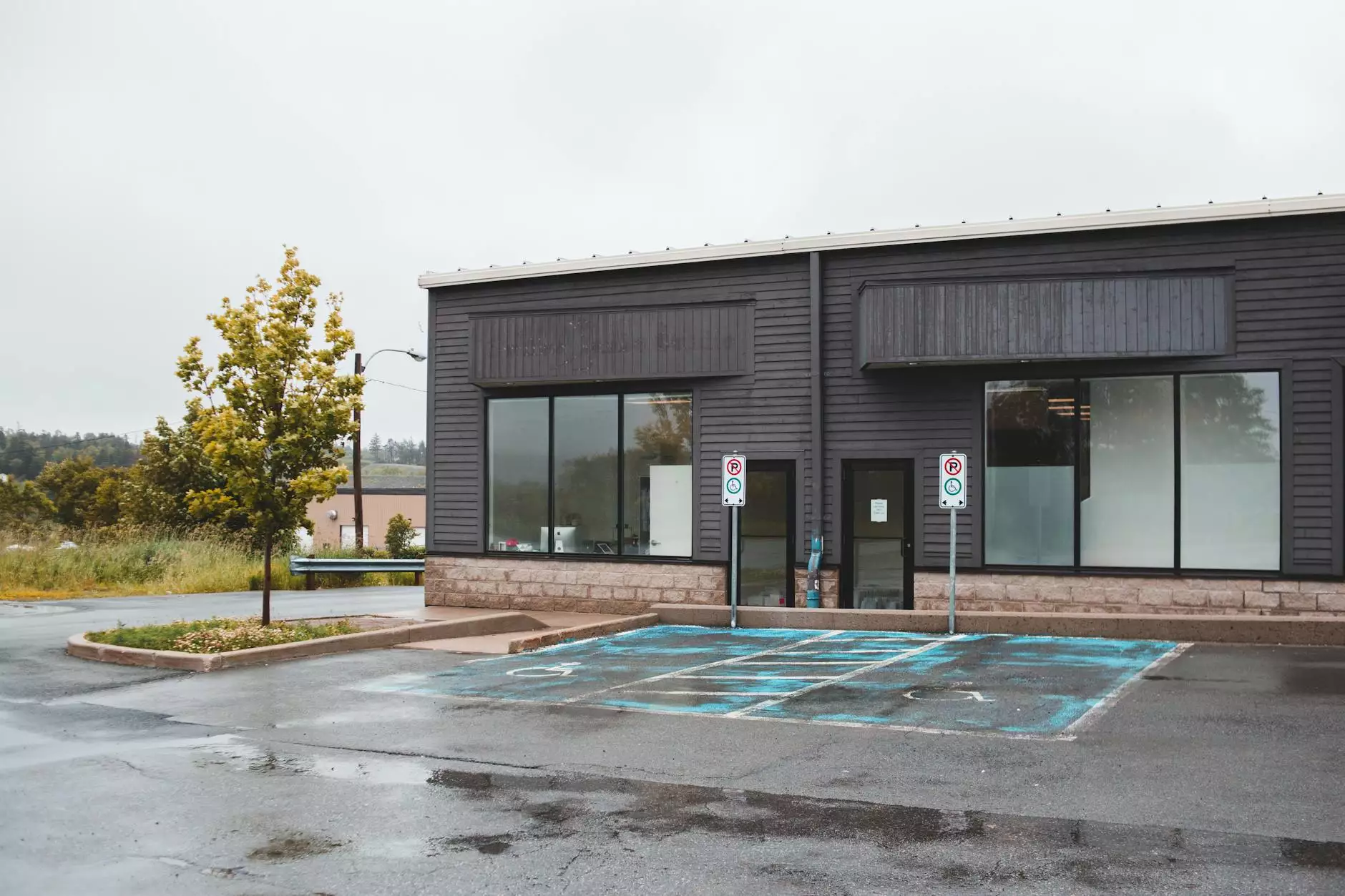 Welcome to Genevish Graphics, Your Trusted Source for Custom Office Door Signs in Charlotte
Are you looking to elevate the professional appeal of your office space in Charlotte? Enhance your corporate branding and create a lasting impression with our custom office door signs.
The Importance of Office Door Signs
Office door signs play a vital role in establishing a professional image for your business. They serve as a visual representation of your corporate identity and enhance the overall aesthetics of your workplace. With our custom door signs, you can effectively communicate important information while adding a touch of sophistication to your office.
Custom Door Signs for Every Business
At Genevish Graphics, we understand that each business has unique needs and preferences. That's why we offer a wide range of custom office door signs to cater to different industries and styles. Whether you run a law firm, a healthcare facility, a restaurant, or any other type of business, we have the perfect door sign solution for you.
High-Quality Materials
We take pride in using only the highest quality materials for our office door signs. From durable acrylic to elegant metal, our signs are built to withstand wear and tear while maintaining their pristine appearance.
Customizable Designs
With our custom door signs, you have the freedom to design a sign that truly reflects your brand. Choose from a variety of shapes, sizes, and finishes to create a unique and eye-catching door sign that sets you apart from the competition.
The Benefits of Custom Office Door Signs
Investing in custom office door signs can yield numerous benefits for your business:
Enhanced Professionalism: Personalized door signs give your office a polished and professional look, leaving a positive impression on clients, employees, and visitors.
Clear Communication: Door signs help navigate visitors and employees through your office space, making it easier for them to find their way and locate specific rooms or departments.
Branding Opportunities: By incorporating your logo, company name, and colors into your door signs, you reinforce your brand image and create a cohesive visual identity.
Durability: Our high-quality materials ensure that your door signs can withstand daily use and maintain their pristine appearance for years to come.
Customization: Tailor your door signs to fit your specific needs, whether that involves incorporating ADA-compliant features or showcasing your company's values and mission.
Why Choose Genevish Graphics for Your Custom Door Signs in Charlotte?
As a leading provider of custom office door signs in Charlotte, Genevish Graphics stands out from the competition for several reasons:
Experience and Expertise
With years of experience in the industry, we have honed our skills and expertise in creating top-notch door signs that meet the highest standards of quality and design. Trust us to deliver outstanding results that exceed your expectations.
Collaborative Approach
We believe in working closely with our clients to understand their vision and bring it to life. Our team of talented designers will collaborate with you throughout the process, ensuring that the final product reflects your unique brand identity.
Custom Solutions
Every business is different, and we recognize the importance of tailored solutions. Our custom door signs are designed to meet your specific requirements, allowing you to create a sign that perfectly aligns with your brand image.
Prompt and Reliable Service
At Genevish Graphics, we value your time and strive to provide prompt and reliable service. From initial consultation to final installation, we work diligently to ensure a seamless experience for our clients.
Contact Us Today for Custom Office Door Signs in Charlotte
Ready to transform your office space with custom door signs? Contact Genevish Graphics today to discuss your requirements and get started on creating personalized office door signs that make a lasting impression.
Remember, your office door signs are more than just a functional necessity – they are a reflection of your brand and a powerful tool for enhancing the professional appeal of your workplace. Invest in custom office door signs from Genevish Graphics and stand out from the competition.