Custom Metal Signs: Aluminum Signs | Large & Small
Sep 5, 2023
Sign Design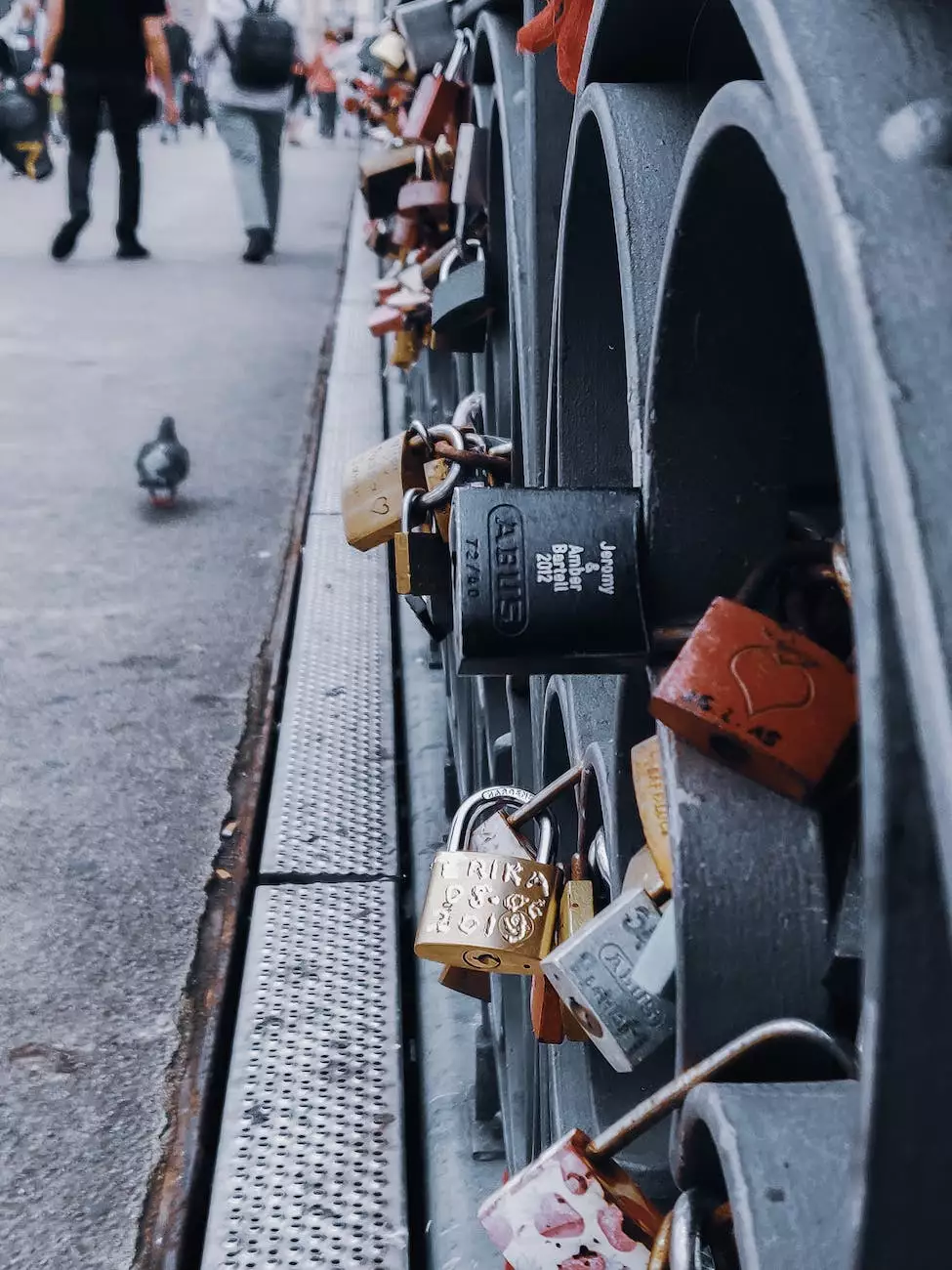 Welcome to Genevish Graphics, your premier destination for custom metal signs in the visual arts and design industry. Our wide range of high-quality aluminum signs, available in various sizes, is perfect for businesses and individuals looking to make a lasting impression.
Why Choose Custom Metal Signs?
Custom metal signs offer a unique and professional way to showcase your brand, display important information, or add a personalized touch to any space. These durable signs have become increasingly popular due to their versatility and longevity.
Durable and Long-lasting
Unlike other materials, aluminum signs are built to withstand the test of time. Our custom metal signs are resistant to fading, rust, and weathering, making them perfect for both indoor and outdoor use. You can trust that your signage will maintain its vibrant colors and sharp graphics, even after years of exposure.
Endless Customization Options
At Genevish Graphics, we understand the importance of standing out from the competition. That's why we offer a wide range of customization options for your metal signs. Whether you need a specific size, shape, or design, our team of experts will work closely with you to bring your vision to life. Choose from various fonts, colors, and finishes to create a stunning sign that truly represents your brand or message.
Wide Variety of Applications
Our custom metal signs are suitable for a wide range of applications. Whether you need signage for your storefront, office, event, or even as a unique gift, we have you covered. From small engraved signs to large-scale installations, we can accommodate any project.
How Custom Metal Signs Can Benefit Your Business
Investing in custom metal signs can have a significant impact on your business. Here are just a few ways they can benefit you:
Enhance Brand Visibility
A well-designed custom metal sign can help increase your brand's visibility and create a memorable impression on potential customers. Displaying your logo and key messages in a professional and eye-catching manner will leave a lasting impression and generate interest in your products or services.
Improved Professionalism
Custom metal signs convey a sense of professionalism and credibility. By investing in high-quality signage, you demonstrate to customers that you are committed to providing top-notch products or services. This can help build trust and differentiate your business from competitors.
Increased Foot Traffic
Eye-catching custom metal signs can attract attention and drive foot traffic to your physical location. When your signage stands out among the crowd, passersby are more likely to stop and explore what your business has to offer.
Effective Marketing Tool
Custom metal signs can serve as a powerful marketing tool, allowing you to communicate important information and promotions to potential customers. Whether you're announcing a sale, upcoming event, or simply sharing your contact details, a well-placed metal sign ensures your message reaches the right audience.
Order Your Custom Metal Signs Today
Ready to make a statement with custom metal signs? Contact Genevish Graphics today to discuss your signage needs. Our expert team is ready to assist you in creating the perfect aluminum signs that are tailored to your brand and objectives. We offer competitive pricing, quick turnaround times, and exceptional customer service.
Why settle for ordinary signage when you can have custom metal signs that stand out from the crowd? Elevate your brand and make a lasting impression with Genevish Graphics. Explore our wide range of aluminum signs and place your order today!