LatePoint Review - The Best Booking Plugin For WordPress
Jul 20, 2023
WordPress Plugins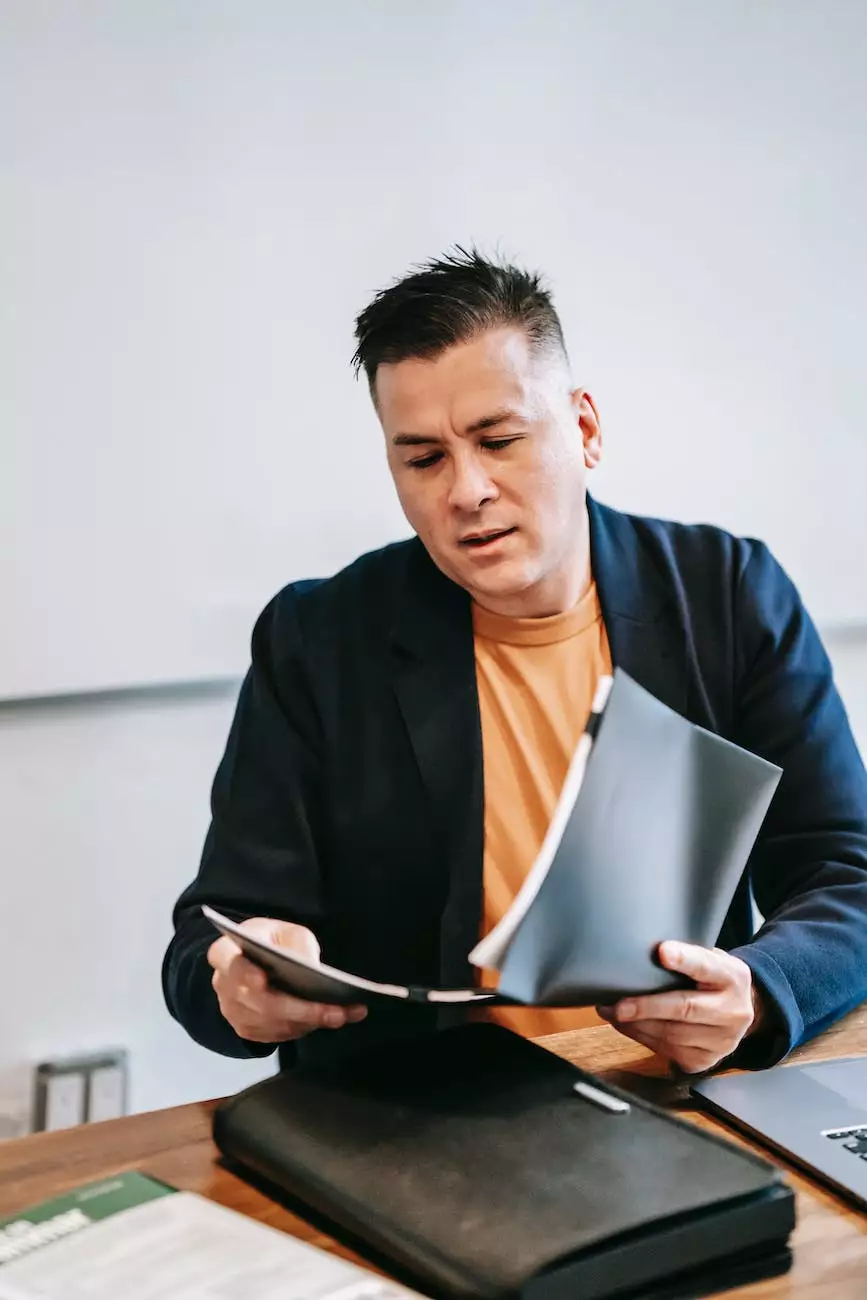 The Importance of an Efficient Booking System for your Website
Running a successful business in the Arts & Entertainment industry, particularly within Visual Arts and Design, requires an efficient and reliable booking system. With the increasing reliance on digital platforms to meet customer demands, having a seamless online booking experience has become crucial. This is where the LatePoint plugin comes in.
Why Choose LatePoint?
LatePoint is a cutting-edge booking plugin specially designed for WordPress websites. It offers a wide range of features that make it the best choice for businesses in the Arts & Entertainment industry. Let's explore some of its key benefits:
1. User-Friendly Interface
One of the standout features of LatePoint is its intuitive and user-friendly interface. With its sleek design and easy navigation, you can effortlessly manage your booking system without any technical expertise. It provides a seamless experience for both the business owner and their customers.
2. Flexible Booking Options
LatePoint offers flexible booking options for businesses in the Arts & Entertainment industry. Whether you need to schedule appointments, classes, events, or even rent out your studio space, this plugin can adapt to your specific needs. It allows you to set up multiple services, add custom fields, and manage availability with ease.
3. Advanced Calendar Integration
With LatePoint, you can effortlessly sync your bookings with popular calendar applications like Google Calendar, iCal, or Outlook. This ensures that you never miss an appointment and helps you stay organized.
4. Seamless Payment Integration
LatePoint supports various payment gateways, enabling you to offer your customers a hassle-free payment experience. Whether you prefer PayPal, Stripe, or other popular payment methods, this plugin has got you covered.
5. Robust Notification System
Stay connected with your customers through LatePoint's robust notification system. The plugin sends automated reminders and confirmations, reducing the chances of no-shows and improving overall customer satisfaction.
How LatePoint Enhances Your Online Booking System
Now that we've discussed the key features of LatePoint let's delve into how this plugin can enhance your online booking system:
1. Streamlined Booking Process
LatePoint simplifies the booking process for your customers, allowing them to easily browse available services, select preferred dates and times, and make quick reservations. Its intuitive design ensures a smooth and efficient experience, increasing customer satisfaction.
2. Reduced Administrative Burden
Managing bookings and appointments manually can be time-consuming and prone to errors. LatePoint automates the entire process, eliminating the need for manual intervention. This saves you valuable time and allows you to focus on delivering quality services.
3. Detailed Reporting and Analytics
With LatePoint's comprehensive reporting and analytics, you can gain valuable insights into your business's performance. Track booking trends, analyze customer behavior, and make data-driven decisions to optimize your services and increase profitability.
4. Customization to Suit Your Brand
LatePoint offers extensive customization options, allowing you to align the booking system with your brand. You can personalize colors, fonts, and even add your business logo to maintain a consistent and professional look across your website.
Conclusion
In summary, LatePoint is the ultimate booking plugin for WordPress websites in the Arts & Entertainment industry. Its user-friendly interface, flexible booking options, advanced calendar integration, seamless payment integration, and robust notification system set it apart from other competitors. Embrace LatePoint and revolutionize your online booking system today!