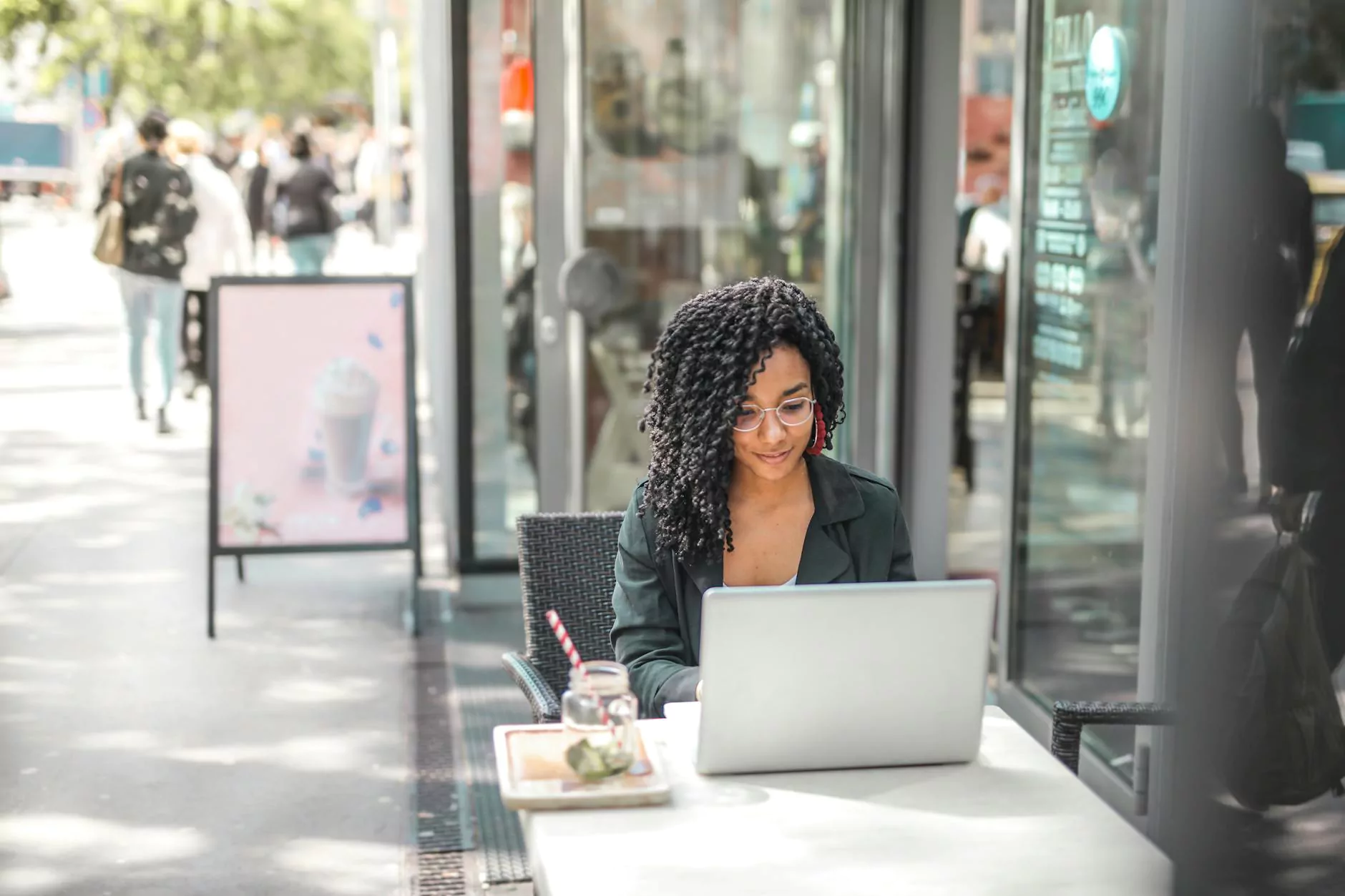 An Introduction to Z-Index
Z-index is a powerful CSS property that allows you to control the stacking order of elements on a web page. In the context of the Elementor Builder, z-index plays a crucial role in controlling the appearance and visibility of different elements within your designs.
Understanding Z-Index Values
When working with z-index, it's important to understand how the values are assigned. The higher the value, the closer the element will appear towards the viewer. For example, an element with a z-index of 2 will overlay an element with a z-index of 1.
Applying Z-Index in the Elementor Builder
To start using z-index in the Elementor Builder, follow these simple steps:
Open the Elementor Builder and select the element you want to modify.
Navigate to the Advanced settings of the selected element.
Scroll down to the Z-Index option and input the desired value.
Preview and save your changes to see the updated stacking order.
Best Practices for Z-Index Usage
When utilizing z-index in the Elementor Builder, it's essential to keep a few best practices in mind:
Avoid excessive z-index values: Overusing high z-index values can lead to complications and unintended layering issues. It's recommended to use z-index judiciously and only when necessary.
Consider the context: Take into account the overall layout and design of your website when assigning z-index values. Ensure that elements with important content have appropriate visibility, while not obstructing other crucial areas of your page.
Test and optimize: Preview your design changes across various devices and screen sizes to ensure the z-index values work consistently. Make adjustments as needed to optimize the visual experience for all users.
Combine with other design techniques: Z-index is most effective when used in conjunction with other design techniques such as colors, typography, and spacing. Experiment with different combinations to achieve visually stunning results.
Z-Index and Visual Hierarchy
One of the key advantages of using z-index in the Elementor Builder is its ability to establish a clear visual hierarchy within your designs. By assigning appropriate z-index values to different elements, you can guide the user's attention and create a more engaging experience.
For example, by giving a call-to-action button a higher z-index value than surrounding elements, you can ensure that it catches the user's attention and encourages them to take the desired action. Similarly, by placing less important elements with lower z-index values, you can maintain focus on the key aspects of your design.
Conclusion
Z-index is a valuable tool in the Elementor Builder that allows you to control the stacking order of elements and enhance the visual appeal of your website. By understanding its usage and following best practices, you can create visually stunning designs that capture and retain user attention.
Optimize your Elementor experience by incorporating z-index effectively into your design workflow. Experiment with different values, test across devices, and refine your design to achieve the desired visual hierarchy. Let Genevish Graphics help you unlock the full potential of the Elementor Builder with our expertise in arts and entertainment.