How To See What A WordPress User Is Seeing (User Switching)
Sep 17, 2023
WordPress Plugins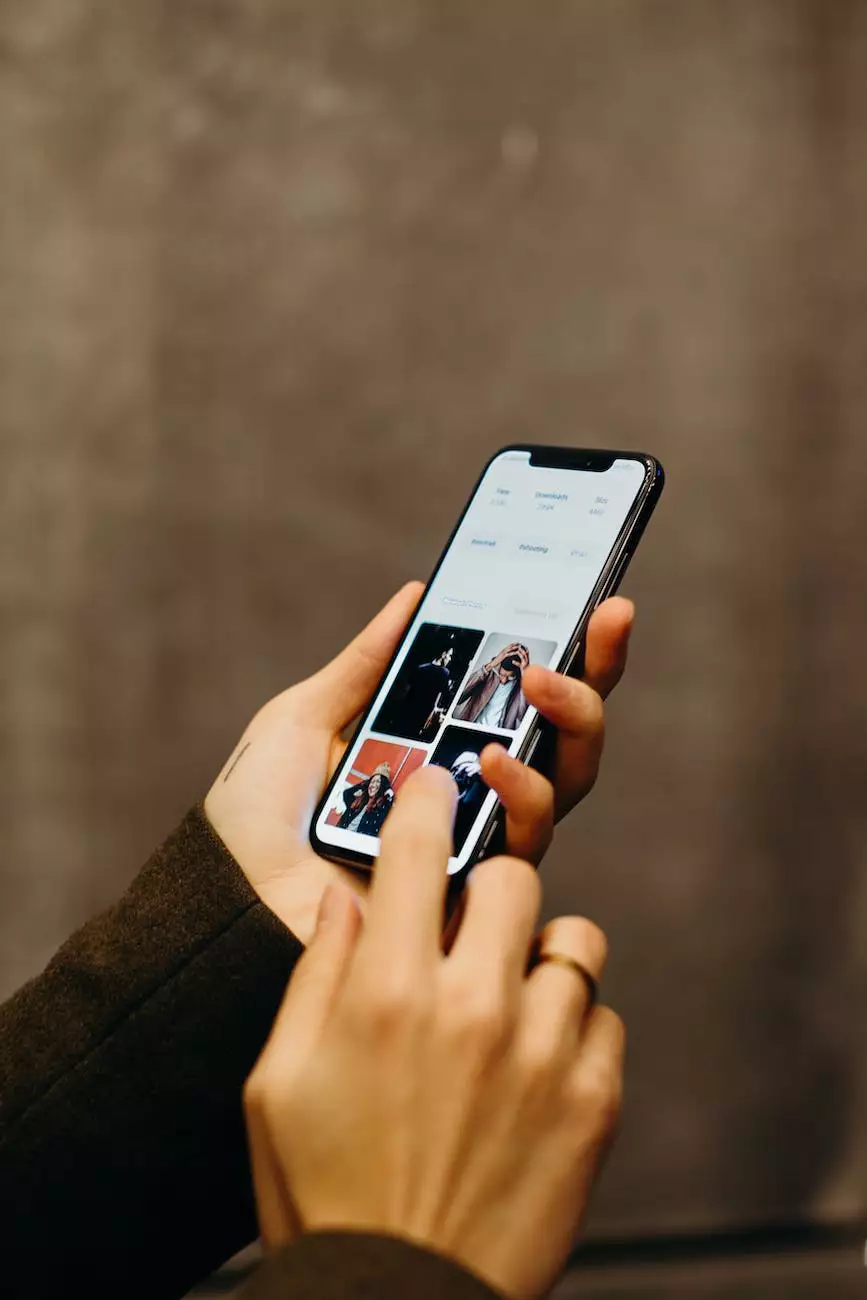 Introduction
Welcome to Genevish Graphics, your go-to resource for Arts & Entertainment in the world of Visual Arts and Design. In this comprehensive guide, we will delve into the power of user switching in WordPress and how it can revolutionize your website management experience.
Understanding User Switching in WordPress
When it comes to managing a WordPress website efficiently, it is crucial to understand how your users interact with different roles and permissions. User Switching is a powerful plugin that allows you to seamlessly switch between user accounts, granting you the ability to experience your website from different user perspectives.
Enhancing Website Management
By utilizing the User Switching feature, you can gain valuable insights into the user experience, troubleshoot issues, and optimize your site's functionality. Whether you are an administrator, editor, or contributor, User Switching enables you to see exactly what your users are seeing, without the need for complicated workarounds or temporary account creations.
Streamlining User Experience Testing
One of the greatest advantages of User Switching is its ability to streamline user experience testing. Instead of relying solely on assumptions or second-hand information, you can step into your visitors' shoes and navigate through your website authentically. This allows you to identify UX bottlenecks, optimize conversion funnels, and create a seamless browsing experience for your audience.
How To Use User Switching
Getting started with User Switching is incredibly simple. Follow the steps below to leverage this powerful tool:
Install the User Switching plugin from the official WordPress plugin repository.
Activate the plugin through the WordPress dashboard.
Once activated, navigate to the user management section and locate the "Users" tab.
Find the user account you wish to switch to and click on the "Switch To" link next to their name.
Voila! You have successfully switched to the chosen user's account and can now experience your website as they do.
Best Practices for Utilizing User Switching
1. Test Permissions and Access Restrictions
User Switching provides an excellent opportunity to test your website's different user roles and permissions. By switching between accounts with various access levels, you can ensure that the correct functionality and content are available to each role. This helps to create a secure and seamless experience for your users.
2. Troubleshoot User-Specific Issues
If a user reports an issue or encounters a problem on your website, User Switching allows you to replicate their experience and troubleshoot the issue efficiently. This saves time and helps you provide better support by addressing the concern directly from the user's perspective.
3. Optimize User Experience
Understanding how different users interact with your website is vital for delivering a personalized and optimized user experience. User Switching empowers you to analyze your website's design, navigation, and functionality from multiple perspectives, enabling you to make data-driven decisions and improvements.
Conclusion
In conclusion, User Switching is a game-changing tool for WordPress website management. By enabling you to see exactly what your users are seeing, it enhances your understanding of the user experience and helps you optimize your website accordingly. Genevish Graphics is proud to provide you with this comprehensive guide to get you started on harnessing the power of User Switching. Stay ahead in the Arts & Entertainment industry with our Visual Arts and Design expertise!