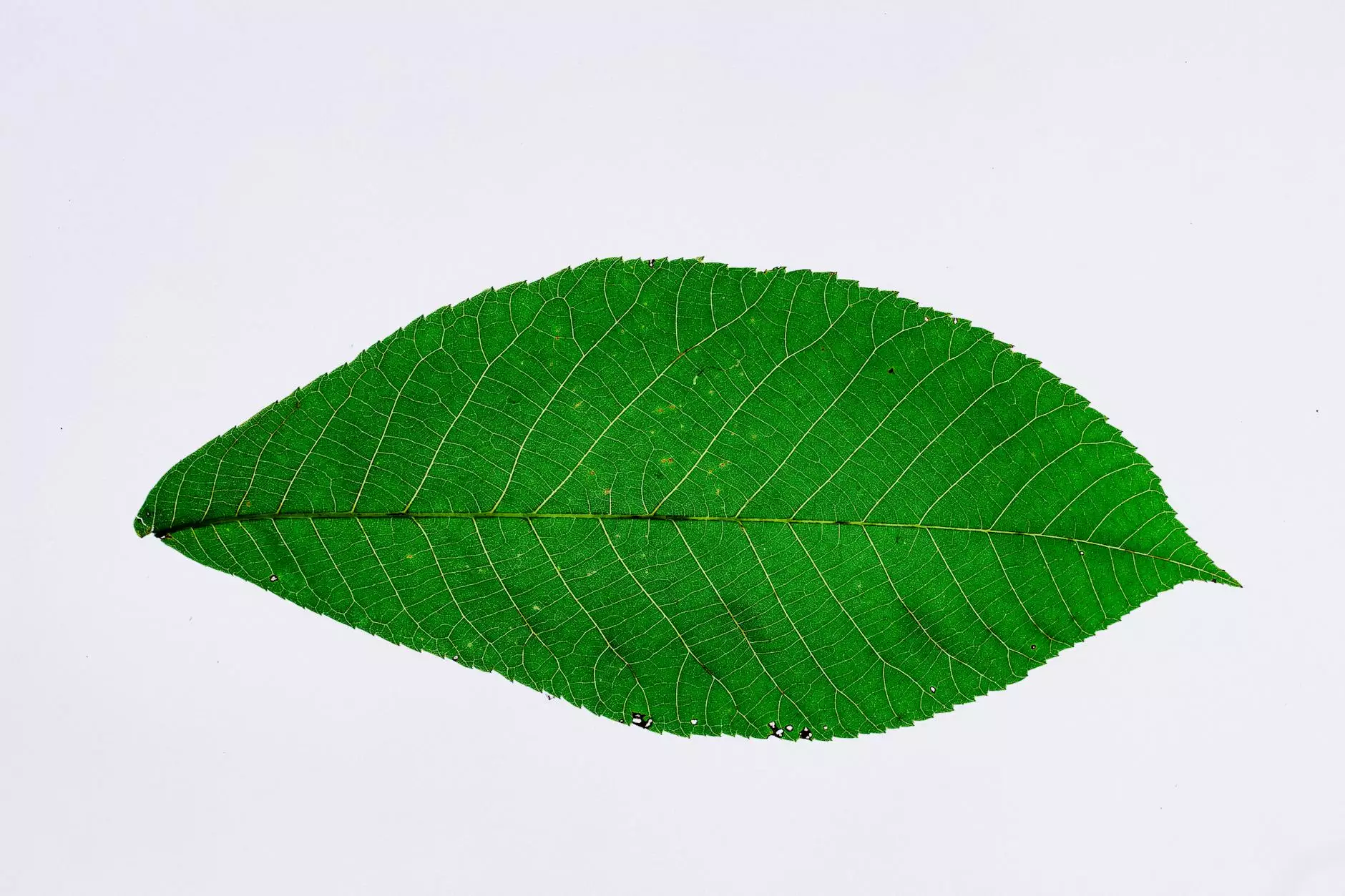 Are you using Elementor for your website design and struggling to keep a sticky element within its column? Look no further! Genevish Graphics is here to help you achieve that sleek and professional look for your website. In this comprehensive guide, we will walk you through step-by-step instructions on how to keep an Elementor sticky element in its column, ensuring your designs remain seamless.
Understanding the Importance of Sticky Elements
Before diving into the specifics, let's first understand why sticky elements are so important. Sticky elements, also known as fixed elements, are elements on a webpage that remain visible even when the user scrolls. They are incredibly useful for creating visually appealing designs and enhancing user experience.
Sticky elements can be especially effective in the arts and entertainment industry, where visual arts and design play a crucial role. With the right implementation of sticky elements, you can grab users' attention, guide them through your content, and ensure they have a delightful browsing experience.
Step-by-Step Guide: How to Keep an Elementor Sticky Element in Its Column
Now, without further ado, let's dive into the steps you need to follow to achieve a sticky element within an Elementor column:
Step 1: Create a New Section with a Column

The first thing you'll need to do is open your Elementor editor and create a new section. In this section, add a column to hold the content you want to stick.

Step 2: Set the Column Width

Once you've added the column, click on its settings and define the desired column width. This step is crucial as it ensures the sticky element stays within its designated boundary.

Step 3: Insert the Sticky Element

Now it's time to insert the element you want to stick within the column. This element could be an image, a button, or any other visual element that you want to make sticky.

Step 4: Enable the Sticky Option

With the sticky element selected, open its settings and navigate to the "Advanced" tab. Toggle the "Sticky" option to enable it for this specific element.

Step 5: Define Sticky Options

Once the sticky option is enabled, additional settings will appear. Configure these settings according to your preferences, such as setting the offset, defining the scroll behavior, or even specifying the duration of the scroll animation.

Step 6: Preview and Adjust

After setting up the sticky element, it's essential to preview it and make any necessary adjustments. See how it behaves as you scroll and ensure it remains within the column as expected.
Tips for Perfecting Sticky Elements in Elementor
Now that you know the steps to create a sticky element within an Elementor column, let's explore some additional tips to help you perfect your design:
Keep it visible but not distracting: When creating sticky elements, make sure they enhance the overall design without overpowering or distracting the user from the main content.
Consider mobile responsiveness: Sticky elements can behave differently on mobile devices. Test your design on various screen sizes to ensure an optimal experience for all users.
Utilize contrasting colors: To make your sticky element stand out, choose colors that create a clear contrast with the background. This will help draw attention to the sticky element.
Optimize loading speed: As with any design element, it's crucial to optimize the loading speed of your sticky element. Compress images, minify code, and implement caching techniques to ensure a smooth experience.
Test, analyze, and iterate: Don't be afraid to experiment and test different variations of your sticky element. Analyze user behavior through heatmaps and user recordings to make data-driven improvements.
Conclusion
Congratulations! You've successfully learned how to keep an Elementor sticky element in its column. By following the step-by-step guide and implementing the tips we provided, you can now create visually stunning designs that captivate your audience's attention.
Here at Genevish Graphics, we understand the importance of arts and entertainment in visual arts and design. We strive to empower artists and designers by providing invaluable resources and tutorials to help them achieve their creative vision.
Remember, sticky elements can be a powerful tool for enhancing user experience and guiding your visitors through your website. Keep experimenting, stay creative, and always consider the unique needs of your target audience to craft designs that leave a lasting impression.
If you have any further questions, feel free to reach out to us. We're more than happy to assist you on your design journey!