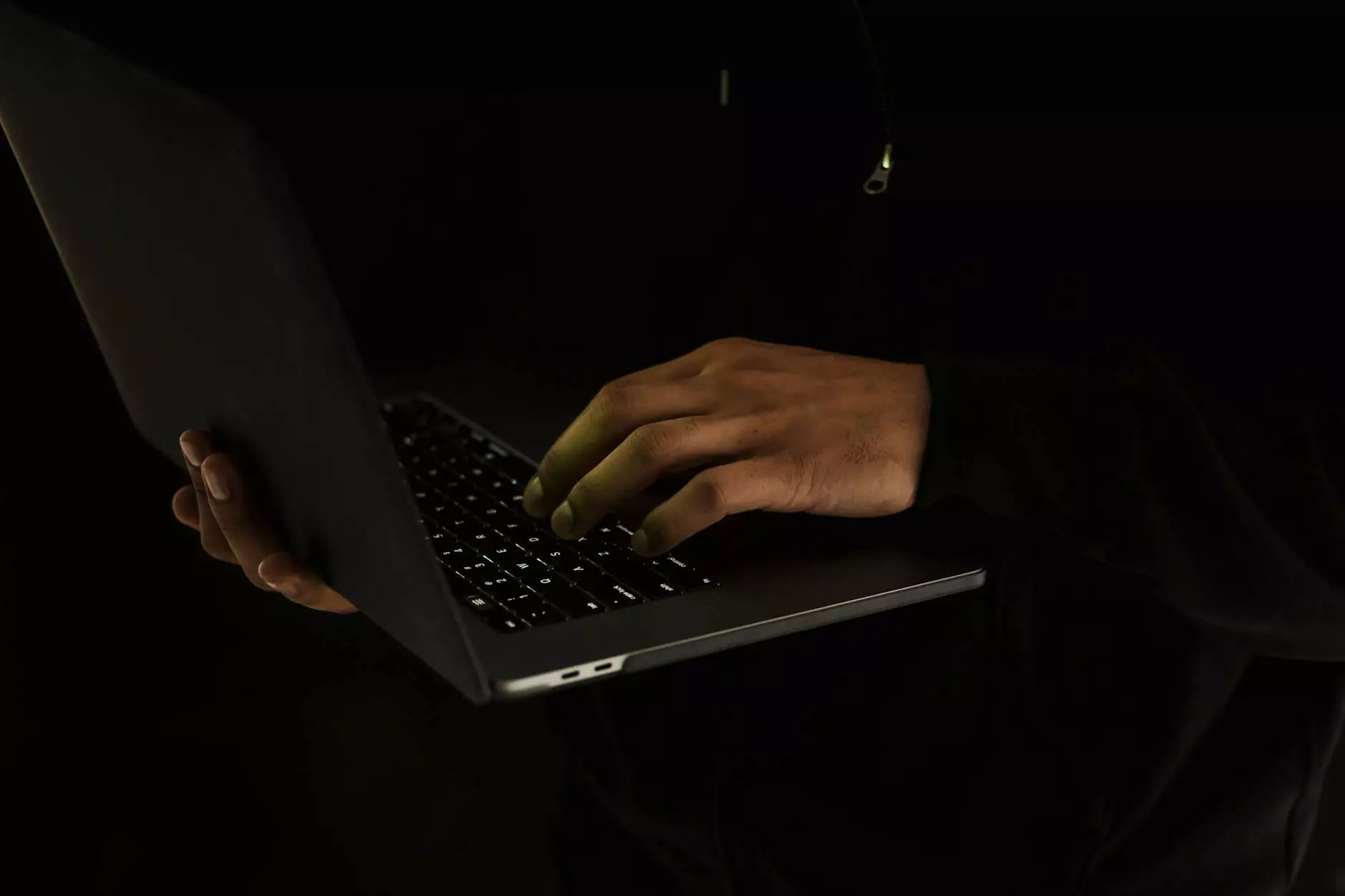 Welcome to Genevish Graphics! In this comprehensive guide, we will show you how to identify the fonts used on websites. Whether you are a designer, developer, or simply curious about the font choices made by your favorite websites, this guide will equip you with the knowledge and tools necessary to discover and analyze website fonts.
Why Identify Website Fonts?
Font selection plays a crucial role in defining a website's visual identity and overall user experience. Understanding the fonts used by successful websites can provide valuable insights and inspiration for your own design projects. Additionally, identifying website fonts can help you analyze and emulate specific typography styles.
Methods to Identify Website Fonts
There are several methods you can use to identify website fonts. Let's explore each of them in detail:
Method 1: Inspect Element
The first method involves using the browser's "Inspect Element" feature. By right-clicking on the desired text element and selecting "Inspect" or "Inspect Element," you can access the browser's developer tools. Within the HTML and CSS code, you will find the font-family property, which specifies the font used for the selected text. Take note of the font-family value to identify the font.
Method 2: Online Font Detectors
If you prefer a more automated approach, there are various online font detectors available. These tools analyze a website's CSS and provide you with information about the fonts used. Simply input the website URL into the font detector tool, and it will generate a report containing the fonts identified on the website.
Method 3: Browser Extensions
Browser extensions can significantly simplify the font identification process. These extensions allow you to hover over text elements on a website and instantly retrieve font details, including the font family, size, and color. Install a reputable font-related browser extension and begin exploring the fonts used on your favorite websites.
Best Tools for Identifying Website Fonts
Now that you understand the methods, let's dive into some of the best tools available for identifying website fonts:
WhatFont - A popular browser extension that displays font details upon hovering over text elements.
Google Fonts - An extensive library of free and open-source fonts where you can search and find similar fonts by uploading an image or specifying desired characteristics.
Typekit by Adobe - A subscription-based font service that provides access to a vast collection of high-quality fonts.
Fontspring Matcherator - Allows you to upload an image containing the desired font, and it will suggest similar fonts from their database.
Identifont - An online tool that asks you a series of questions about the characteristics of the font you are trying to identify and provides possible matches.
Conclusion
Identifying website fonts can be an exciting and enlightening process. By utilizing the methods and tools mentioned in this guide, you can uncover the secrets behind captivating typography and take inspiration from industry-leading websites. Remember to respect copyright and licensing agreements when using identified fonts for your own projects. Happy font exploring!