How to Identify Cookies on a WordPress Website - Genevish Graphics
Jun 28, 2023
Web Design Tips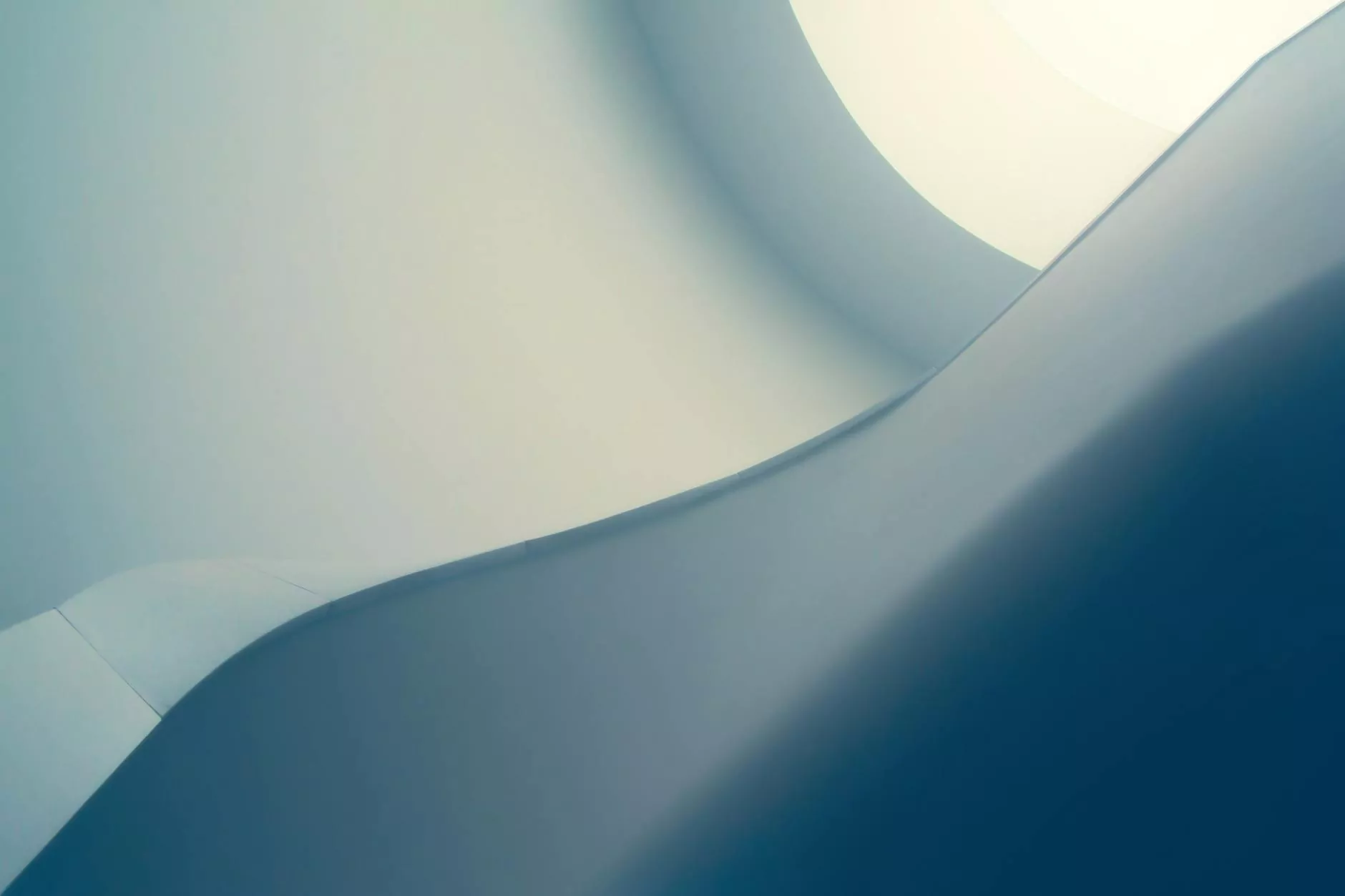 Introduction
Welcome to Genevish Graphics, your go-to resource for arts and entertainment in the visual arts and design industry. In this article, we will delve into the topic of identifying cookies on a WordPress website and show you how to effectively manage them to enhance the user experience on your website.
What are Cookies?
Cookies are small text files stored on a user's computer by a website they visit. These files contain information that can be accessed by the website to personalize the user's experience. They serve as a way for websites to remember user preferences, track user activities, and provide targeted content.
Identifying Cookies on a WordPress Website
If you have a WordPress website, it is essential to understand how cookies are utilized. Identifying cookies on a WordPress website is relatively straightforward. Here's how:
1. Inspecting Browser Cookies
The first step is to inspect your browser cookies. You can do this by accessing your browser's developer tools. In Google Chrome, for example, right-click on any webpage, select "Inspect", and navigate to the "Application" tab. From there, click on "Cookies" to view the cookies associated with the current website.
2. WordPress Plugin Analysis
Another method is to analyze the WordPress plugins installed on your website. Certain plugins utilize cookies to enhance functionality, such as caching plugins or plugins that provide analytics data. Check the plugin documentation or consult with a web development professional to understand how these cookies are used.
3. Examining Source Code
If you want to take a more technical approach, you can examine the source code of your WordPress website. Look for code snippets referencing cookies, such as JavaScript code that sets or reads cookies. Understanding the purpose of these code snippets will give you insights into the cookies being used on your website.
Managing Cookies
Once you have identified the cookies on your WordPress website, it's important to effectively manage them. Here are some tips:
1. Cookie Consent Pop-up
Implement a cookie consent pop-up on your website to ensure compliance with privacy regulations. This pop-up will inform users about the use of cookies on your website and allow them to consent or decline.
2. Cookie Policy Page
Create a dedicated cookie policy page that provides detailed information about the cookies used on your website, their purpose, and how users can manage their preferences.
3. Cookie Management Tools
Utilize cookie management tools or WordPress plugins specifically designed to handle cookies. These tools provide options to configure cookie preferences, allowing users to customize their experience on your website.
4. Regular Auditing
Perform regular audits to review the cookies on your WordPress website. Check if any cookies are outdated or no longer necessary. Removing unnecessary cookies can help improve website performance and ensure compliance.
Conclusion
Understanding and identifying cookies on your WordPress website is crucial for providing a personalized user experience and ensuring compliance with privacy regulations. By following the steps outlined in this guide, you can effectively manage cookies and enhance your website's functionality. If you need further assistance or have any questions, feel free to reach out to the team at Genevish Graphics. We are here to help!