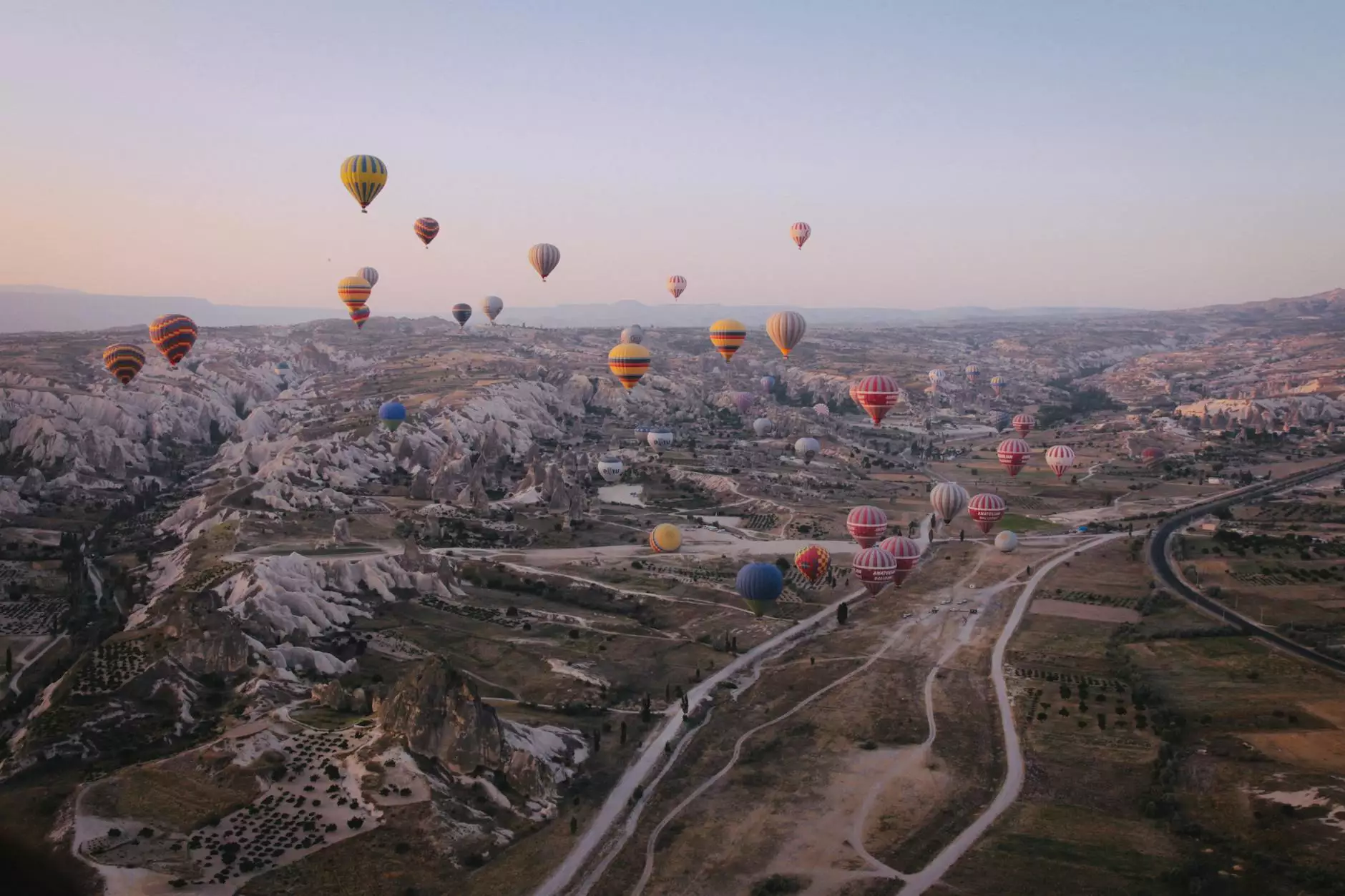 Introduction
Welcome to Genevish Graphics, your go-to resource for arts and entertainment, specifically visual arts and design. In this comprehensive guide, we will walk you through the process of changing the header logo in WordPress, helping you enhance the visual design of your website.
Why is the Header Logo Important?
The header logo serves as the visual representation of your brand or website. It is the first element that visitors see when they land on your WordPress site, making it a crucial aspect of your overall design and branding strategy. A well-designed and personalized logo can make a lasting impression, instilling trust and credibility in your audience.
Step-by-Step Guide: Changing the Header Logo in WordPress
Step 1: Access the WordPress Customizer
To begin the logo customization process, log in to your WordPress dashboard. From the admin panel, navigate to "Appearance" and select "Customize" from the dropdown menu.
Step 2: Locate the Header Logo Section
Within the WordPress Customizer, various customization options will be available on the left-hand side. Look for the "Header" or "Site Identity" section and click on it to expand the options.
Step 3: Upload or Select Your Logo
Depending on your theme, you will have different options for uploading or selecting your logo. Some themes might offer a specific logo uploader, while others may utilize the WordPress Media Library. Choose the appropriate method and follow the on-screen instructions to upload or select your logo image.
Step 4: Adjust Logo Settings
Once you have uploaded or selected your logo, you may have additional settings available to customize its appearance. These settings can include options for logo size, alignment, and placement within the header area. Explore these settings and make the necessary adjustments to achieve your desired look.
Step 5: Preview and Save Your Changes
After making the desired adjustments, it's time to preview your changes. Most WordPress themes give you the option to see a live preview of your website before saving the modifications. Take this opportunity to review your logo's placement and appearance. If you are satisfied with the results, click on the "Save & Publish" button to make the changes live on your site.
Tips for an Effective Header Logo
Keep it simple: A clean and uncluttered logo tends to be more memorable and versatile.
Reflect your brand: Ensure that the logo aligns with your brand's identity, values, and target audience.
Consider responsiveness: Opt for a logo that scales well across different devices and screen sizes.
Color choice: Select colors that are cohesive with your overall website design and evoke the desired emotions.
Test for legibility: Make sure your logo text is easily readable at various sizes and backgrounds.
Conclusion
Congratulations! You have successfully learned how to change the header logo in WordPress. By following the step-by-step guide provided by Genevish Graphics, you can now customize your website's logo to showcase your brand's unique identity. Remember to always consider the importance of a strong header logo in creating a visually appealing and memorable online presence.
For more tips, tricks, and resources related to the arts and entertainment industry, browse through our website and explore the various categories we cover. Stay tuned for additional guides, tutorials, and insights to enhance your visual arts and design journey. Genevish Graphics is committed to providing valuable content to empower artists and creative professionals like you.