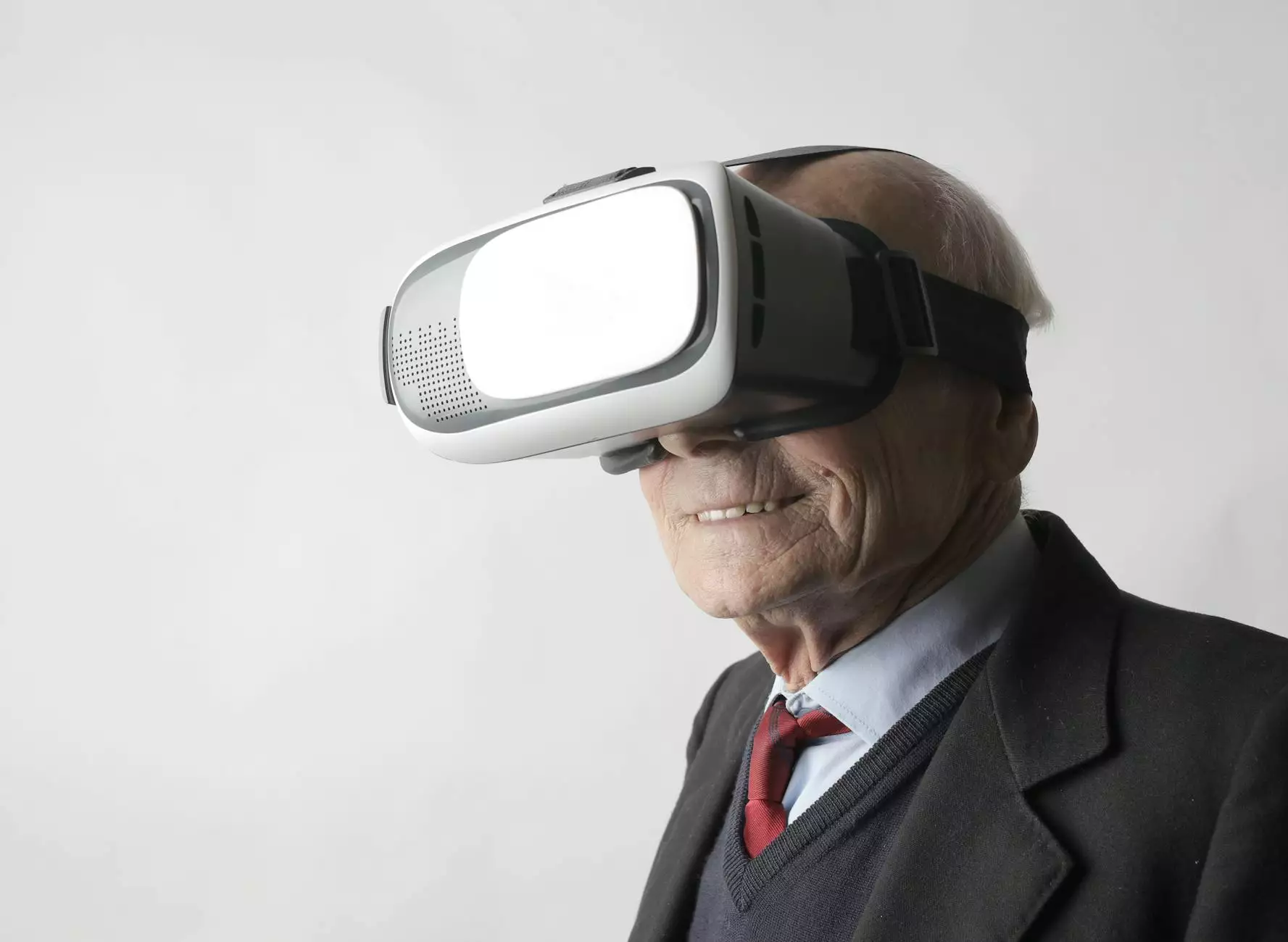 Introduction
Welcome to Genevish Graphics, your go-to resource for all things visual arts and design. In this comprehensive guide, we will show you how to add interactive charts to Elementor, a popular WordPress page builder. Interactive charts are a fantastic way to enhance your website's visual appeal, engage your audience, and effectively present data in a visually captivating manner. Whether you are a business owner, a blogger, or a designer, integrating interactive charts into your website will undoubtedly help you stand out from the competition.
Why Use Interactive Charts?
Interactive charts offer numerous benefits for your website. They can:
Visualize data in a clear and concise manner
Communicate complex information effectively
Enhance user engagement and interactivity
Improve user experience by making data easily understandable
Establish credibility and professionalism
Grab visitors' attention and encourage them to explore more
Step 1: Choosing the Right Chart Type
Before diving into the process of adding interactive charts, it's crucial to select the appropriate chart type that suits your data. The chart type you choose should effectively represent and communicate the information you want to convey. Common chart types include:
Bar charts: Ideal for comparing data across different categories.
Pie charts: Perfect for showcasing proportions or percentages.
Line charts: Great for illustrating trends and changes over time.
Area charts: Useful for showcasing cumulative data.
Scatter plots: Perfect for visualizing relationships between different variables.
And many more!
Consider the nature of your data and choose the chart type that presents it most effectively.
Step 2: Installing the Elementor Plugin
In order to add interactive charts to your Elementor-powered website, you need to have the Elementor plugin installed. If you haven't already installed it, follow these simple steps:
Log in to your WordPress dashboard.
Navigate to "Plugins" > "Add New".
Search for "Elementor".
Click on "Install Now" and then "Activate".
Once the Elementor plugin is activated, you are ready to create stunning interactive charts.
Step 3: Using Elementor's Chart Widget
Elementor provides a Chart widget that allows you to effortlessly create interactive charts with just a few clicks. Here's how you can use it to add charts to your website:
Edit the page or post where you want to add the chart.
Click on the "+" icon to add a new Elementor section.
Search for the "Chart" widget in the Elementor elements panel.
Drag and drop the "Chart" widget into the desired section.
Configure the chart settings by specifying the data source, chart type, labels, colors, and other customization options.
Click "Apply" to see the chart live on your page.
Elementor's intuitive interface makes it easy for anyone, regardless of technical expertise, to create visually stunning charts.
Best Practices for Interactive Charts
To make the most out of your interactive charts, keep the following best practices in mind:
Keep the data simple and easy to understand.
Choose a color scheme that complements your website's overall design.
Ensure that labels and axes are clearly labeled and easy to read.
Provide tooltips and interactive elements to enhance user engagement.
Optimize the performance of your charts by minimizing data load times.
Regularly update your charts with the most recent data to maintain accuracy.
Test your charts on different devices and screen sizes to ensure responsiveness.
Conclusion
Congratulations! You have learned how to add interactive charts to Elementor. By integrating visually captivating charts into your website, you can effectively communicate data, engage your audience, and set yourself apart from the competition. Remember to choose the right chart type, install the Elementor plugin, and utilize Elementor's Chart widget to create stunning visualizations. Follow best practices for interactive charts to enhance user experience and make your data more accessible and engaging. Start adding interactive charts to your website today and unlock a new realm of visual storytelling.
For more tips and tricks on visual arts and design, explore our other articles and resources at Genevish Graphics. We are here to help you excel in the arts and entertainment industry.