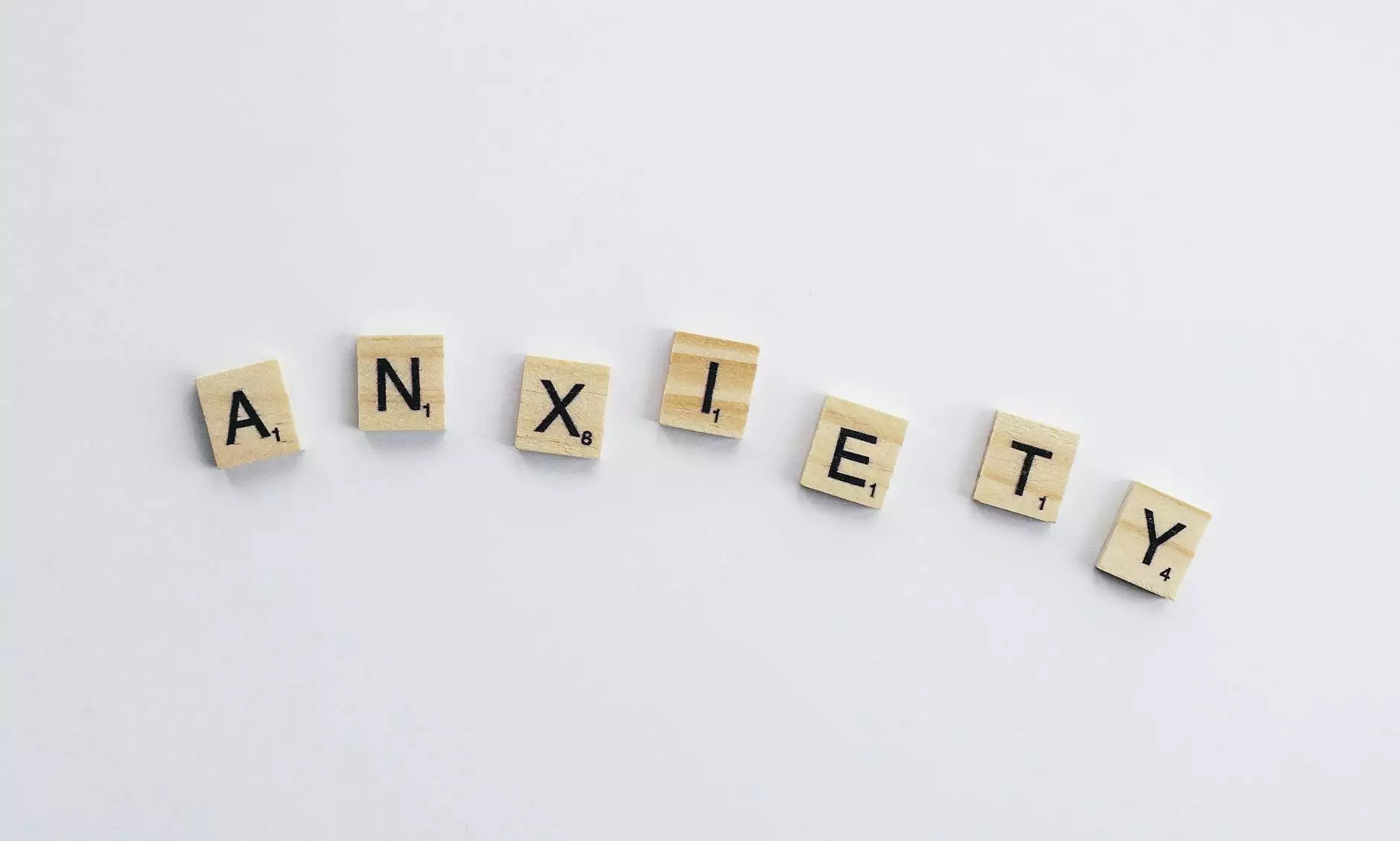 Introduction
Welcome to Genevish Graphics, your go-to resource for all things related to visual arts and design. In this comprehensive guide, we will walk you through the process of adding custom fonts to Oxygen Builder, a powerful website design tool. Enhance the visual appeal of your website by incorporating unique and personalized typography that captures your brand's essence.
Why Custom Fonts Matter
Typography plays a crucial role in web design as it sets the tone and enhances the overall user experience. Custom fonts allow you to differentiate your website from competitors, establish brand consistency, and evoke desired emotions. When used strategically, personalized typography can captivate your audience and leave a lasting impression.
Step 1: Choosing the Right Custom Fonts
Before diving into the technical aspects of adding custom fonts to Oxygen Builder, take some time to carefully select the fonts that best represent your brand. Consider factors such as readability, versatility, and alignment with your brand's aesthetic. Look for font families that offer a variety of weights and styles, ensuring flexibility in various design scenarios.
Step 2: Obtaining Custom Font Files
Once you've chosen the perfect custom fonts, you need to obtain the necessary font files. Typically, custom fonts come in file formats such as .ttf (TrueType Font) or .otf (OpenType Font). You can acquire these font files from reputable font marketplaces or directly from the font foundries.
Step 3: Uploading Custom Fonts to Oxygen Builder
Now it's time to upload your custom font files to Oxygen Builder. Follow these simple steps:
Access the Oxygen Builder interface by logging into your website's backend.
Locate the "Fonts" tab in the Oxygen Builder settings.
Click on the "Upload Font" button and select the custom font files you obtained.
Add distinctive names to each font for easy identification within the builder.
Save your changes.
Step 4: Applying Custom Fonts to Oxygen Builder
After successfully uploading your custom fonts, it's time to apply them to your Oxygen Builder designs. Follow these steps to integrate your personalized fonts seamlessly:
Access the page or section you wish to customize within the Oxygen Builder interface.
Identify the element you want to modify, such as headings, paragraphs, or buttons.
Locate the "Typography" or "Fonts" settings for the chosen element.
Select the custom font you uploaded from the available font options.
Adjust other typographical settings, such as font size, line height, and letter spacing, to achieve the desired aesthetic.
Preview and save your changes.
Tips for Effective Custom Font Implementation
While the process of adding custom fonts to Oxygen Builder is relatively straightforward, here are a few tips to ensure optimal implementation:
Consistency is key: Maintain a consistent font hierarchy throughout your website to create a harmonious visual experience.
Consider readability: Ensure that your chosen custom font is easily readable across different devices and screen sizes.
Pair fonts wisely: Experiment with font combinations to find an appealing pairing that complements your brand identity.
Test and optimize: Regularly review your website's typography on various browsers and devices to ensure optimal legibility and rendering.
Stay up to date: Keep an eye on emerging typography trends and periodically update your fonts to stay relevant.
Conclusion
Congratulations! You've successfully learned how to add custom fonts to Oxygen Builder, empowering you to take full control of your website's typography. By leveraging personalized fonts, you can establish a unique visual identity and captivate your audience's attention. Remember to regularly review and refine your typographical choices to stay on top of current design trends. Enjoy the creative possibilities that custom fonts bring to your Oxygen Builder projects!
About Genevish Graphics
Genevish Graphics is an industry-leading visual arts and design platform dedicated to helping individuals and businesses unleash their creative potential. Our team of experts provides valuable resources, tutorials, and insights into various aspects of design, from branding to web development. Join our community today and elevate your artistic journey with Genevish Graphics.