How To Add Google Fonts To Your Computer (Mac & Windows)
Aug 6, 2021
Web Design Tips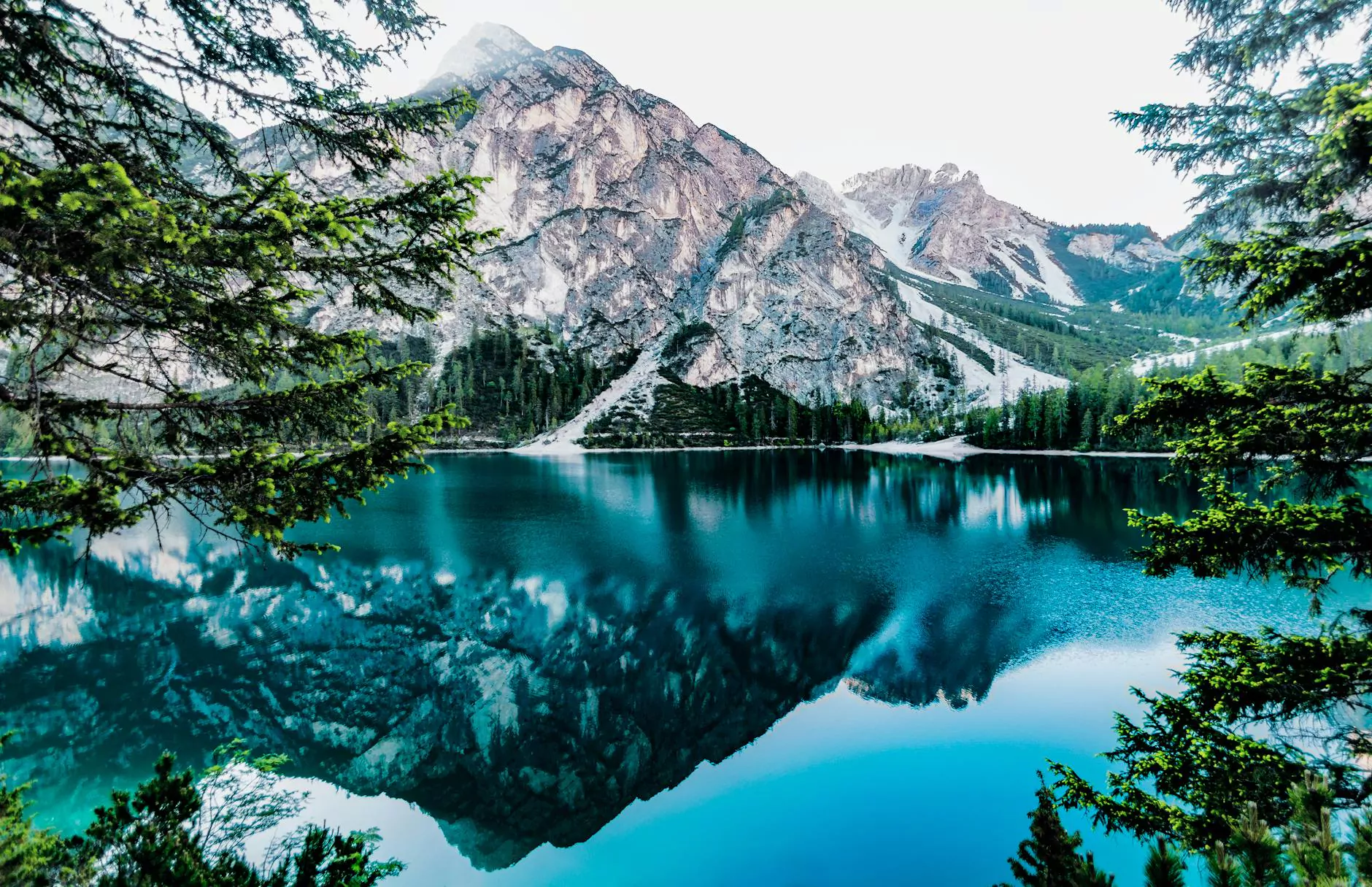 Enhance Your Creativity with Google Fonts
Genevish Graphics, a leading platform in the arts and entertainment industry specializing in visual arts and design, brings you this comprehensive guide on how to add Google Fonts to your computer. Whether you are a designer, artist, or simply an enthusiast, having a diverse range of fonts at your disposal can significantly amplify your creative projects.
The Power of Typography
Typography plays a crucial role in design, setting the tone and mood of your creations. With Google Fonts, you have access to an extensive library of high-quality, web-safe fonts without the need for complex license agreements. Adding these fonts to your computer allows you to explore various styles, experiment with unique combinations, and elevate the visual impact of your work.
Step-by-Step Guide to Adding Google Fonts
Step 1: Visit the Google Fonts Website
To begin, open your preferred web browser and navigate to the Google Fonts website. This user-friendly platform offers a vast collection of fonts in different categories, ensuring there's something for every project and personal style.
Step 2: Browse and Select Fonts
Browse through the diverse selection of fonts available on the Google Fonts website. You can explore various categories such as serif, sans-serif, display, handwriting, and more. Click on the "Add" button next to the fonts you want to add to your collection.
Step 3: Customize and Download
Once you have chosen your desired fonts, click on the black bar at the bottom of the page. Here, you can customize the font styles, weights, and character sets to match your specific requirements. After customization, select the "Download" button to obtain a compressed file containing the font files.
Step 4: Extract and Install Fonts
Locate the downloaded .zip file on your computer and extract its contents. Mac users can double-click the file to extract it automatically, while Windows users can right-click the file and choose "Extract All." Next, locate the font files (usually with .ttf or .otf extensions) within the extracted folder.
Step 5: Install Fonts on Mac
For Mac users, highlighting the font files and double-clicking each one will prompt a preview window. Click the "Install Font" button at the bottom of the preview window to add the fonts to your system. Alternatively, you can select multiple fonts and install them simultaneously.
Step 6: Install Fonts on Windows
Windows users can right-click the selected font files and choose "Install" from the drop-down menu. This action will install the fonts on your Windows operating system, making them available for use in various applications such as design software, word processors, or any program that utilizes installed fonts.
Unleash Your Design Potential
By adding Google Fonts to your computer, you unlock a world of creative possibilities. Experiment with elegant serifs, modern sans-serifs, playful scripts, or eye-catching display fonts—each carefully crafted to make an impact. Your design projects will stand out, capturing attention and leaving a lasting impression on your audience.
Stay Ahead in the Creative Landscape
The Genevish Graphics team encourages you to explore the vast realm of Google Fonts, enriching your artistic journey with endless typographic options. Create stunning graphics, visually appealing websites, or captivating illustrations - all with the unique touch that Google Fonts can bring.
Elevate Your Designs Today!
As a respected leader in the arts and entertainment industry, Genevish Graphics is committed to helping you excel in your creative endeavors. Follow our step-by-step guide and add Google Fonts to your computer (Mac & Windows) effortlessly. Stay ahead in the competitive design landscape and unlock the potential for unparalleled visual expression.