Everything You Need to Know About Directory Signs
Oct 24, 2022
Sign Design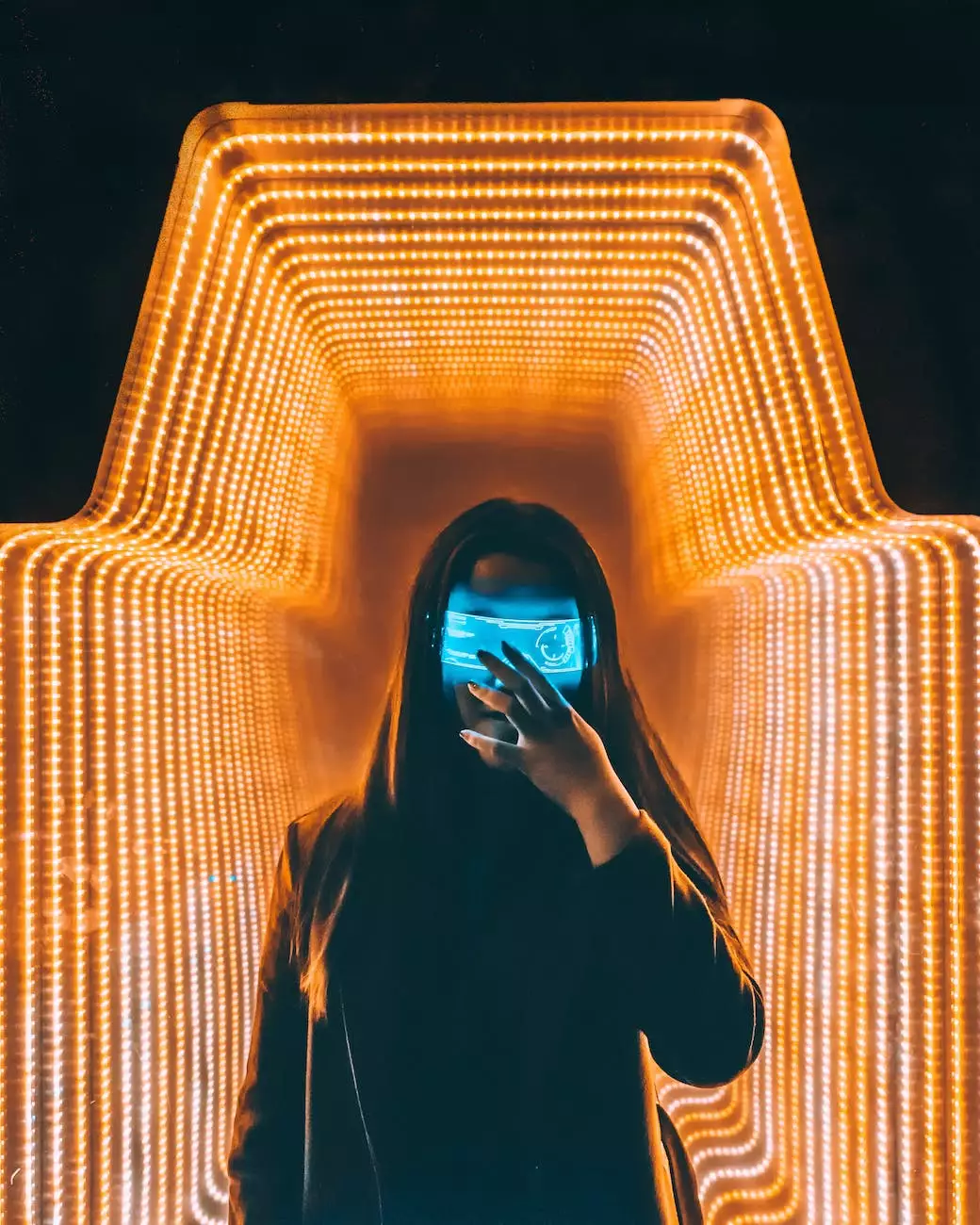 Why Directory Signs are Crucial in Arts & Entertainment - Visual Arts and Design
As part of the arts & entertainment industry, visual arts and design businesses need effective tools to attract attention and guide visitors within their premises. One such tool that plays a crucial role in creating a professional and organized atmosphere is directory signs.
The Functionality of Directory Signs
Directory signs serve as informative guides, directing visitors to specific areas or businesses within a larger location. They are commonly found in art galleries, museums, design studios, and other visual arts establishments. These signs not only enhance the overall customer experience but also contribute to the professionalism and aesthetic appeal of the space.
The Benefits of High-Quality Directory Signs for Businesses
Investing in high-quality directory signs offers several benefits for arts and entertainment businesses:
Improved Navigation: Directory signs help visitors easily locate desired areas or businesses within a complex, saving time and reducing frustration.
Enhanced Branding: Well-designed and branded directory signs create a positive impression and reinforce brand identity.
Increased Visibility: Eye-catching directory signs with clear typography and design elements attract attention and encourage exploration of the space.
Professionalism and Organization: Directory signs contribute to a professional and organized environment, enhancing the overall atmosphere of the establishment.
Space Utilization: By effectively guiding visitors, directory signs can help optimize the utilization of space within the premises.
Design Considerations for Directory Signs
When designing directory signs for your arts and entertainment business, it's important to consider the following factors:
Clear and Concise Typography
Using legible fonts and appropriate font sizes ensures that visitors can read the directory signs from a distance. Avoid overly decorative fonts that may sacrifice readability.
Color and Contrast
Choose colors and color combinations that align with your brand and provide sufficient contrast for easy readability. Consider the overall environment where the signs will be placed to ensure optimal visibility.
Layout and Hierarchy
Organize the information logically and prioritize important areas or businesses. Utilize a clear hierarchical structure and consider utilizing headings or subheadings to differentiate sections.
Material and Durability
Ensure the directory signs are made from durable materials that can withstand wear and tear. Consider elements such as weather resistance if the signs will be placed outdoors.
Conclusion
Directory signs are essential tools for arts and entertainment businesses in the visual arts and design industry. By incorporating high-quality directory signs into your premises, you can enhance navigation, improve branding, increase visibility, and create a professional and organized atmosphere. When designing directory signs, pay attention to typography, color, layout, and durability to ensure effective communication with visitors. Trust Genevish Graphics for all your directory sign needs and elevate your arts and entertainment establishment to new heights!