Everything In The Elementor v3.0 Beta Release (Phase 1)
Jul 22, 2023
Blog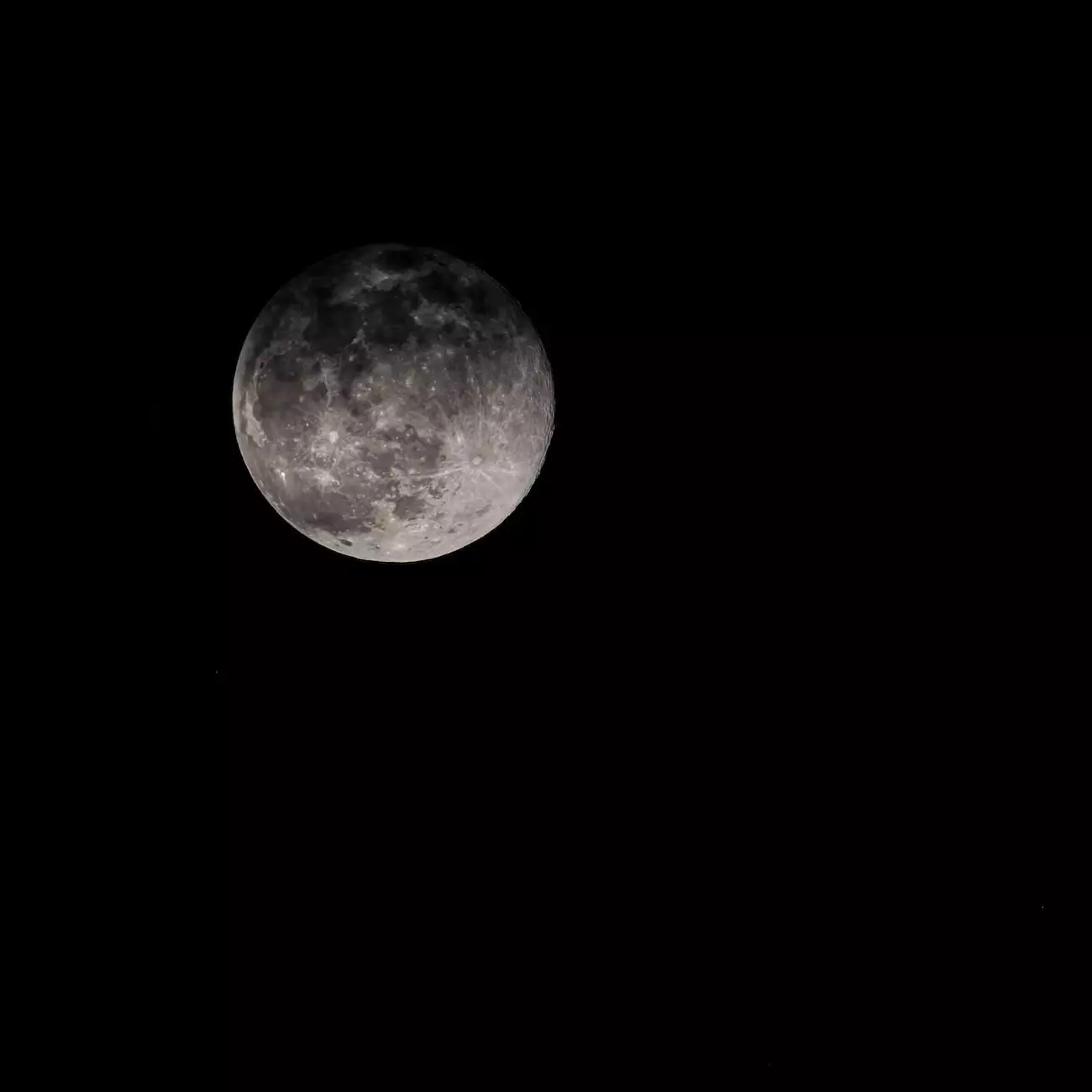 Introduction
Welcome to Genevish Graphics, your go-to destination for all things visual arts and design. In this exciting update, we are thrilled to present the highly anticipated Elementor v3.0 Beta Release (Phase 1). Join us as we dive deep into the wealth of features and enhancements that will take your website design to new heights.
Unleashing Creativity with Elementor v3.0
At Genevish Graphics, we believe in empowering designers and artists with cutting-edge tools. The Elementor v3.0 Beta Release (Phase 1) does just that, offering a wide range of advancements that elevate the web design and development experience.
Improved Performance and Efficiency
With the Elementor v3.0 Beta Release (Phase 1), we've focused on optimizing performance and streamlining workflows. The powerful new update ensures faster load times, smoother interactions, and seamless editing capabilities.
Intuitive Design Interface
Creating stunning visual masterpieces has never been easier. The intuitive design interface of Elementor v3.0 makes it effortless to navigate through various elements, customize layouts, and bring your creative ideas to life. Whether you're an experienced designer or just starting, Elementor v3.0 provides a user-friendly environment for all skill levels.
Enhanced Features for Unmatched Design
Genevish Graphics takes pride in offering top-class design features that set us apart from the competition. Our team has worked tirelessly to equip Elementor v3.0 with a comprehensive range of tools that cater to your design needs.
Advanced Responsive Editing
With the rise of mobile browsing, it's crucial to ensure that your website looks phenomenal across all devices. Elementor v3.0 boasts advanced responsive editing, enabling you to fine-tune every aspect of your design for optimal display on smartphones, tablets, and desktops alike. Say goodbye to inconsistent website appearance and welcome a seamless user experience.
Custom CSS Capabilities
Have a specific styling requirement? No problem. Elementor v3.0 introduces custom CSS capabilities, allowing you to inject your own code and create unique design elements that align with your brand's visual identity. From custom animations to unconventional layouts, the possibilities are endless.
Revamped Theme Builder
Elementor v3.0 presents an enhanced Theme Builder, which offers complete control over your website's header, footer, and other global elements. Say farewell to compatibility issues with your theme and embrace the limitless customization options that the new Theme Builder brings.
Innovative Widgets for Dynamic Content
The Elementor v3.0 Beta Release (Phase 1) bolsters your website with an array of innovative widgets designed to make your content shine.
Advanced Carousel Widget
Showcasing your work has never been more captivating. The Advanced Carousel Widget empowers you to display beautiful image sliders, testimonials, or portfolios with various settings and impressive transition effects. Engage your audience and leave a lasting impression.
Dynamic Content Widget
Inject dynamism and personalization into your website with the Dynamic Content Widget. This powerful tool allows you to dynamically display content from a vast range of sources, such as posts, custom fields, or WooCommerce products. Customize and craft your website content to deliver a tailor-made experience for your visitors.
Stay Connected with the Latest Integrations
To keep pace with the evolving digital landscape, Elementor v3.0 introduces seamless integrations with popular third-party tools. Genevish Graphics ensures that your design endeavors are not limited by restrictions.
MailChimp Integration
Expand your reach and build a loyal following with the new MailChimp integration. Easily collect email addresses from your website visitors and effortlessly synchronize your contact lists. Stay connected with your audience and foster meaningful relationships.
Airtable Integration
Manage your data efficiently with the Airtable integration. Seamlessly connect and synchronize your databases, allowing you to organize, analyze, and update information effortlessly. Streamline your workflows, save time, and focus on unleashing your creativity.
Create Your Masterpiece with Elementor v3.0
Whether you're a professional designer or an aspiring artist, Genevish Graphics is committed to providing you with the tools and resources to bring your vision to life. Elementor v3.0 Beta Release (Phase 1) has been meticulously designed to enhance your website's aesthetics, performance, and user experience.
Join the countless designers who have already revolutionized their web design process with Elementor. Embark on a journey of creativity, innovation, and limitless possibilities. Upgrade to Elementor v3.0 Beta Release (Phase 1) today and discover a world of visual arts and design like never before.