Elementor + Jet Blog: Everything You Need For A Content Site
Jan 29, 2023
Blog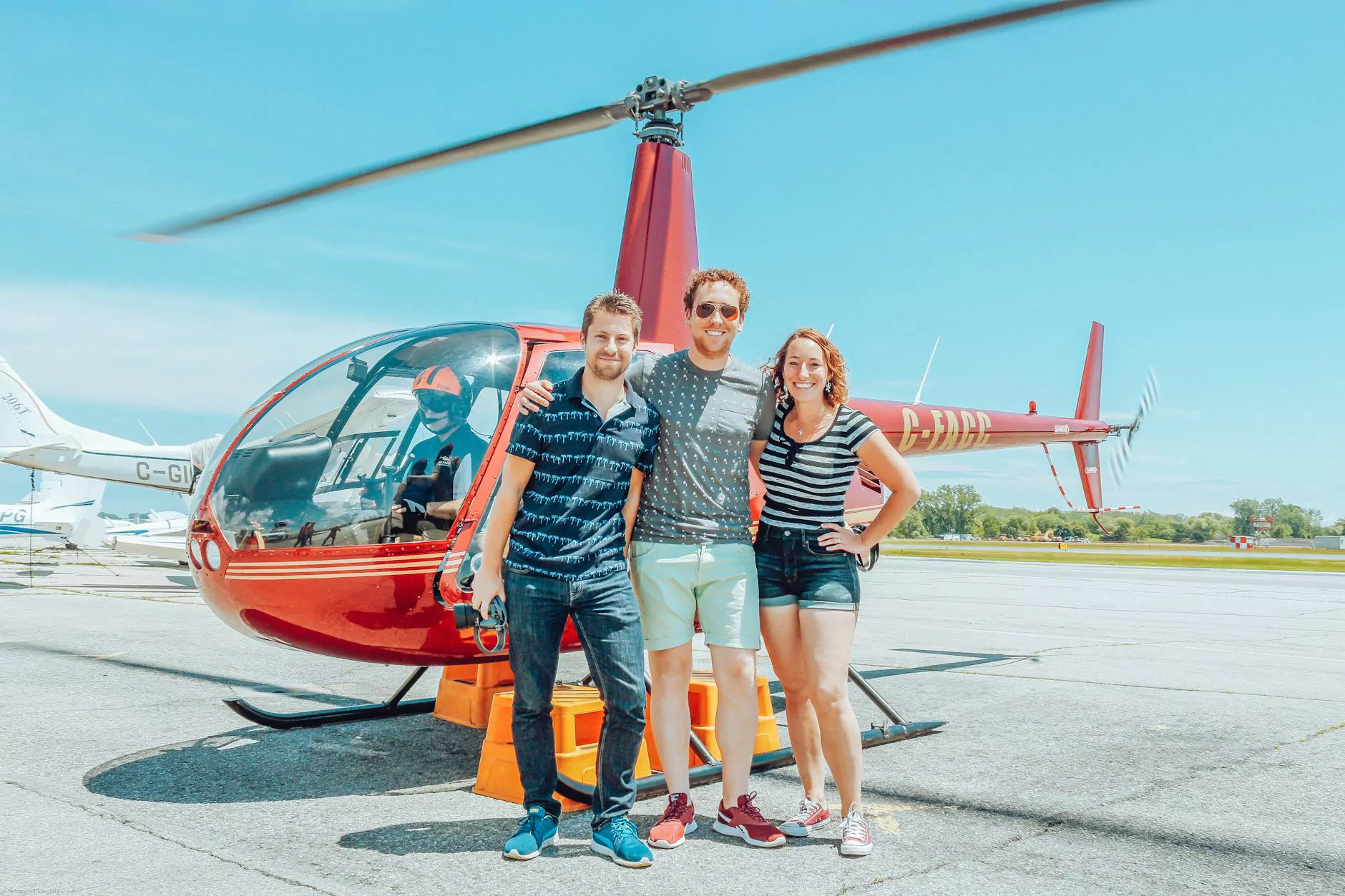 Introduction to Elementor and Jet Blog
Are you looking to create a stunning content site for your arts & entertainment, visual arts, and design business? Look no further! Genevish Graphics presents the perfect combination of Elementor and Jet Blog to help you create a website that stands out from the competition. In this article, we will dive into the features and benefits of this powerful duo, and how it can help you amplify your online presence.
Why Elementor?
Elementor is a cutting-edge page builder that allows you to design visually stunning and highly functional websites, even if you have no coding experience. With its drag-and-drop interface and an extensive collection of pre-designed templates, you can easily create professional-looking pages within minutes.
Key Features of Elementor:
Intuitive Interface: Elementor's user-friendly interface makes it easy for beginners to get started and create stunning websites.
Drag-and-Drop Editor: Design your website by simply dragging and dropping elements, eliminating the need for coding skills.
Template Library: Choose from a wide range of professionally designed templates and customize them to fit your brand.
Responsive Design: Ensure your content looks great on any device with Elementor's mobile-responsive capabilities.
Add-Ons and Integrations: Extend Elementor's functionality with a wide range of add-ons and integrations available.
Why Jet Blog?
Jet Blog is the perfect companion for Elementor, specifically designed to enhance your content creation capabilities and create a seamless user experience. With its advanced features, you can create engaging blog posts, dynamic grids, and unique layouts without any limitations.
Key Features of Jet Blog:
Smart Posts List: Display your blog posts in an attractive grid or list format, allowing users to easily navigate and discover your content.
Dynamic Filters: Enable users to filter your blog posts based on categories, tags, or any custom taxonomy you define.
Infinite Scroll: Keep users engaged by loading more posts automatically as they scroll down the page, providing a seamless browsing experience.
Video Playlist: Showcase your video content by creating beautifully designed playlists that capture visitors' attention.
Related Posts: Encourage visitors to explore more of your content by displaying related posts at the end of each article.
Elevate Your Content Site with Elementor + Jet Blog
By combining the power of Elementor and Jet Blog, you can unlock a whole new level of creativity and engage your audience in ways you never thought possible. Whether you're an artist, a designer, or a content creator, this dynamic duo offers everything you need to build a visually stunning and highly functional content site.
Flexible Customization:
Elementor's drag-and-drop interface allows you to customize every aspect of your website, from headers and footers to individual blog posts. With Jet Blog, you can further enhance your customization options with advanced layout settings and unique design elements.
Improved User Experience:
Users appreciate well-designed websites that are easy to navigate and find content. With Elementor's responsive design and Jet Blog's dynamic filters and related posts feature, you can create a seamless user experience that keeps visitors engaged and encourages them to explore more.
Enhanced Content Creation:
Take your content creation process to the next level with Elementor and Jet Blog. Write compelling blog posts, showcase your artwork or designs with stunning image galleries, and captivate your audience with video playlists. With these tools at your disposal, you can bring your creative vision to life.
Stand Out from the Competition with Genevish Graphics
Ready to elevate your arts & entertainment, visual arts, and design website? Choose Genevish Graphics as your go-to provider for Elementor and Jet Blog. With our expertise and the power of these tools, we'll help you create a content site that not only outranks the competition but also captivates your target audience.
Your Success Is Our Priority
At Genevish Graphics, we understand that a successful online presence is crucial for businesses in today's digital age. That's why we're dedicated to providing you with the best tools and resources to help you succeed. With Elementor and Jet Blog, you can take control of your website and create a content-rich platform that drives traffic, engages users, and boosts conversions.
Experience the Power of Elementor + Jet Blog Today
Don't miss out on the opportunity to revolutionize your content site. Contact Genevish Graphics now to explore how Elementor and Jet Blog can transform your online presence. From design to functionality, we have you covered every step of the way.