Brindle Booking: A Solid, $9, WordPress Booking Plugin
Nov 16, 2017
WordPress Plugins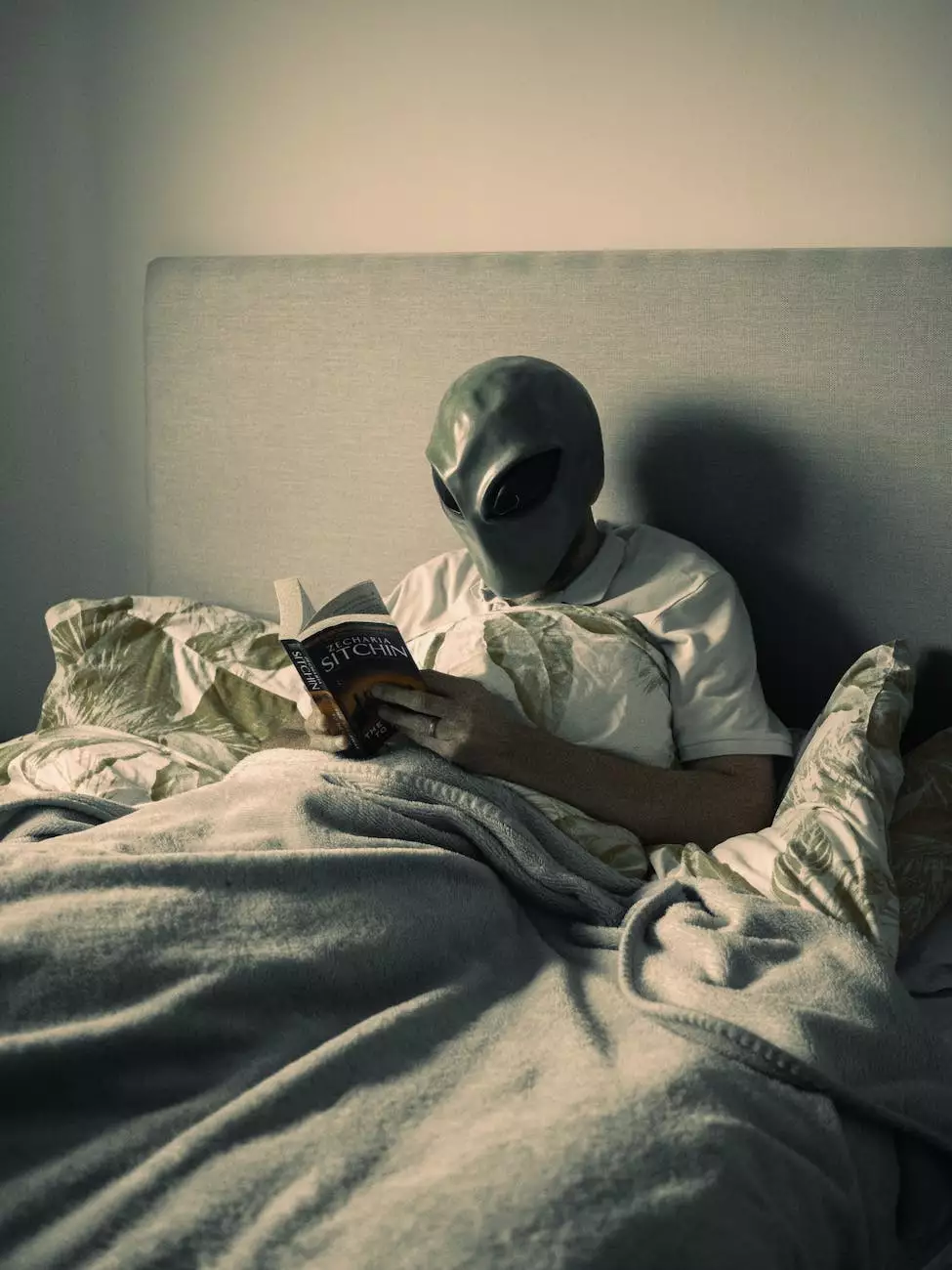 Are you a professional in the arts & entertainment industry, specifically visual arts and design? If so, you understand the importance of a seamless booking process and efficient scheduling system. Look no further than Brindle Booking - the ultimate solution for your WordPress website. With its solid performance and budget-friendly price of just $9, Brindle Booking sets itself apart from other booking plugins on the market.
The Power of Brindle Booking
Brindle Booking offers a comprehensive suite of features tailored to meet the specific needs of visual arts and design professionals. This lightweight yet powerful plugin is designed to streamline your booking process and help you maximize your business potential. Let's dive into some of the key features that make Brindle Booking the top choice for artists and designers:
Easy Integration
Integrating Brindle Booking into your WordPress website is a breeze. With its user-friendly interface and seamless installation process, you can have your booking system up and running in minutes. No technical expertise required - simply follow the intuitive setup wizard and start offering your clients a flawless booking experience.
Customizable Booking Forms
Brindle Booking allows you to create personalized booking forms that align with your brand and specific service offerings. From selecting preferred dates and time slots to gathering essential client information, you have full control over the booking process. Tailor your forms to collect the data you need to better serve your clients and streamline your workflow.
Advanced Calendar Management
Efficiently manage your schedule and eliminate double bookings with Brindle Booking's advanced calendar management. Stay organized and in control of your availability with an intuitive calendar interface that allows you to set specific time slots, block off dates for personal commitments, and effortlessly reschedule appointments. Say goodbye to scheduling conflicts and hello to a stress-free booking system.
Seamless Payment Integration
Boost your revenue with Brindle Booking's seamless payment integration. Easily accept online payments and deposits through popular gateways, such as PayPal or Stripe, directly from your booking forms. Providing a secure and convenient payment solution for your clients enhances their booking experience and increases your overall professionalism.
Automated Notifications
Save time by automating your notifications. Brindle Booking enables you to automatically send confirmation emails, reminders, and follow-up messages to your clients. Set up personalized templates and let the plugin handle the rest. Stay connected with your clients and ensure they never miss an appointment.
Why Choose Brindle Booking?
Brindle Booking stands out from the competition in the visual arts and design industry for several reasons:
Affordability: At just $9, Brindle Booking offers exceptional value for money. You don't have to break the bank to enjoy a reliable and feature-rich booking solution.
Flexibility: The plugin's customizable features cater to the unique needs of visual arts and design professionals, allowing you to tailor your booking system to your specific services.
User-Friendly: Brindle Booking is designed with simplicity in mind. You don't need extensive technical knowledge to set up and utilize this plugin. Its intuitive interface makes it accessible to users of all skill levels.
Reliability: Built on solid architecture, Brindle Booking ensures your booking system operates flawlessly, allowing you to focus on what you do best - creating art and serving your clients.
Support: Our dedicated support team is ready to assist you with any questions or concerns you may have. We're here to ensure your experience with Brindle Booking is nothing short of exceptional.
Get Started with Brindle Booking Today
Ready to revolutionize your booking process? Don't miss out on the opportunity to streamline your business and provide an outstanding booking experience for your clients. Visit http://genevish-graphics.com/brindle-booking-a-solid-9-wordpress-booking-plugin and get started with Brindle Booking today. Invest in your success and watch your business thrive.