Historic Oakwood Cemetery | NC Engagement Photographer
May 17, 2023
Blog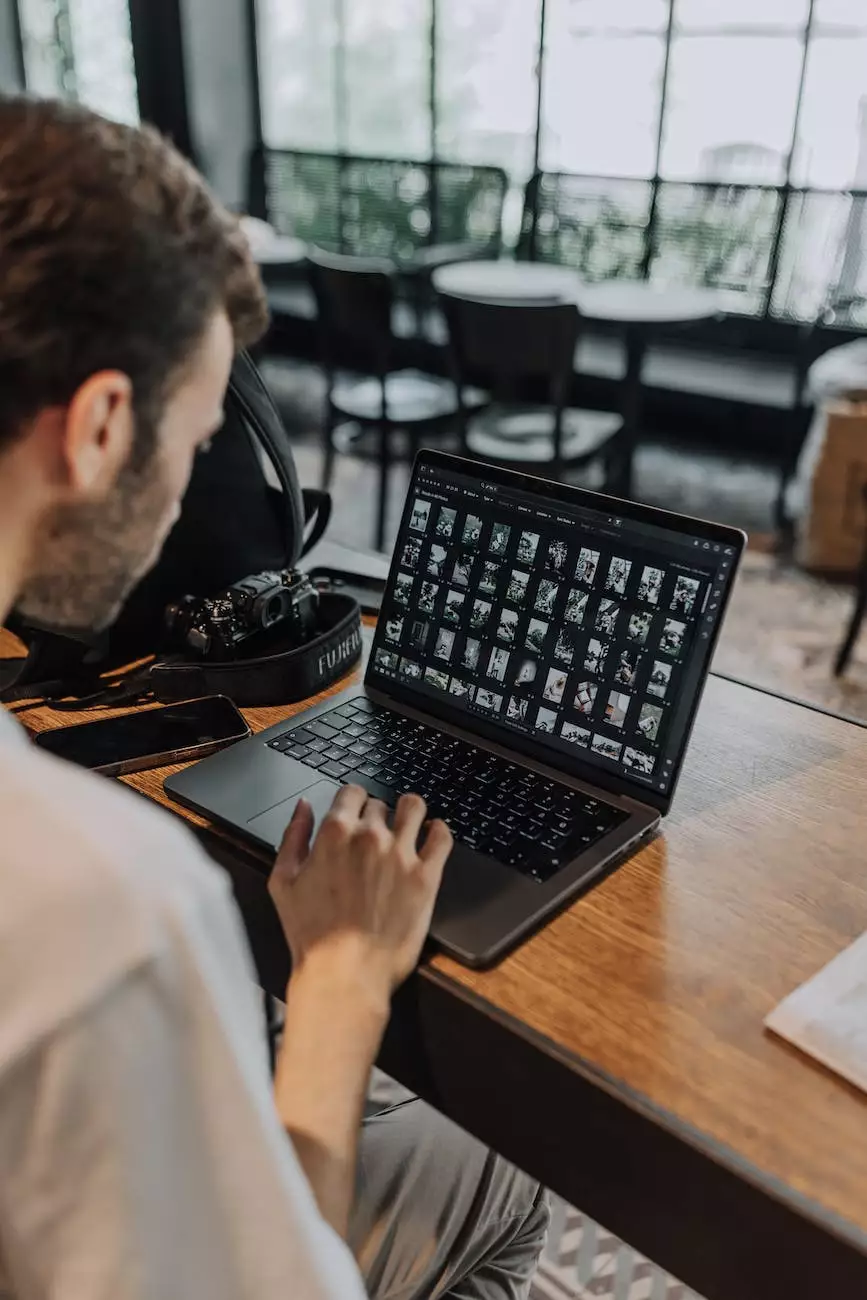 Capture Timeless Moments and Cherish Memories
Genevish Graphics, the leading NC engagement photographer in the field of visual arts and design, invites you to capture your once-in-a-lifetime moments at Historic Oakwood Cemetery. With our expertise in capturing the essence of love and commitment, we ensure that your engagement photos are a true reflection of your unique story.
Unveiling the Beauty of Historic Oakwood Cemetery
Immerse yourself in the captivating ambiance of Historic Oakwood Cemetery, located in North Carolina. This historically significant cemetery offers a breathtaking setting with its rich heritage and enchanting landscape. As you explore every corner, you'll discover a serene and picturesque backdrop that perfectly complements your love story.
Ancient Charm and Timeless Elegance
At Genevish Graphics, we understand the importance of preserving your special moments in a way that truly captures the essence of your relationship. Historic Oakwood Cemetery provides a unique blend of ancient charm and timeless elegance, allowing for stunning visuals that stand the test of time.
Exquisite Details
Every corner of Historic Oakwood Cemetery exudes exquisite details that create a magical atmosphere for your engagement photos. From intricately designed tombstones to lush greenery and historic monuments, this enchanting cemetery provides an abundance of inspired backdrops for your special moments.
Unparalleled Atmosphere
The tranquil and peaceful atmosphere of Historic Oakwood Cemetery sets the stage for an intimate and romantic photo session. The quiet serenity of this hallowed ground enhances the emotions and connection between you and your loved one, resulting in truly authentic and captivating photographs.
Your Vision, Our Expertise
At Genevish Graphics, we believe in tailoring our services to meet your unique vision. Our team of talented photographers will work closely with you to understand your preferences and goals for your engagement photos. We bring your vision to life, ensuring that every shot reflects the love, joy, and connection that define your relationship.
Capturing Timeless Memories
Our photographers excel in capturing the moments that matter most. From sweet glances and stolen kisses to candid laughter and heartfelt emotions, every photograph encapsulates the emotions and memories that make your engagement a truly special time in your lives.
Choose Genevish Graphics for Your NC Engagement Photography Needs
With a strong passion for visual arts and design, Genevish Graphics has established a reputation as the go-to NC engagement photographer. Our attention to detail, creativity, and commitment to delivering exceptional quality ensures that your engagement photos will be cherished for generations to come.
Specializing in Arts and Entertainment - Visual Arts and Design
As a leading name in the arts and entertainment industry, Genevish Graphics offers unparalleled expertise in visual arts and design. Our focus on capturing the true essence of your love story sets us apart, making us the perfect choice for your NC engagement photography needs.
Elevate Your Engagement Photography Experience
Choose Genevish Graphics and Historic Oakwood Cemetery to elevate your engagement photography experience. Let us create stunning and breathtaking visuals that showcase the beauty of your love, against the backdrop of one of North Carolina's most treasured historic sites.
© 2020 Genevish Graphics. All rights reserved. | Arts & Entertainment - Visual Arts and Design