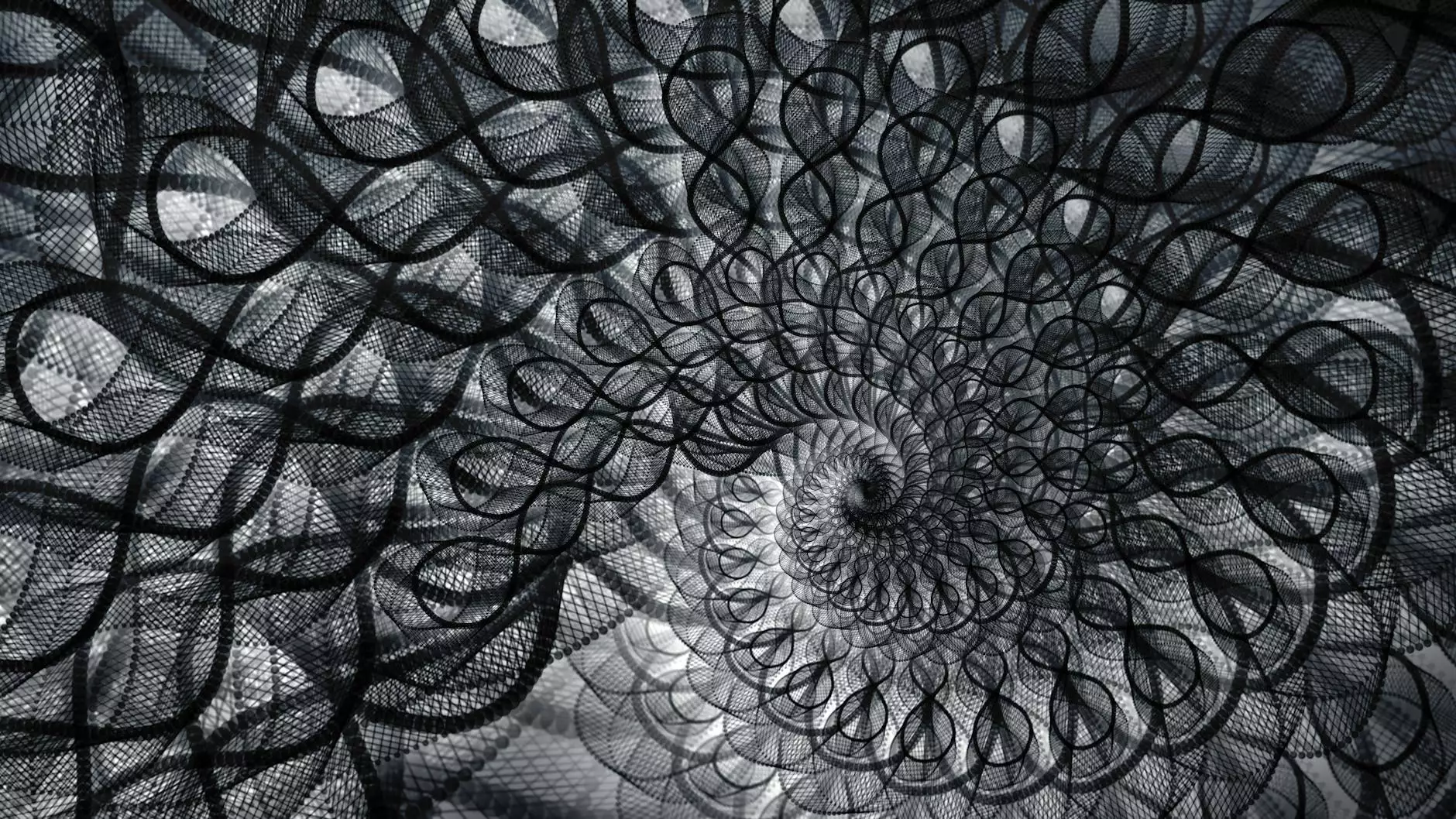 The Art of Capturing Memories
Welcome to Genevish Graphics, your one-stop destination for exquisite album designs in the realm of Arts & Entertainment - Visual Arts and Design. Discover our exceptional album pricing options and transform your cherished memories into timeless works of art.
Captivating Designs for Every Occasion
At Genevish Graphics, we understand that every moment deserves to be celebrated and preserved. Our team of highly skilled designers combines creativity, passion, and technical expertise to deliver album designs that perfectly encapsulate the essence of your special moments.
Weddings
Your wedding day is a once-in-a-lifetime event, and our wedding album designs reflect the beauty, love, and joy you experienced on that magical day. From elegantly arranged photographs to meticulously curated layouts, our wedding albums will be treasured heirlooms for generations to come.
Birthdays and Milestones
Celebrate life's milestones with our stunning album designs. Whether it's a child's first birthday, a graduation, or a significant anniversary, we specialize in crafting albums that showcase the essence of the occasion. With our attention to detail and innovative design concepts, your album will capture the spirit of the milestone event.
Travel and Adventure
Relive your unforgettable travel experiences through our visually captivating album designs. Our talented team will curate your travel photographs into a seamless narrative that transports you back to each destination. With our meticulous attention to detail, your travel album will truly be a work of art.
Pricing Options Tailored to Your Needs
At Genevish Graphics, we believe in providing flexible pricing options to meet your unique requirements. We offer a range of packages that cater to different album sizes, design complexities, and budget considerations. Our competitive pricing ensures that you receive exceptional value for your investment in preserving your memories.
Basic Package
Affordable option for those looking for a simple, yet elegant album design
Choice of album size and cover material
Up to 30 beautifully arranged photographs
Single layout design
Premium Package
A premium offering for discerning clients who desire exquisite album designs
Customizable options for album size, cover material, and additional features
Up to 50 meticulously curated photographs
Multiple layout designs to create a visually dynamic album
Deluxe Package
An exclusive package for those seeking the ultimate album design experience
Unlimited possibilities for album size, cover materials, and embellishments
Up to 100 professionally selected and arranged photographs
Personalized layout designs tailored to your preferences
Unleashing Creativity, Preserving Memories
Genevish Graphics is dedicated to transforming your cherished moments into enduring masterpieces. Our commitment to excellence, coupled with our passion for visual arts and design, sets us apart in the industry. We pride ourselves on delivering album designs that surpass expectations, leaving our clients awe-inspired.
Contact Us Today
Ready to embark on your album design journey? Contact Genevish Graphics today to discuss your specific requirements and receive a personalized quote. Our friendly and efficient team will guide you through the process, ensuring that your final album captures the essence of your memories.
With Genevish Graphics, your memories will be elevated to a visual art form that will be cherished for a lifetime. Let us help you preserve your most precious moments with our exceptional album designs and competitive pricing options. Contact us now!