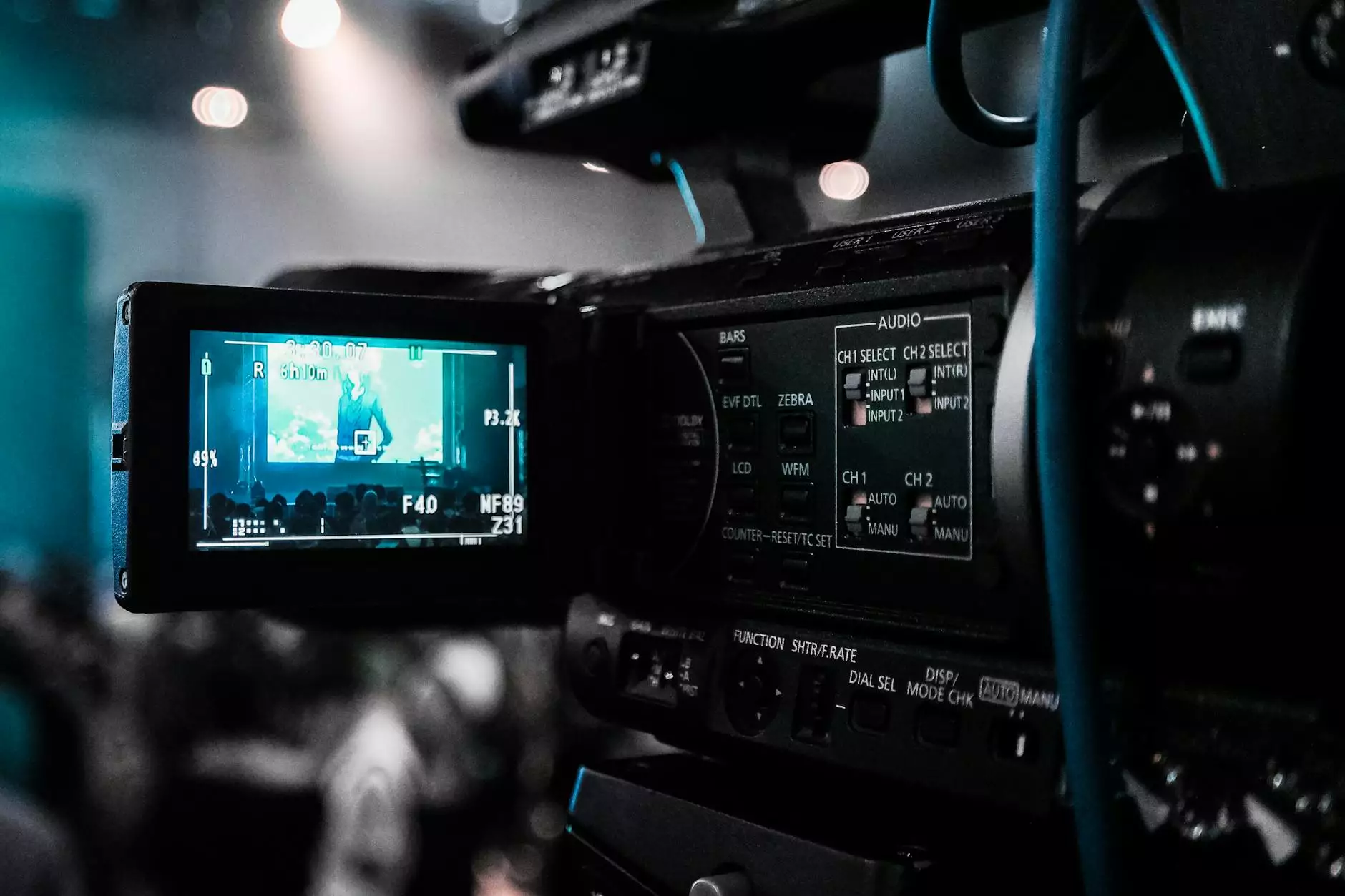 Welcome to Genevish Graphics, your go-to resource for Arts & Entertainment related to Visual Arts and Design. In this comprehensive guide, we will walk you through the process of adding a video playlist to Elementor, a powerful page builder used by web designers and developers.
The Importance of Video Playlists
Video content has become an integral part of modern websites. Whether you have a portfolio, blog, or online store, incorporating videos can significantly enhance user engagement and improve overall website aesthetics. Adding a video playlist further enriches the visual experience, allowing you to showcase multiple videos in a seamless manner.
Step-by-Step Guide: Adding a Video Playlist to Elementor
Step 1: Install and Activate Elementor
Before you begin, make sure you have installed and activated Elementor on your WordPress website. Elementor is a user-friendly and feature-rich page builder that empowers you to design stunning web pages without any coding knowledge.
Step 2: Create a New Page or Edit an Existing Page
Once Elementor is activated, navigate to the WordPress dashboard and create a new page or edit an existing one where you want to add the video playlist.
Step 3: Add a Video Playlist Widget
Inside the Elementor editor, locate the widget section and search for "Video Playlist." Click on the widget to add it to your page.
Step 4: Configure the Video Playlist
After adding the Video Playlist widget, you can configure its settings according to your requirements. You can upload videos directly, import from YouTube or Vimeo, and customize the player controls, autoplay, and looping options.
Step 5: Customize the Styling
Elementor gives you complete control over the visual appearance of your video playlist. You can customize the colors, typography, spacing, and overall layout to match your website's design and branding.
Step 6: Publish and Preview
Once you are satisfied with the video playlist's configuration and styling, click on the "Publish" button to make it live on your website. Don't forget to preview the page to ensure everything looks perfect.
Benefits of Using Elementor for Video Playlists
Elementor offers several advantages when it comes to incorporating video playlists into your website:
User-Friendly Interface: Elementor's drag-and-drop interface makes it incredibly easy to add and arrange videos within the playlist.
Wide Range of Video Sources: With Elementor, you can import videos from various sources, including YouTube, Vimeo, and self-hosted videos.
Extensive Styling Options: Customize every aspect of your video playlist's appearance using Elementor's extensive styling options.
Mobile Responsive: Video playlists created with Elementor automatically adapt to different screen sizes, ensuring a seamless viewing experience on all devices.
Enhanced User Engagement: Video playlists capture users' attention, encourage them to stay on your website longer, and increase the likelihood of conversions.
Enhance Your Website's Visuals with Elementor
Now that you have learned how to add a video playlist to Elementor, it's time to unleash your creativity and take advantage of this powerful tool. Experiment with different video combinations, create engaging playlists, and attract more visitors to your website.
At Genevish Graphics, we specialize in Arts & Entertainment related to Visual Arts and Design. Our team of experts has extensive experience in leveraging tools like Elementor to enhance the aesthetics of websites and create visually captivating user experiences. Contact us today to learn more about our services and take your website to the next level!
Contact Information
Genevish Graphics 123 Design Avenue City, State, Zip Phone: 123-456-7890 Email: [email protected] Website: genevish-graphics.com