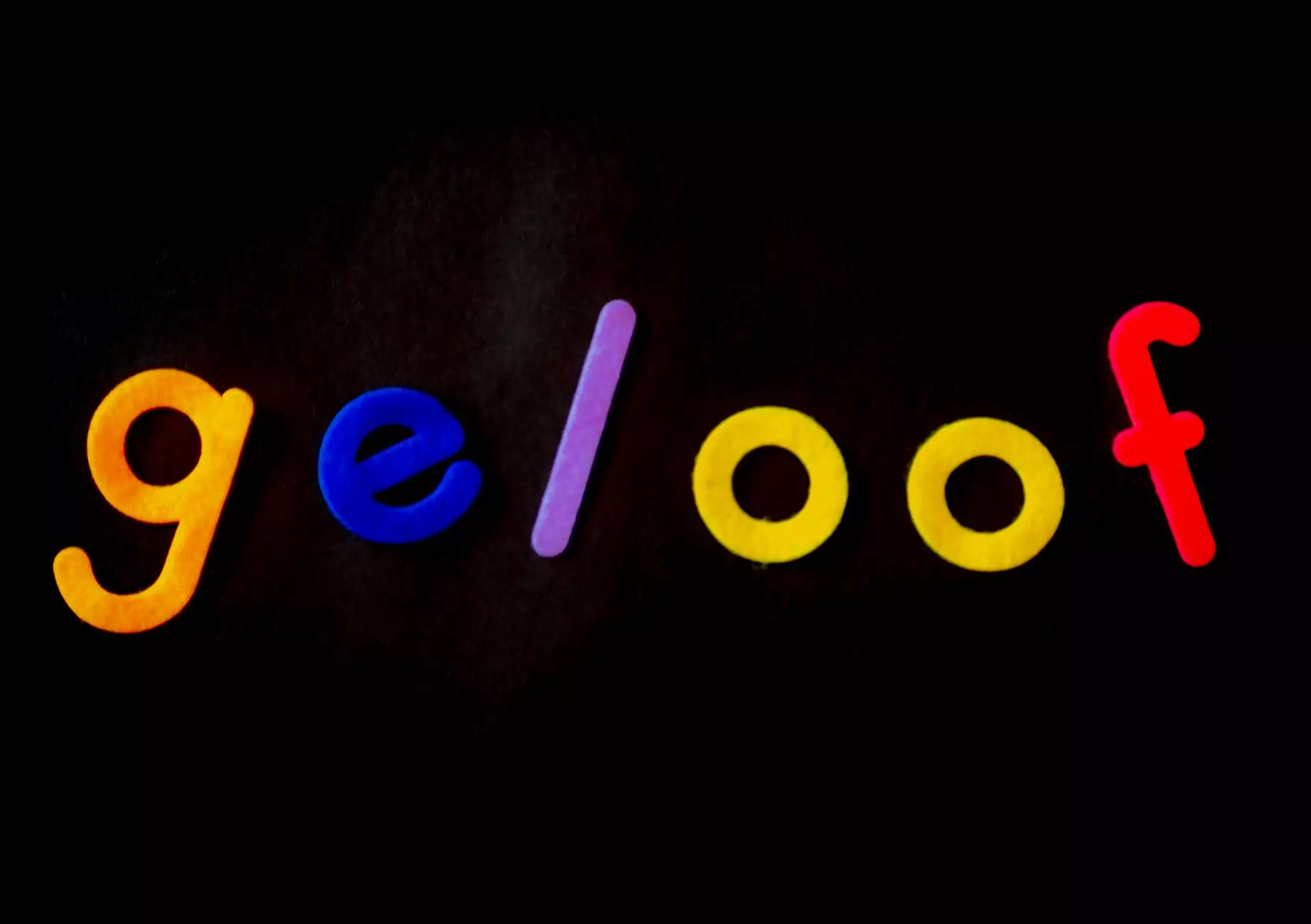 Introduction to Web/Interactive
Genevish Graphics is proud to offer our Web/Interactive services in the field of Arts & Entertainment - Visual Arts and Design. In this digital age, having a strong online presence is crucial for any business or individual in the creative industry. Our team of highly skilled professionals will work closely with you to develop engaging and captivating web experiences that represent your unique brand.
Responsive Web Design
At Genevish Graphics, we understand the importance of creating websites that adapt seamlessly to different devices and screen sizes. Our designers and developers utilize the latest responsive web design techniques to ensure that your website looks stunning and functions flawlessly on desktops, tablets, and mobile devices.
Interactive Features
When it comes to capturing the attention of your audience, interactivity is key. Our Web/Interactive services encompass a wide range of interactive features that will enhance user engagement and make your website stand out from the competition. From interactive animations and scroll effects to engaging sliders and immersive storytelling, we have the expertise to bring your ideas to life.
User-Friendly Interfaces
We believe that a user-friendly interface is essential for a positive online experience. Our team of UX/UI designers will carefully craft intuitive interfaces that not only look visually appealing but also ensure easy navigation for your website visitors. By incorporating user-centric design principles, we create interfaces that make your website a pleasure to explore.
Search Engine Optimization (SEO)
As experts in the field of SEO, we understand the importance of optimizing your website to rank higher in search engine results. Our team will conduct thorough keyword research, develop effective meta tags, and implement on-page optimization techniques to improve the visibility of your website. With our SEO strategies, your website will have a better chance of being discovered by potential clients and customers.
Content Management Systems
Managing your website's content should be easy and hassle-free. That's why we specialize in developing websites using content management systems (CMS) that empower you to update and manage your own content effortlessly. Whether you're looking for a simple blog or a robust e-commerce platform, we have the expertise to tailor a CMS solution that meets your specific needs.
E-commerce Solutions
In today's digital marketplace, selling products and services online is paramount. Our team has extensive experience in developing e-commerce solutions that not only showcase your offerings in an aesthetically pleasing manner but also provide seamless checkout experiences. From secure payment gateways to inventory management, we'll help you build an online store that drives conversion and customer satisfaction.
Quality Assurance and Testing
Ensuring that your website functions flawlessly is of utmost importance to us. Our dedicated quality assurance and testing team rigorously examine every aspect of your website to guarantee a smooth user experience. From cross-browser compatibility to responsiveness and functionality, we leave no stone unturned to deliver a website that exceeds expectations.
Conclusion
Genevish Graphics is your one-stop solution for all your Web/Interactive needs. With our expertise in Arts & Entertainment - Visual Arts and Design, we are passionate about crafting exceptional web experiences that help you stand out in the digital landscape. Contact us today to discuss your project and take your online presence to new heights!