Best Decorative Wall Murals for Business in Charlotte, NC
Jul 16, 2020
Sign Design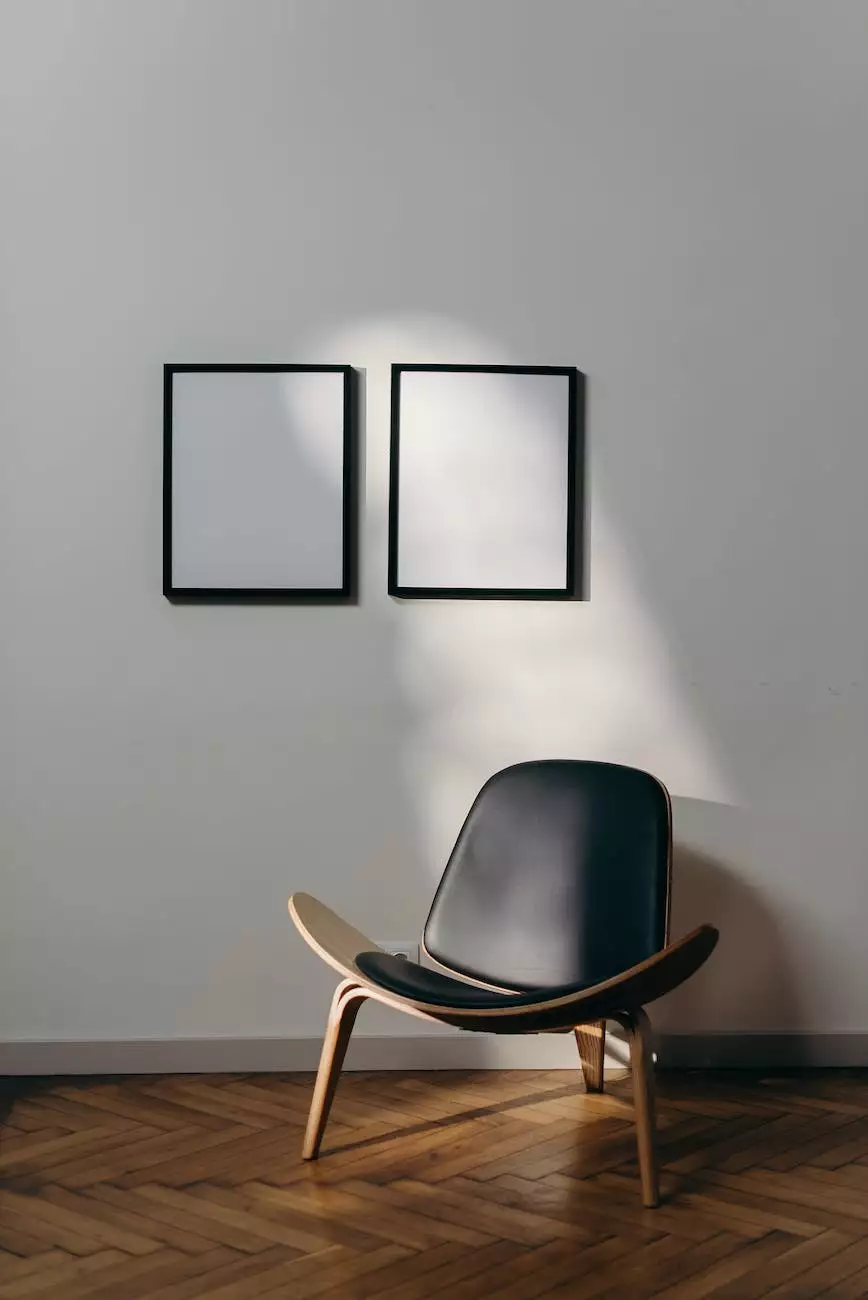 Enhancing Your Business Space with Stunning Wall Murals
When it comes to creating an engaging and visually captivating commercial space, wall murals play a crucial role. At Genevish Graphics, we specialize in providing the best decorative wall murals for businesses in Charlotte, NC. Our extensive collection of high-quality murals is designed to transform any dull and ordinary wall into an extraordinary work of art.
Unleash Your Business's Unique Identity
Your business deserves to stand out in a crowd, and our wall murals can help achieve just that. With our expertise in visual arts and design, we can create custom-made murals that perfectly represent your brand's unique identity. Whether you want to showcase your company's values, highlight your products, or simply create a captivating ambiance, our murals will exceed your expectations.
Unparalleled Quality and Attention to Detail
At Genevish Graphics, we take pride in delivering wall murals of unparalleled quality. Each mural is meticulously crafted to ensure exceptional attention to detail, vibrant colors, and a long-lasting finish. We use only the finest materials and employ cutting-edge printing techniques to provide you with murals that not only look incredible but also withstand the test of time.
Endless Possibilities for Stunning Designs
With our extensive range of design options, you have endless possibilities to create a stunning mural that perfectly matches your business's aesthetics. Our talented artists can bring any concept to life, from abstract art to realistic landscapes, from bold and vibrant graphics to subtle and sophisticated patterns. Whatever vision you have, we will work closely with you to make it a reality.
Transforming Any Commercial Space
No matter the industry or type of business you own, our decorative wall murals can transform your space into a captivating environment. From retail stores to offices, restaurants to hotels, our murals have the power to create a memorable and immersive experience for your customers and employees. Make a statement with our visually stunning wall murals and leave a lasting impression on all who enter your space.
Exceptional Service and Expert Installation
Our commitment to excellence goes beyond just providing exceptional wall murals. We also offer exceptional customer service and expert installation to ensure a seamless experience from start to finish. Our team of professionals will guide you through the entire process, from mural selection to installation, ensuring that everything is done to the highest standards.
Contact Us for a Consultation
If you're ready to transform your business space with the best decorative wall murals in Charlotte, NC, Genevish Graphics is here to help. Contact us today to schedule a consultation with our team of experts. We can't wait to bring your vision to life and create a stunning mural that will elevate your business to new heights.
Conclusion
Genevish Graphics is your go-to destination for the best decorative wall murals for businesses in Charlotte, NC. With our unparalleled quality, attention to detail, and endless design possibilities, we are confident that our murals will surpass your expectations. Enhance your commercial space, showcase your unique identity, and create a memorable experience for all with our visually stunning wall murals. Contact us today and let's turn your vision into a reality!