Best Vinyl Wall Graphics Printing Shop in Fort Mill, SC
Sep 24, 2019
Sign Design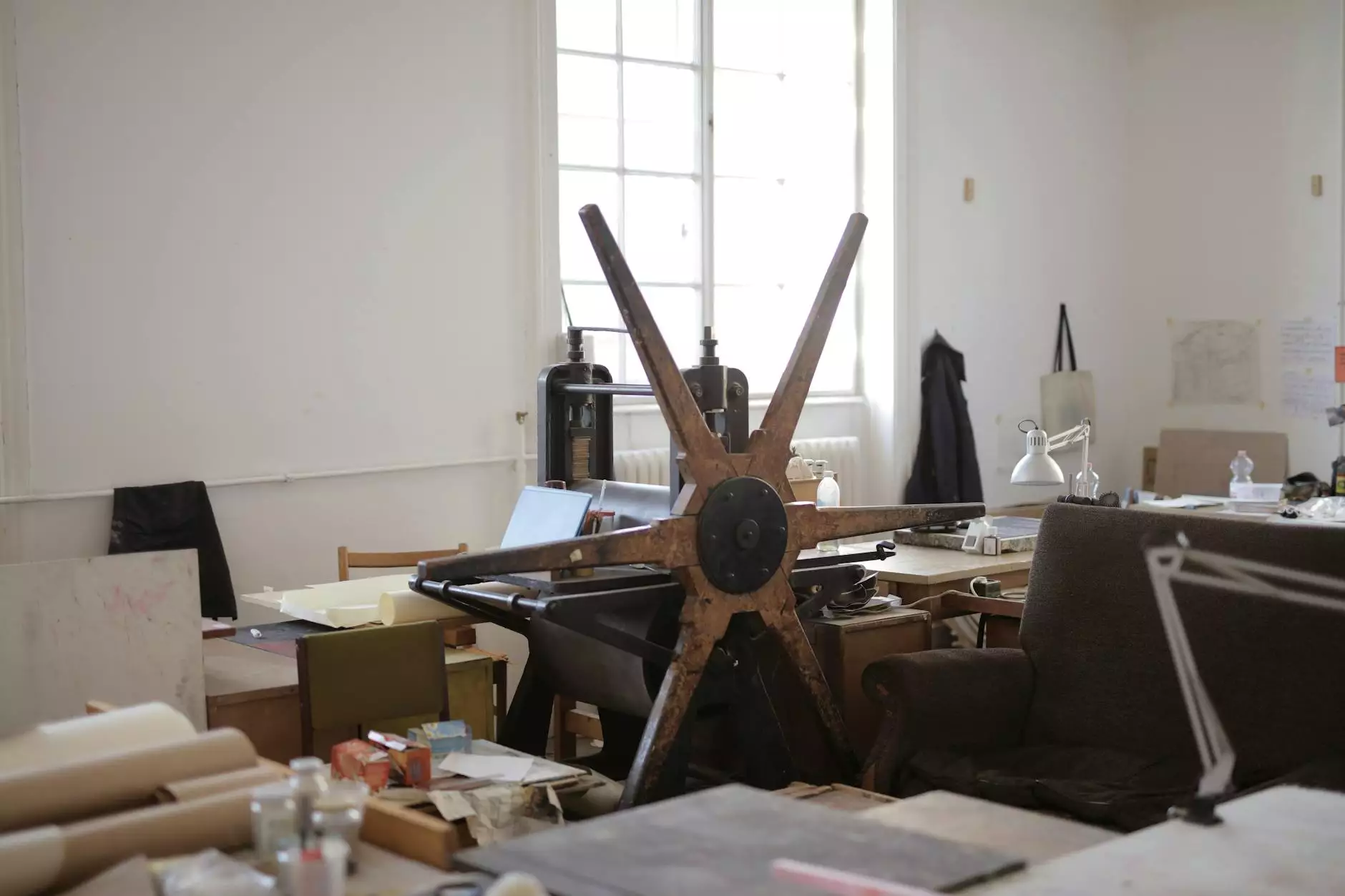 Transform Your Space with Custom Vinyl Wall Graphics
Genevish Graphics is the premier destination for high-end vinyl wall graphics printing in Fort Mill, SC. Our team of experienced designers and printers are dedicated to delivering top-notch products that exceed your expectations.
The Power of Vinyl Wall Graphics
Vinyl wall graphics have revolutionized the way we decorate and personalize our spaces. Whether it's a residential home, a corporate office, or a retail store, vinyl wall graphics offer a versatile and cost-effective solution to transform plain walls into stunning works of art.
Unleash Your Creativity
At Genevish Graphics, we believe in the power of creativity. Our talented designers can turn your ideas and visions into reality. Whether you're looking for a bold statement piece or a subtle accent, we have the expertise to create custom designs that perfectly suit your style and space.
High-Quality Printing Process
Our state-of-the-art printing technology ensures that every vinyl wall graphic we produce is of the highest quality. From vibrant colors to sharp details, our prints will truly bring your walls to life. We use only premium materials that are durable, fade-resistant, and easy to apply.
Endless Possibilities
With vinyl wall graphics, the possibilities are endless. Whether you're looking to promote your business, showcase your artistic side, or simply add a touch of personality to your space, our custom wall graphics can help you achieve your goals.
Expert Installation Services
Genevish Graphics not only provides top-notch printing, but we also offer professional installation services. Our skilled installers will ensure that your vinyl wall graphics are applied smoothly and accurately, leaving no bubbles or imperfections.
Customer Satisfaction Guaranteed
We take pride in delivering exceptional products and services to our valued customers. Your satisfaction is our utmost priority, and we strive to exceed your expectations at every step of the process. When you choose Genevish Graphics, you can trust that you're working with a team dedicated to your vision.
Contact Us Today
Ready to transform your space with custom vinyl wall graphics? Contact Genevish Graphics today for a consultation. Our friendly team is ready to assist you and bring your walls to life with stunning designs. Don't settle for ordinary walls - let us help you create something extraordinary!
Dedicated to delivering high-end vinyl wall graphics printing
Experienced designers and printers who exceed your expectations
Transform plain walls into stunning works of art
Unleash your creativity with custom designs
State-of-the-art printing technology for superior quality
Choose from endless possibilities for personalized wall graphics
Expert installation services for flawless results
Customer satisfaction guaranteed
Contact us today for a consultation and bring your walls to life!