VistaCreate (Crello) vs Canva - Graphic Design Comparison
May 25, 2021
Blog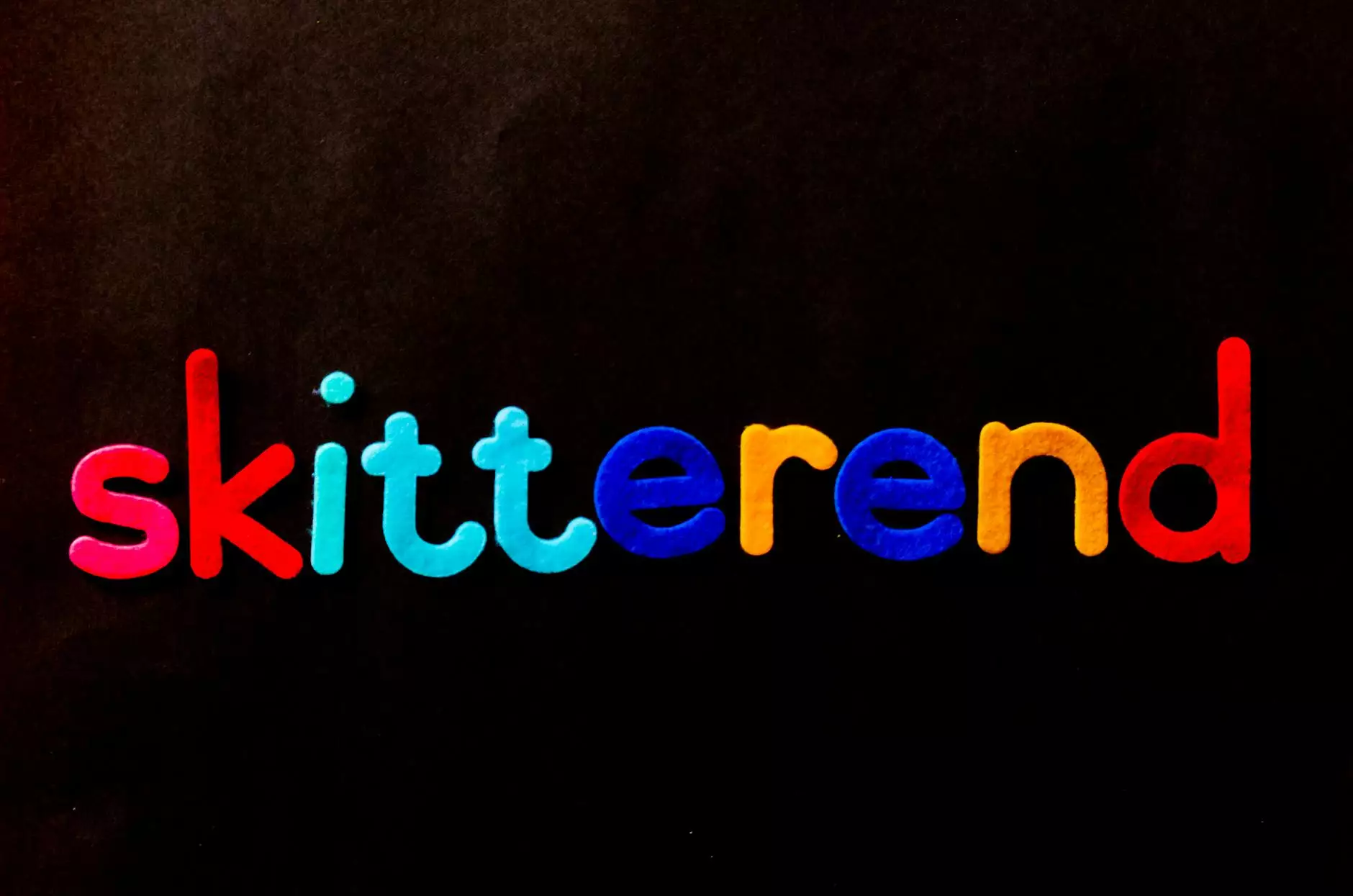 Introduction
Welcome to Genevish Graphics, your go-to resource for all things visual arts and design. In this comprehensive comparison, we explore the similarities and differences between two popular graphic design platforms: VistaCreate (formerly known as Crello) and Canva. Whether you're a beginner or a professional designer, this analysis will help you decide which platform is best suited to meet your graphic design needs.
About VistaCreate (Crello)
VistaCreate, formerly known as Crello, is a robust online graphic design software that provides users with an extensive library of professionally designed templates, high-quality images, and various design tools to create stunning visuals. With its user-friendly interface and powerful features, VistaCreate aims to empower individuals and businesses to design captivating graphics quickly and effortlessly.
About Canva
Canva is a leading graphic design platform that offers an intuitive drag-and-drop interface, an extensive collection of templates, and a vast library of customizable elements. Trusted by millions of users worldwide, Canva provides a wide range of design options, making it suitable for both personal and professional graphic design projects.
Feature Comparison
1. Template Library
Both VistaCreate and Canva boast an enormous collection of templates covering various design categories. Whether you need designs for social media, marketing materials, or personal projects, both platforms have you covered. However, Canva takes the lead with its extensive selection of over 50,000 templates, offering more options for customization and unique creations.
2. Image Library
When it comes to visual content, having access to a diverse library of high-quality images is crucial. VistaCreate provides users with millions of royalty-free images, allowing for seamless integration into your designs. On the other hand, Canva offers a vast image library as well, providing a wide range of options to add visual appeal to your projects.
3. Design Tools and Features
Both VistaCreate and Canva offer a variety of design tools and features to enhance your creativity. VistaCreate provides a comprehensive set of editing tools, including image cropping, text customization, effects, and filters. Canva, on the other hand, goes a step further by offering advanced features such as photo retouching, color grading, and the ability to create custom animations. These additional functionalities make Canva a preferred choice for designers seeking more advanced editing capabilities.
4. Collaboration and Sharing
Collaboration and sharing capabilities are essential for teams and individuals working together on design projects. VistaCreate allows multiple users to collaborate in real-time, making it an ideal choice for teams. Canva, on the other hand, offers seamless collaboration features, enabling teams to work simultaneously on the same project. Additionally, Canva provides easy sharing options, allowing users to share designs effortlessly on social media platforms or via email.
5. Pricing
When it comes to pricing, both VistaCreate and Canva offer free and premium subscription plans. VistaCreate's free plan includes basic features, while their premium plans provide access to additional templates and advanced design tools. Canva follows a similar pricing structure, with the option to upgrade to their Pro or Enterprise plans for more advanced functionality. Comparing the costs and features of both platforms will help you determine which one aligns better with your budget and design requirements.
Conclusion
In conclusion, both VistaCreate (Crello) and Canva provide exceptional graphic design experiences, catering to different user needs. While VistaCreate (Crello) offers a user-friendly interface and an extensive template library, Canva stands out with its advanced editing features and robust collaboration options. Ultimately, the choice between these two platforms depends on your specific design requirements, skill level, and budget. We recommend trying out both platforms to see which one suits your needs best. Feel free to refer to our detailed comparison above to make an informed decision. Happy designing!