Custom Vinyl Letters for Walls, Windows, Vehicles, & More
Jun 3, 2018
Sign Design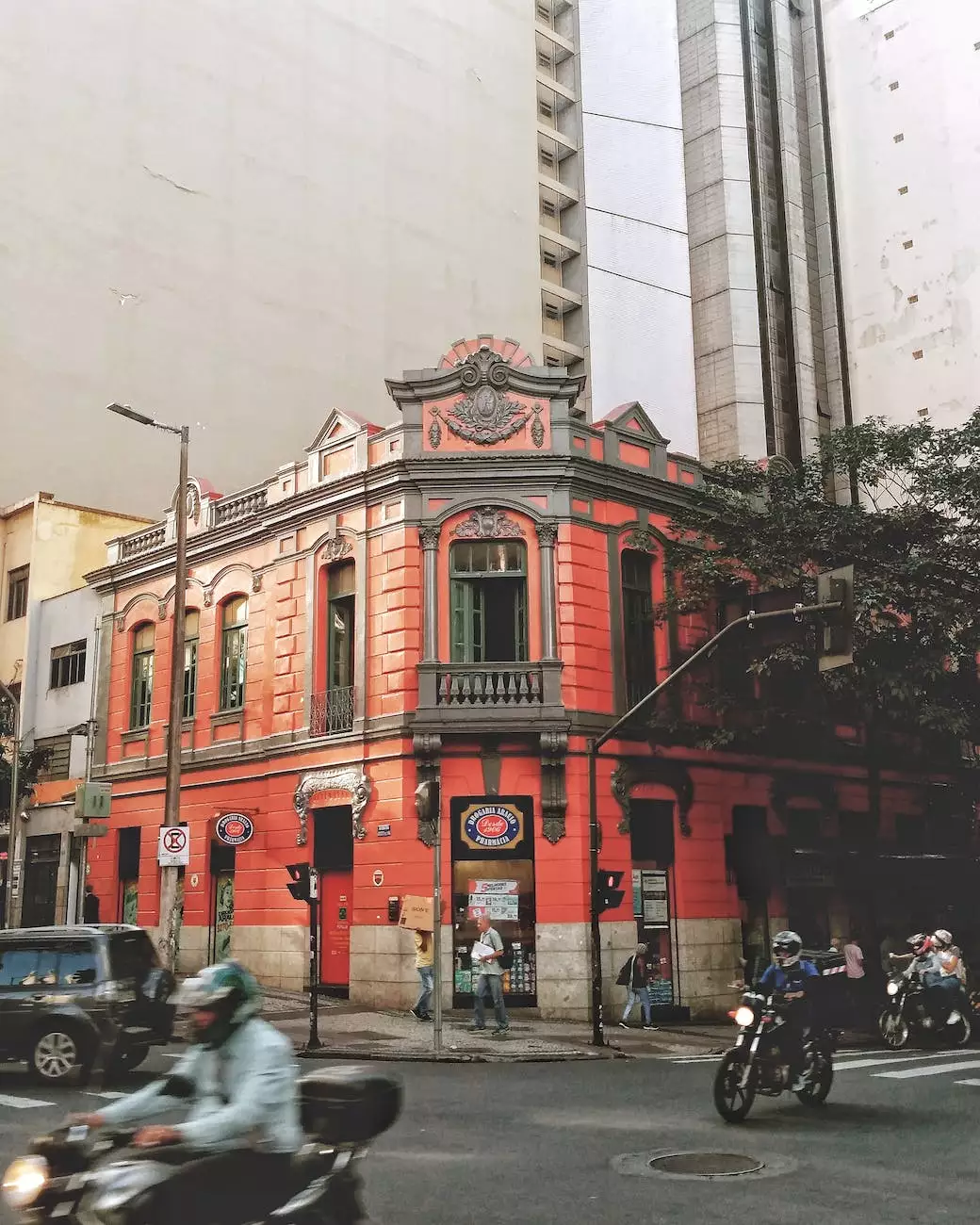 Introduction
Welcome to Genevish Graphics, your go-to destination for custom vinyl letters. If you are in the arts and entertainment industry, specifically visual arts and design, our high-quality vinyl lettering solutions will help you make a lasting impression. Whether you need vinyl letters for walls, windows, vehicles, or any other application, we have you covered. Let us help you stand out from the crowd with our exceptional products and services.
Why Choose Genevish Graphics?
When it comes to custom vinyl letters, we understand that quality is paramount. That's why at Genevish Graphics, we prioritize delivering the best possible products to our customers. Here are some reasons why you should choose us:
1. High-Quality Materials
We believe that durability and longevity are key when it comes to vinyl lettering. Our materials are carefully selected to withstand various environmental conditions, ensuring your letters look great for years to come. Whether it's for indoor or outdoor use, our vinyl letters are designed to stand the test of time.
2. Customization Options
At Genevish Graphics, we understand that each project is unique. That's why we offer a wide range of customization options to meet your specific requirements. From choosing the font, color, and size of the letters to adding additional graphics or logos, our team is here to bring your vision to life.
3. Versatility
Our vinyl lettering solutions are incredibly versatile, making them suitable for a wide range of applications. Whether you need letters for promotional purposes, branding, home décor, vehicle advertising, or any other creative project, we have the expertise to deliver exactly what you need.
4. Easy Installation
Worried about the installation process? Don't be! Genevish Graphics provides easy-to-follow installation instructions and even offers professional installation services if needed. Our goal is to ensure a stress-free experience for our customers, from start to finish.
5. Exceptional Customer Service
Your satisfaction is our top priority. We pride ourselves on delivering exceptional customer service and assisting you throughout your vinyl lettering journey. Our team of experts is always ready to answer your questions, address your concerns, and provide guidance to help you achieve the desired result.
Applications
The versatility of our vinyl lettering solutions allows for a wide range of applications. Here are some key areas where our products excel:
1. Wall Lettering
Transform your walls into captivating works of art with our custom vinyl wall lettering. Whether it's for your home, office, or gallery space, vinyl letters add a personal touch and elevate the overall aesthetic. Choose from various fonts, colors, and sizes to complement your existing decor or create a statement piece.
2. Window Lettering
Make a lasting impression on passersby with eye-catching vinyl lettering on your windows. Whether you own a storefront, restaurant, or any other business, window lettering allows you to showcase your brand, promotions, or even add an artistic flourish. Our high-quality vinyl ensures visibility and durability, even when exposed to sunlight and other weather elements.
3. Vehicle Lettering
Turn your vehicles into mobile billboards with our custom vinyl vehicle lettering. Whether you have a single car, a fleet of trucks, or even boats, vinyl lettering offers a cost-effective advertising solution. Grab attention on the road with bold and professionally designed vinyl lettering that promotes your business or services.
4. Event Signage
Hosting an event? Our vinyl lettering can help you create impactful signage to guide your guests, promote sponsors, or display event information. From banners to directional signs, our vinyl lettering solutions ensure clarity and visibility, helping you deliver a memorable event experience.
5. Personalized Gifts
Looking for a unique and personalized gift? Our custom vinyl lettering can help you create something truly special. From monograms and customized quotes to personalized home decor items, the possibilities are endless. Surprise your loved ones with a thoughtful and personalized gift that showcases your creativity.
Contact Us
Ready to take your visual arts and design projects to the next level with custom vinyl letters? Contact Genevish Graphics today to discuss your requirements and receive a personalized quote. We look forward to partnering with you on your creative journey.