Best Vehicle Wrapping Shop in Monroe, NC - Genevish Graphics
Dec 29, 2019
Sign Design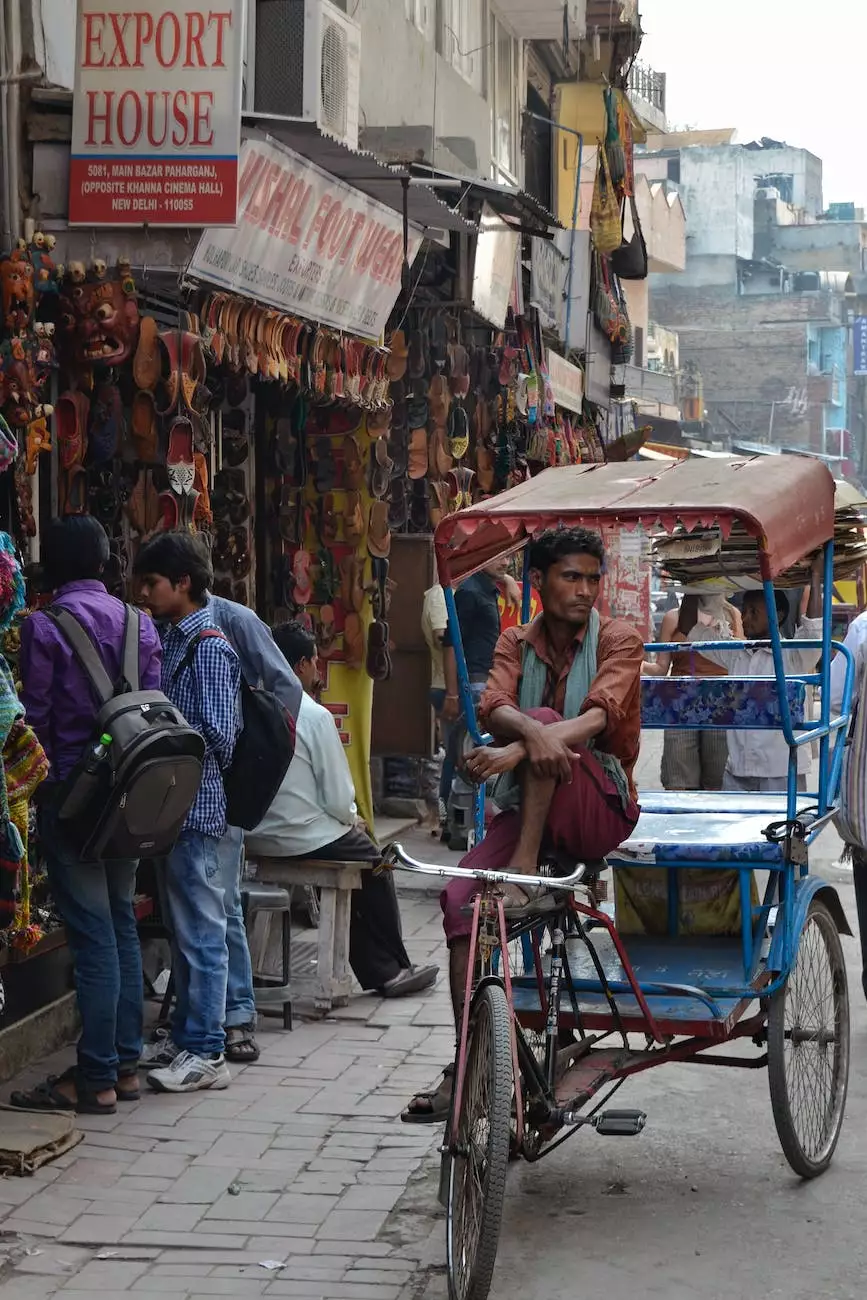 Transform Your Vehicle with High-Quality Wraps
Genevish Graphics is the leading vehicle wrapping shop in Monroe, NC, specializing in providing the highest quality wraps that will transform your vehicle into a true masterpiece. Our team of experts is passionate about delivering outstanding results that truly stand out.
Why Choose Genevish Graphics?
When it comes to vehicle wraps, you want to place your trust in a professional and reliable team that has a proven track record of excellence. Here's why you should choose Genevish Graphics:
1. Unparalleled Expertise
With years of experience in the industry, our highly skilled technicians possess the expertise to handle any wrapping project, no matter the size or complexity. We stay up-to-date with the latest techniques and materials to ensure flawless results.
2. Customized Designs
At Genevish Graphics, we understand that each vehicle is unique, and our design team works closely with you to bring your vision to life. Whether you're looking for a sleek and professional look or a bold and eye-catching design, we create customized wraps that exceed your expectations.
3. Premium Quality Materials
We believe in using only the highest quality materials for our wraps to guarantee long-lasting durability and an exceptional finish. Our selection of vinyl materials ensures that your vehicle is not only protected from scratches and UV rays but also turns heads wherever you go.
Our Vehicle Wrapping Process
At Genevish Graphics, we follow a meticulous process to ensure that every vehicle wrap is installed with precision and attention to detail:
1. Consultation and Design
We begin by meeting with you to discuss your design preferences and goals. Our talented designers will work closely with you to create a custom wrap design that perfectly matches your style and brand identity.
2. Material Selection
Once the design is approved, we carefully select the ideal vinyl material to match the intended use and environment. We consider factors such as durability, finish, and color vibrancy to ensure the best results.
3. Expert Installation
Our certified technicians will meticulously install the wrap, paying careful attention to every curve and contour of your vehicle. Using advanced techniques, we guarantee a seamless, bubble-free finish that looks stunning.
Benefits of Vehicle Wraps
Investing in a vehicle wrap from Genevish Graphics comes with a range of benefits:
1. Maximum Brand Exposure
A professionally designed and installed vehicle wrap acts as a moving billboard, putting your brand in front of a large audience wherever you go. Unlock the potential of constant and widespread brand exposure.
2. Increased Resale Value
Protecting your vehicle with a wrap not only keeps it looking fresh and new but also preserves its original paint from scratches and fading. When it comes time to sell, you can remove the wrap to reveal paint in perfect condition.
3. Versatility
Vehicle wraps are not just limited to advertising purposes. They can also be used to change the color of your vehicle, add unique patterns or textures, or simply personalize it to reflect your personality.
Contact Us Today for Stunning Vehicle Wraps
Ready to transform your vehicle with a premium wrap from the best vehicle wrapping shop in Monroe, NC? Contact Genevish Graphics today and let our skilled team bring your vision to life. We take pride in providing unrivaled customer service and exceptional results that will make your vehicle stand out from the crowd. Get in touch with us now!