Best Vehicle Wrapping Shop in Clover, SC
Aug 20, 2022
Sign Design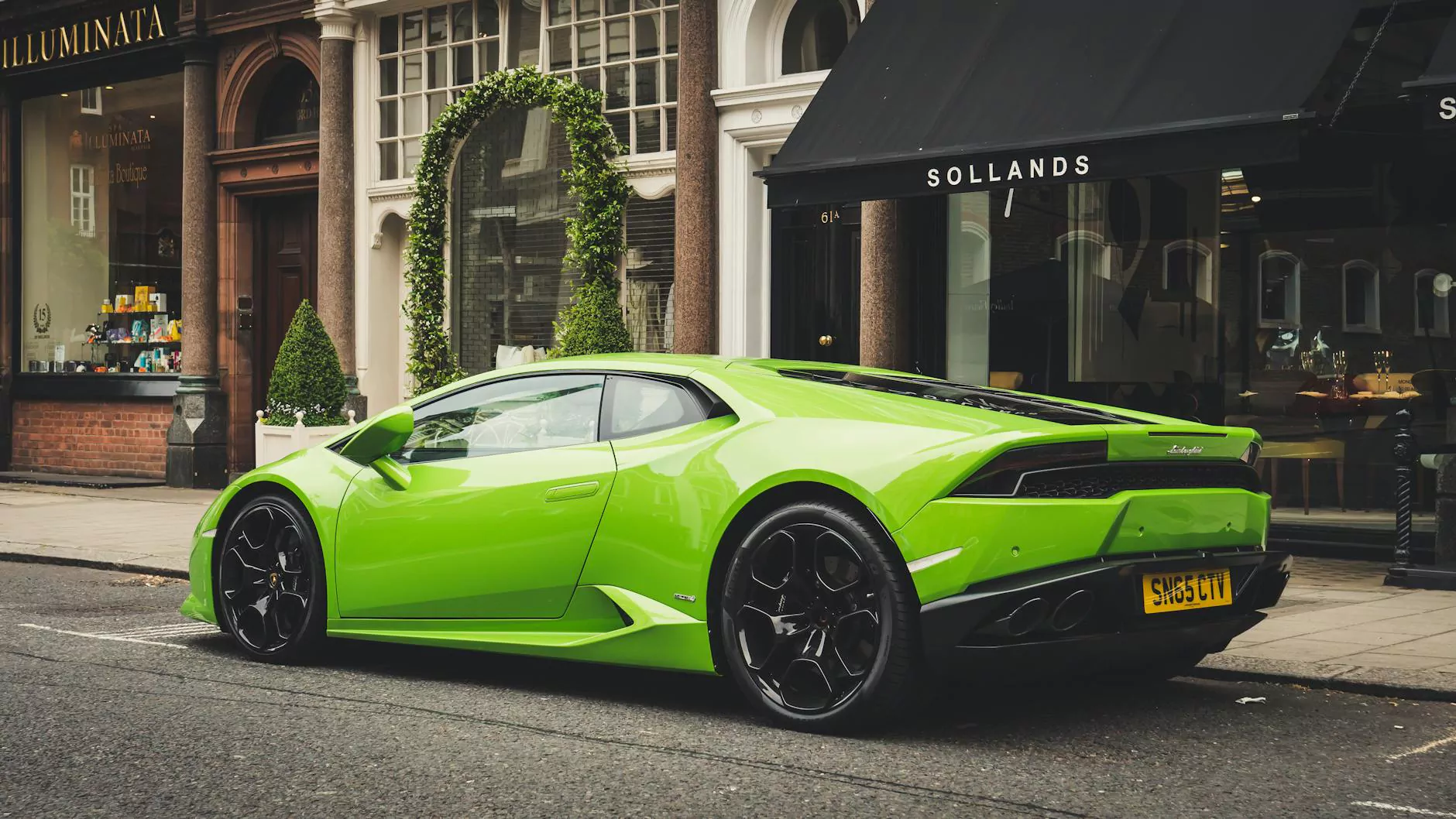 Why Choose Genevish Graphics for Vehicle Wraps in Clover, SC?
When it comes to vehicle wraps in Clover, SC, Genevish Graphics is the top choice. With our dedication to delivering high-end, attention-grabbing designs, we have established ourselves as the go-to vehicle wrapping shop in the area.
Exceptional Design Services
At Genevish Graphics, we understand that your vehicle is a reflection of your personality and style. Our team of talented designers works closely with you to create custom vehicle wraps that perfectly match your vision. We pay meticulous attention to detail and use the latest design techniques to produce stunning results.
Quality Materials and Manufacturing
We take pride in using only the highest quality materials for our vehicle wraps. Whether you want a full wrap, partial wrap, or simple decals, our premium materials ensure longevity and durability. Our state-of-the-art manufacturing process guarantees that your vehicle wrap will not only look fantastic but also withstand the elements.
Enhance Your Brand Visibility
A professionally designed and applied vehicle wrap can turn your vehicle into a powerful advertising tool. With a striking vehicle wrap from Genevish Graphics, you can significantly increase your brand visibility and make a lasting impression on potential customers in Clover, SC. Stand out from the competition and leave a lasting impression wherever you go.
Our Vehicle Wrapping Process
Consultation and Design
When you choose Genevish Graphics for your vehicle wrapping needs, we start with a thorough consultation to understand your requirements. Our design team will work closely with you to create a design that aligns with your brand and captures your desired style.
Preparation and Installation
Before applying the vehicle wrap, our experienced technicians prepare your vehicle's surface to ensure optimal adhesion. We pay careful attention to each contour and curve, ensuring a seamless and professional installation. Our expertise and attention to detail guarantee a flawless finish every time.
Finishing Touches and Inspection
Once the vehicle wrap is applied, we take extra care to perform a thorough inspection to ensure that every aspect of the installation meets our high standards. We make any necessary adjustments and address any imperfections to ensure a flawless result.
We Take Pride in Our Work
At Genevish Graphics, we take immense pride in delivering exceptional vehicle wraps that exceed our customers' expectations. Our commitment to quality, attention to detail, and dedication to customer satisfaction sets us apart from the competition.
Contact Genevish Graphics Today
If you're ready to transform your vehicle's appearance with a high-quality vehicle wrap, look no further than Genevish Graphics. Our team of experts is ready to bring your vision to life. Contact us today to schedule a consultation and get started on your vehicle wrapping project.
Genevish Graphics - Your Trusted Vehicle Wrapping Shop in Clover, SC