Uninterruptible Power Supply: Why is it Beeping?
Jul 20, 2019
Blog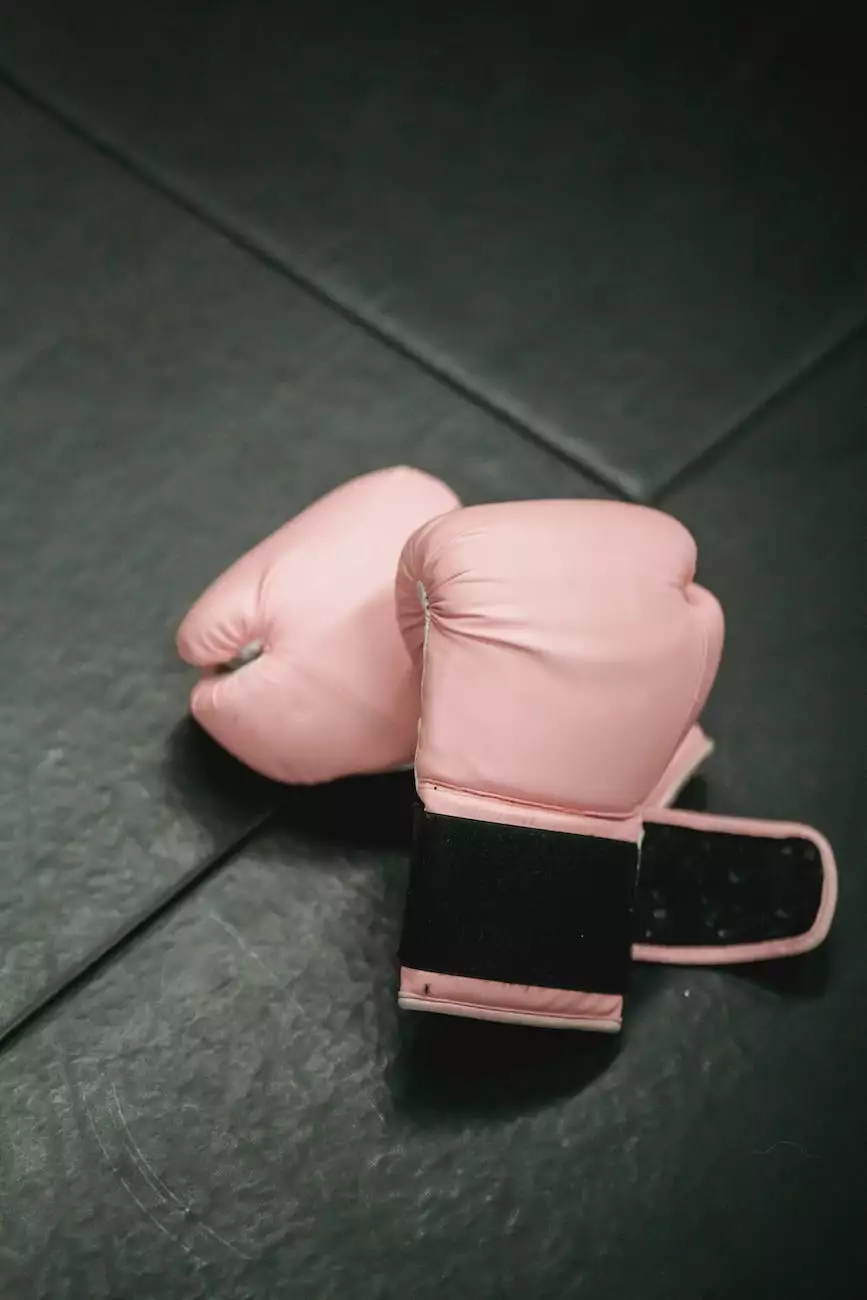 Understanding Uninterruptible Power Supply (UPS)
An uninterruptible power supply, commonly referred to as UPS, functions as a backup power source in the event of a power outage or electrical disruption. UPS units are vital components for various industries and play a significant role in maintaining continuous power supply to critical equipment.
In the field of arts and entertainment, where reliable power supply is crucial for graphic design workstations, video editing systems, and other essential machinery, Genevish Graphics stands as a trusted name in providing comprehensive solutions to ensure uninterrupted operations.
The Importance of a UPS
A UPS safeguards sensitive electronic equipment from power fluctuations, electrical noise, and power interruptions. It acts as a reliable power backup, allowing users to save their work, prevent data loss, and continue operations seamlessly.
Genevish Graphics understands the significance of uninterrupted power supply in the arts and entertainment industry. Our expertise lies in delivering top-quality UPS solutions tailored to the specific requirements of visual arts and design professionals.
Common Causes of UPS Beeping
While a UPS is designed to work silently, occasional beeping sounds can indicate certain issues that require attention. Here are some common reasons behind UPS beeping:
1. Battery Issues
The most common cause of UPS beeping is a problem with the battery. Over time, batteries can wear out or lose their ability to hold a charge. Genevish Graphics recommends regular battery maintenance and replacement to prevent unexpected beeping and ensure optimal UPS performance.
2. Overload Conditions
Another reason for UPS beeping can be overload conditions. When the connected load exceeds the UPS's capacity, it can trigger an alarm to alert the user. In such cases, it is crucial to redistribute the load or consider upgrading to a higher-capacity UPS to avoid potential power disruptions.
3. Faulty or Aging Components
Faulty or aging components in the UPS system can also be the root cause of beeping. Malfunctioning fans, defective sensors, or failing capacitors can trigger alarms. Genevish Graphics suggests regular UPS maintenance and proactive component replacements to mitigate such issues.
Troubleshooting UPS Beeping
If your UPS is beeping, there are a few troubleshooting steps you can take before seeking professional assistance:
1. Check the Battery
Inspect the UPS battery and ensure it is properly connected. If the battery appears swollen, corroded, or damaged, it is a sign that it needs replacement. Contact Genevish Graphics for expert battery replacement services.
2. Verify Load Capacity
Check the connected load to ensure it is within the UPS capacity. If the load exceeds the recommended limits, redistribute the equipment or consult Genevish Graphics for an upgraded UPS solution.
3. Reset the UPS
In some cases, a simple reset might resolve the issue. Turn off the UPS, disconnect it from the power source, and wait for a few minutes before reconnecting and turning it back on.
Expert Solutions from Genevish Graphics
Genevish Graphics specializes in delivering tailored UPS solutions that meet the unique requirements of the arts and entertainment industry. With our expertise in visual arts and design, we understand the criticality of uninterrupted power supply for your creativity and productivity.
Our team of professionals is skilled in diagnosing and resolving UPS issues efficiently. Whether you require battery replacement, load evaluation, or comprehensive UPS maintenance, Genevish Graphics is here to provide you with reliable solutions.
Conclusion
In conclusion, understanding why your uninterruptible power supply (UPS) is beeping is essential to prevent potential power disruptions and equipment damage. Genevish Graphics offers expert insights, comprehensive UPS solutions, and timely support in the field of arts and entertainment - visual arts and design.
Choose Genevish Graphics to ensure seamless power supply, eliminate beeping issues, and enhance your creative endeavors!