Should you use Gutenberg or Elementor To Build Blog Posts?
Mar 7, 2023
Blog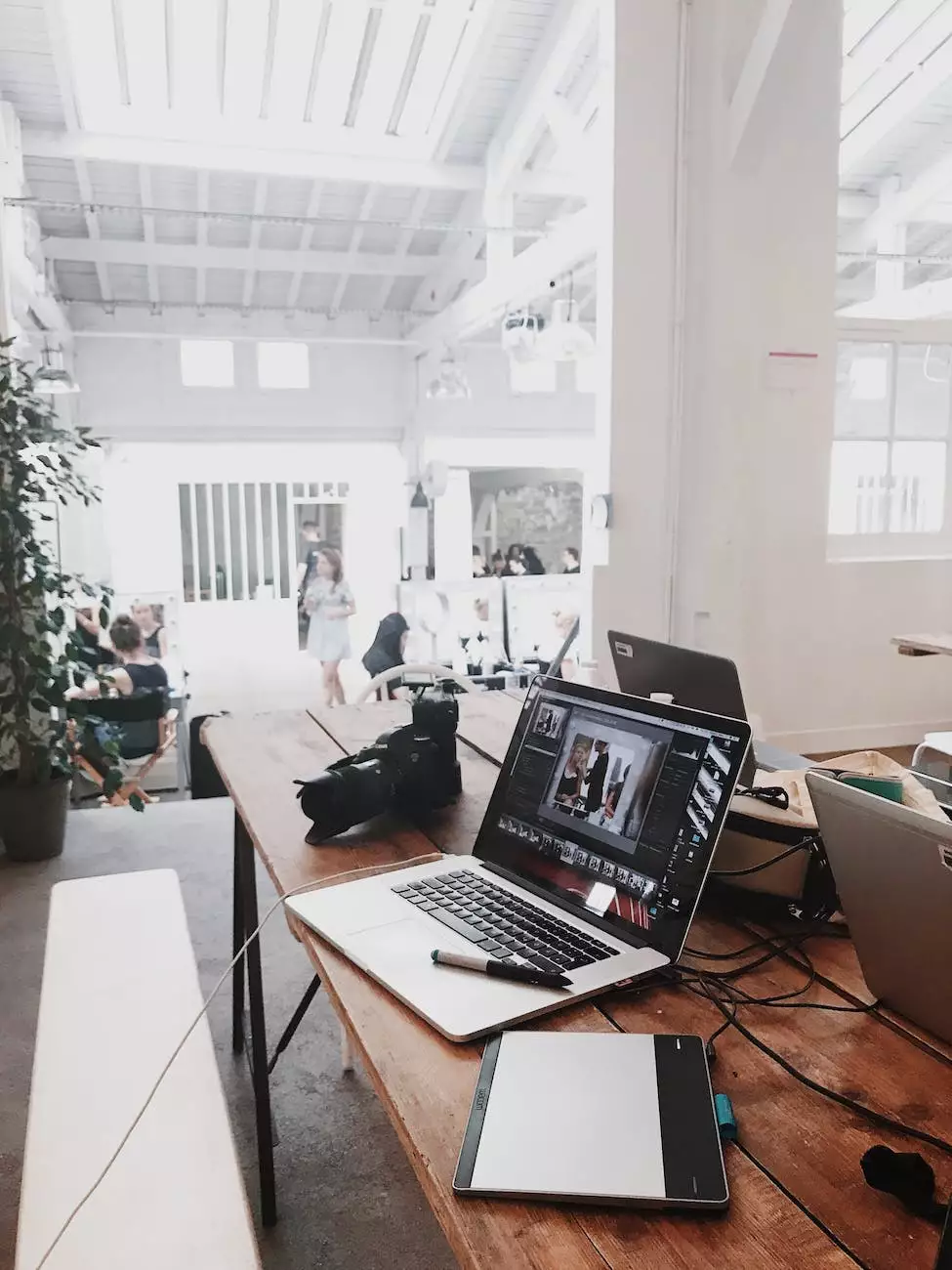 The Power of Blog Post Builders: Gutenberg vs Elementor
Welcome to Genevish Graphics, your go-to resource for all your visual arts and design needs. In this article, we will dive deep into the question of whether you should use Gutenberg or Elementor to build your blog posts. Both tools have gained popularity and choosing the right one is crucial for crafting visually stunning and engaging content.
What is Gutenberg?
Gutenberg is a powerful WordPress editor that comes bundled with the core WordPress installation. It has transformed the way we create and structure content in WordPress. With its block-based approach, Gutenberg offers a more intuitive and flexible way of building blog posts. By separating content into individual blocks, you can easily customize and rearrange elements without any coding knowledge.
The Benefits of Gutenberg
Intuitive User Interface: Gutenberg's user-friendly interface makes it easy for users of all skill levels to create visually appealing blog posts. Its drag-and-drop functionality simplifies the process of adding and rearranging content blocks.
Rich Library of Blocks: Gutenberg offers a wide range of content blocks, including headings, paragraphs, images, galleries, videos, and more. These blocks give you the flexibility to design unique and engaging blog posts.
Responsive Design: Gutenberg ensures that your blog posts are mobile-friendly and responsive. Your content will adjust seamlessly across different devices and screen sizes, enhancing the user experience.
Integration with WordPress: As the default WordPress editor, Gutenberg seamlessly integrates with other WordPress plugins and themes, providing a consistent editing experience.
What is Elementor?
Elementor is a popular drag-and-drop page builder plugin for WordPress. It offers a comprehensive set of features and tools to create visually stunning blog posts without touching a single line of code. With its user-friendly interface and extensive customization options, Elementor has gained a loyal user base among bloggers, designers, and developers.
The Benefits of Elementor
Diverse Template Library: Elementor provides a vast library of pre-designed templates, allowing you to kickstart your blog post design with just a few clicks. These templates are fully customizable and adaptable to suit your specific needs.
Advanced Styling Options: Elementor offers advanced styling options, giving you precise control over every element of your blog post. From typography to colors and spacing, you can create a visually cohesive and professional-looking blog post.
Dynamic Content Functionality: With Elementor, you can dynamically populate your blog posts with dynamic content such as related posts, author information, and custom fields. This helps you create personalized and engaging experiences for your readers.
Third-party Add-on Integration: Elementor supports various third-party add-ons, extending its functionality even further. These add-ons provide additional content blocks, widgets, and effects, allowing you to take your blog post design to the next level.
Choosing the Right Tool for You
Deciding whether to use Gutenberg or Elementor depends on your specific requirements, preferences, and level of expertise. If you're looking for a simple, built-in solution with seamless WordPress integration, Gutenberg may be the ideal choice for you. It provides essential features with a gentle learning curve.
On the other hand, if you desire advanced customization options, a vast template library, and dynamic content functionality, Elementor may better suit your needs. Elementor empowers you with more design flexibility and offers a plethora of advanced features for creating visually stunning and interactive blog posts.
Ultimately, the decision boils down to your personal preferences and the specific goals you have for your blog posts. Remember, both Gutenberg and Elementor have their strengths. Take the time to explore and experiment with both tools to determine which one aligns best with your vision.
Conclusion
Building visually appealing and engaging blog posts is crucial for capturing your readers' attention. Now that you have gained insights into the features and benefits of both Gutenberg and Elementor, you are well-equipped to make an informed decision. Assess your requirements, experiment with different tools, and select the one that empowers you to create remarkable blog posts.
At Genevish Graphics, we understand the importance of quality design in the arts and entertainment industry. Whether you choose Gutenberg or Elementor, we are here to support you on your creative journey. Stay tuned for more insights, tips, and resources to elevate your visual arts and design!