Raleigh Durham Engagement Photographer Tips and Advice
Apr 18, 2020
Blog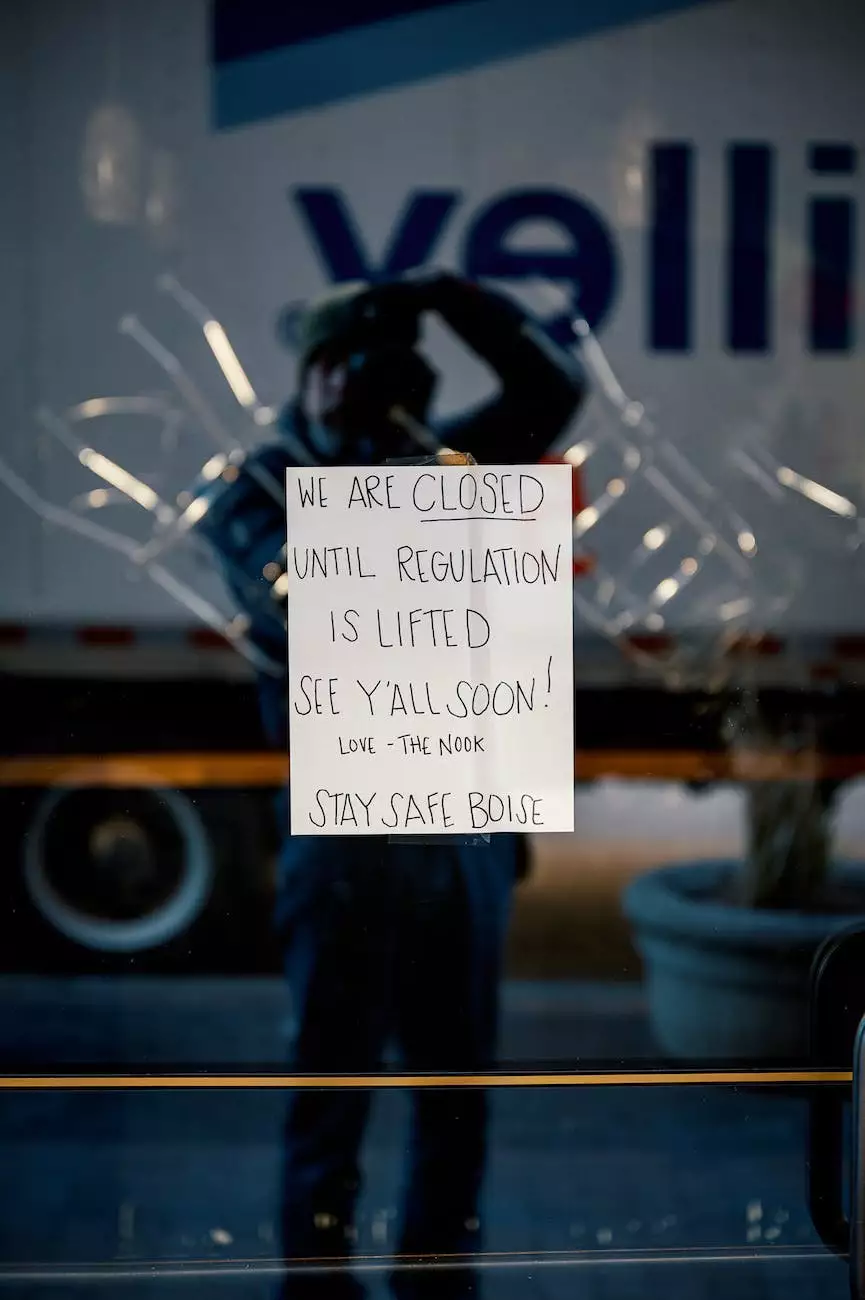 Genevish Graphics - Capturing Memorable Moments
The Importance of Engagement Photography
Congratulations on your engagement! Your decision to hire a professional engagement photographer in the Raleigh Durham area is a wise one. Engagement photos serve as a beautiful reminder of the joyous occasion and become cherished memories for a lifetime.
Capturing Authentic Emotions
At Genevish Graphics, our team of experienced photographers specializes in capturing the love and emotions shared between couples during their engagement. We believe that authentic moments are key to telling your unique love story. Our photographers have an eye for detail and a knack for bringing out the genuine emotions that make your relationship special.
Tips to Prepare for Your Engagement Photo Session
Preparing for your engagement session can be both exciting and overwhelming. Here are some valuable tips to ensure your experience with Genevish Graphics is seamless and enjoyable:
Create a Vision
Think about the overall look and feel you desire for your engagement photos. Consider browsing through our portfolio or other inspirational sources for ideas. Share your vision with our photographer, and we will work together to bring it to life.
Pick the Perfect Location
The Raleigh Durham area offers a variety of stunning locations for engagement photography. From the picturesque gardens to the vibrant downtown scenes, we can help you choose the location that reflects your personal style and interests.
Select Your Outfits Thoughtfully
Your choice of outfits can greatly impact the overall look of your engagement photos. Coordinate your outfits with your partner and consider the setting and mood you wish to convey. Don't be afraid to incorporate your individual personalities into your clothing choices.
Showcase Your Love Story
Engagement photos often become a precursor to your upcoming wedding day. Consider incorporating sentimental items or props that hold special meaning to you and your partner. This personal touch adds depth and uniqueness to your photos.
Relax and Enjoy
On the day of your engagement session, simply relax and enjoy the experience. Our photographers will guide you through the process and ensure you feel comfortable in front of the camera. Trust in our expertise, and let your love shine through.
Why Choose Genevish Graphics
As a leading engagement photographer in Raleigh Durham, Genevish Graphics stands out from the competition for several reasons:
Years of Experience
With years of experience in capturing engagement moments, we have developed a refined artistic style and an unparalleled sense of timing. We know how to create breathtaking images that capture the essence of your relationship.
Personalized Approach
We understand that every couple is unique, and their love stories are too. We take the time to get to know you and your partner, ensuring that your engagement photos reflect your personalities and the bond you share.
Unobtrusive Documenting
We believe in maintaining a relaxed and enjoyable atmosphere during your engagement session. Our photographers blend seamlessly into the background, capturing candid moments without interrupting the flow of your interactions.
Professional Editing
Our commitment to delivering exceptional quality extends beyond the photoshoot. Each image is meticulously edited using state-of-the-art software to enhance colors, clarity, and overall composition. The result is a collection of stunning images that truly showcase your love.
Contact Genevish Graphics Today
If you are looking for an expert engagement photographer in Raleigh Durham, Genevish Graphics is here to make your dreams a reality. Contact us today to schedule your consultation and let us capture the precious moments of your engagement journey.