Meet Kelley - Arts & Entertainment - Visual Arts and Design
Jul 11, 2018
Blog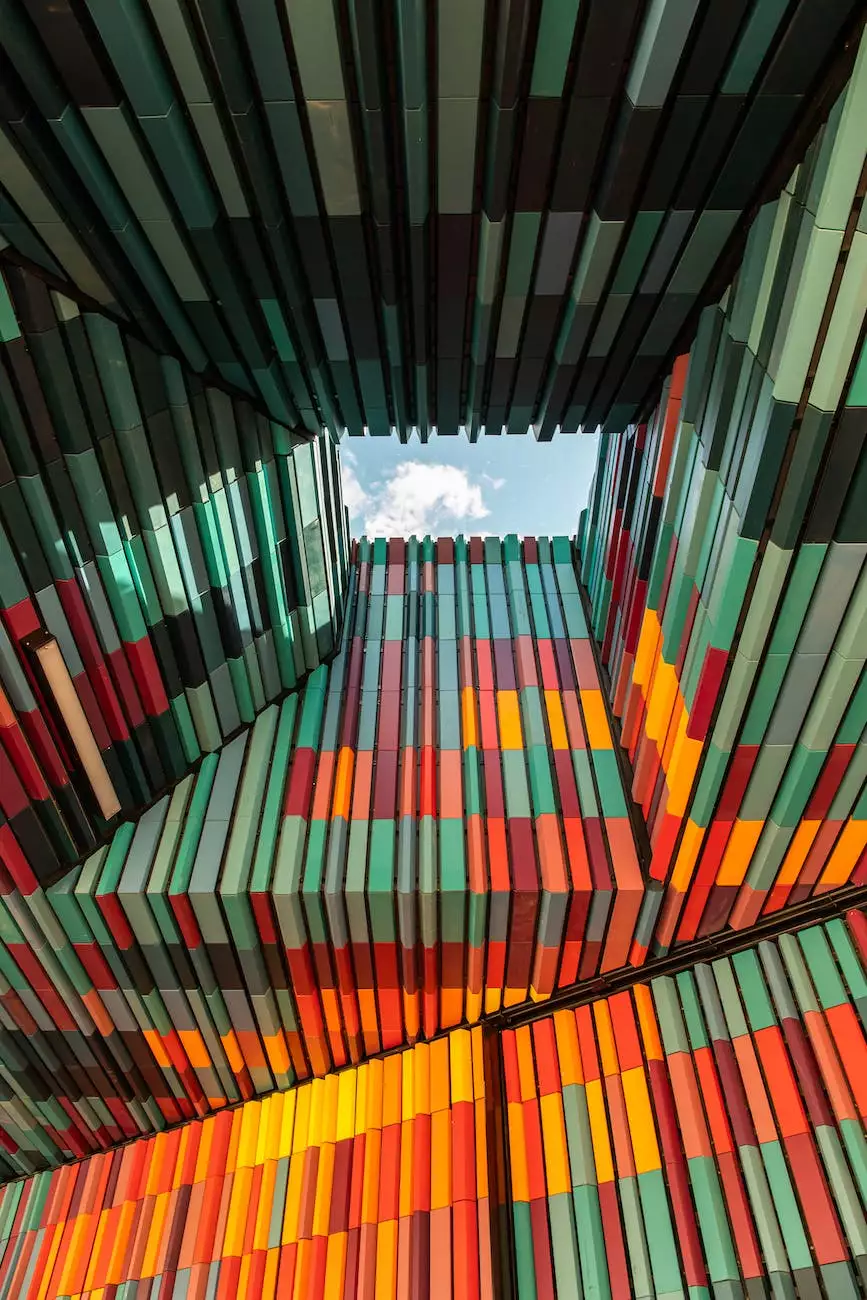 Introduction
Welcome to Genevish Graphics, where creativity knows no bounds. We are proud to introduce you to Kelley, our exceptionally talented artist who excels in the field of visual arts and design. Kelley's passion for creating stunning artworks and designs has made Genevish Graphics a go-to destination for individuals seeking high-end and innovative creations.
A Unique Approach to Visual Arts and Design
At Genevish Graphics, we redefine the concept of visual arts and design by infusing a unique blend of artistry, innovation, and attention to detail. Kelley's approach is aimed at captivating audiences and conveying powerful messages through exquisite artwork.
Creating Immersive Experiences
One of Kelley's remarkable attributes is the ability to transform ordinary visuals into extraordinary experiences. Each piece of art or design is meticulously crafted to evoke emotions, engage the senses, and leave a lasting impact on the viewer. By combining vivid colors, intricate patterns, and thought-provoking concepts, Genevish Graphics takes visual arts and design to a whole new level.
Maintaining the Balance
Balance plays a crucial role in Kelley's artistic process. With an innate understanding of composition and aesthetics, every artwork produced by Genevish Graphics reflects a harmonious blend of elements. Whether it's a logo, a website design, or a captivating painting, each creation maintains a perfect equilibrium of form and function.
Unearthing Inspirations
Inspiration is the lifeblood of great art, and Kelley passionately explores diverse sources to fuel the creative process. From nature's mesmerizing landscapes to architectural wonders, from cultural traditions to contemporary trends, every inspiration intertwines seamlessly into Genevish Graphics' creations. The resulting pieces are a testament to Kelley's ability to capture the essence of these inspirations and translate them into visually stunning artworks and designs.
Awards and Recognition
Kelley's exceptional talent and dedication have earned numerous accolades and recognition within the arts and entertainment industry. Genevish Graphics' works have been featured in prestigious galleries and exhibitions, with several pieces gaining critical acclaim for their innovation and artistic brilliance. The pursuit of excellence drives Kelley and the team at Genevish Graphics, constantly pushing boundaries and setting new standards in visual arts and design.
Delivering Exceptional Results
When you choose Genevish Graphics, you can expect nothing short of excellence. Our commitment to delivering exceptional results is unwavering. Whether you require a captivating logo, an immersive website design, or a mesmerizing painting to adorn your living space, Kelley and the team are dedicated to bringing your vision to life.
Collaborative Approach
Genevish Graphics believes in fostering a strong collaborative relationship with clients. We understand that your ideas, goals, and aspirations are the driving force behind every project. By actively involving you in the creative process, we ensure that the final result is a masterpiece that perfectly encapsulates your vision and surpasses your expectations.
Unleashing Creativity
Genevish Graphics encourages the freedom of imagination and embraces innovation. Kelley's exceptional creativity is nurtured within the studio, allowing for groundbreaking concepts and designs to emerge. With a keen eye for detail, Genevish Graphics ensures that every stroke of the brush or digital creation is a testament to Kelley's artistic prowess.
Get in Touch
If you are in search of captivating visual arts and design, Genevish Graphics is here to bring your vision to life. Contact us today to discuss your project, and let Kelley's unparalleled talent and expertise create an exceptional masterpiece exclusively for you.