Instinctive Branding Digital Marketing Agency | Raleigh | Genevish Graphics
Sep 12, 2018
Web Design Tips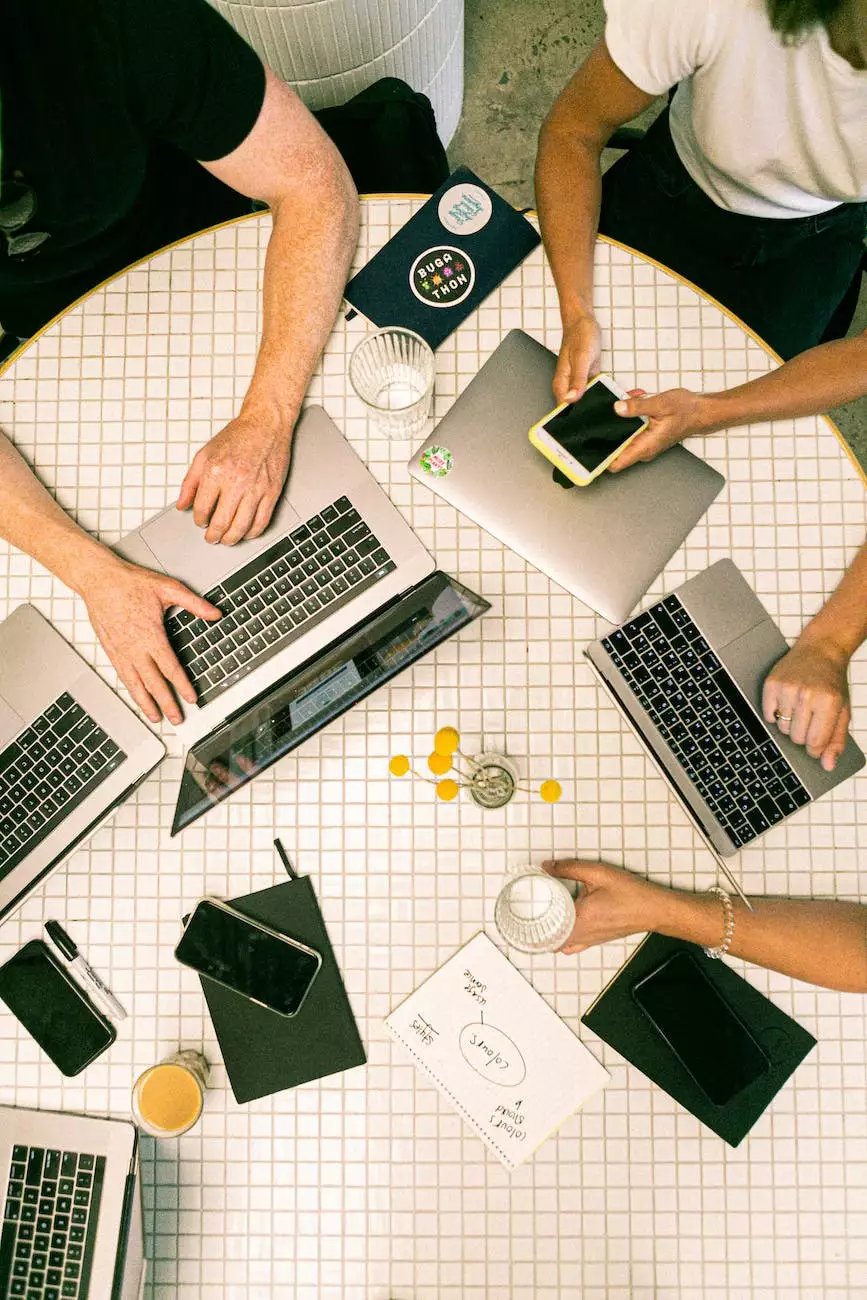 The Power of Instinctive Branding
Welcome to Genevish Graphics, a leading digital marketing agency in Raleigh specializing in instinctive branding for businesses in the arts and entertainment industry. With our expertise in visual arts and design, we are here to help you create a strong and memorable brand presence that resonates with your target audience.
Why Choose Genevish Graphics?
When it comes to establishing your brand identity, it is crucial to work with professionals who understand the unique needs of the arts and entertainment field. At Genevish Graphics, we have a deep understanding of the visual arts industry and the importance of creating a brand that stands out.
Our Services
At Genevish Graphics, we offer a wide range of services designed to help you establish a strong brand presence in the digital landscape. Our services include:
Brand Strategy: We work closely with you to define your brand's unique selling proposition and develop a strategic plan that aligns with your goals.
Logo Design: Our talented designers will create a visually striking logo that represents your brand's personality and values.
Website Development: We develop visually stunning websites that are not only aesthetically pleasing but also optimized for search engines.
Social Media Marketing: Our social media experts will develop and implement a comprehensive social media strategy to connect and engage with your target audience.
Content Creation: We create compelling and SEO-friendly content that communicates your brand's story and engages your audience.
Search Engine Optimization (SEO): Our SEO experts will optimize your website to improve its search engine rankings and increase organic traffic.
Analytics and Reporting: We provide detailed analytics and reports to track the progress and success of your branding and marketing efforts.
The Genevish Graphics Difference
At Genevish Graphics, we believe that instinctive branding goes beyond just creating visual assets. We are passionate about understanding your brand, your audience, and your goals to develop a comprehensive branding strategy that sets you apart from the competition. Our team of experts combines creativity and data-driven insights to deliver outstanding results.
Our Approach
We follow a proven approach to instinctive branding that ensures your brand resonates with your target audience:
Research: We conduct thorough research to understand your industry, competitors, and target market to develop a solid foundation for your brand strategy.
Strategy: Based on the research findings, we develop a comprehensive brand strategy that takes into account your unique selling proposition and aligns with your business goals.
Creative Development: Our talented designers and copywriters bring your brand to life, creating visually stunning assets and engaging content that captures the essence of your brand.
Implementation: We implement your brand strategy across various channels, including your website, social media platforms, and marketing campaigns, to ensure consistent and impactful brand messaging.
Measurement and Optimization: We continuously monitor and analyze the performance of your brand to identify areas for improvement and optimize your branding efforts for maximum impact.
Contact Us Today
Ready to take your brand to the next level? Contact Genevish Graphics today and let us help you create an instinctive brand that stands out in the arts and entertainment industry. Our team of experts is here to guide you through the process and deliver exceptional results. Don't miss out on the opportunity to leave a lasting impression on your audience.