Google AdSense Tips — The Power of the Newsletter
Jul 25, 2020
Blog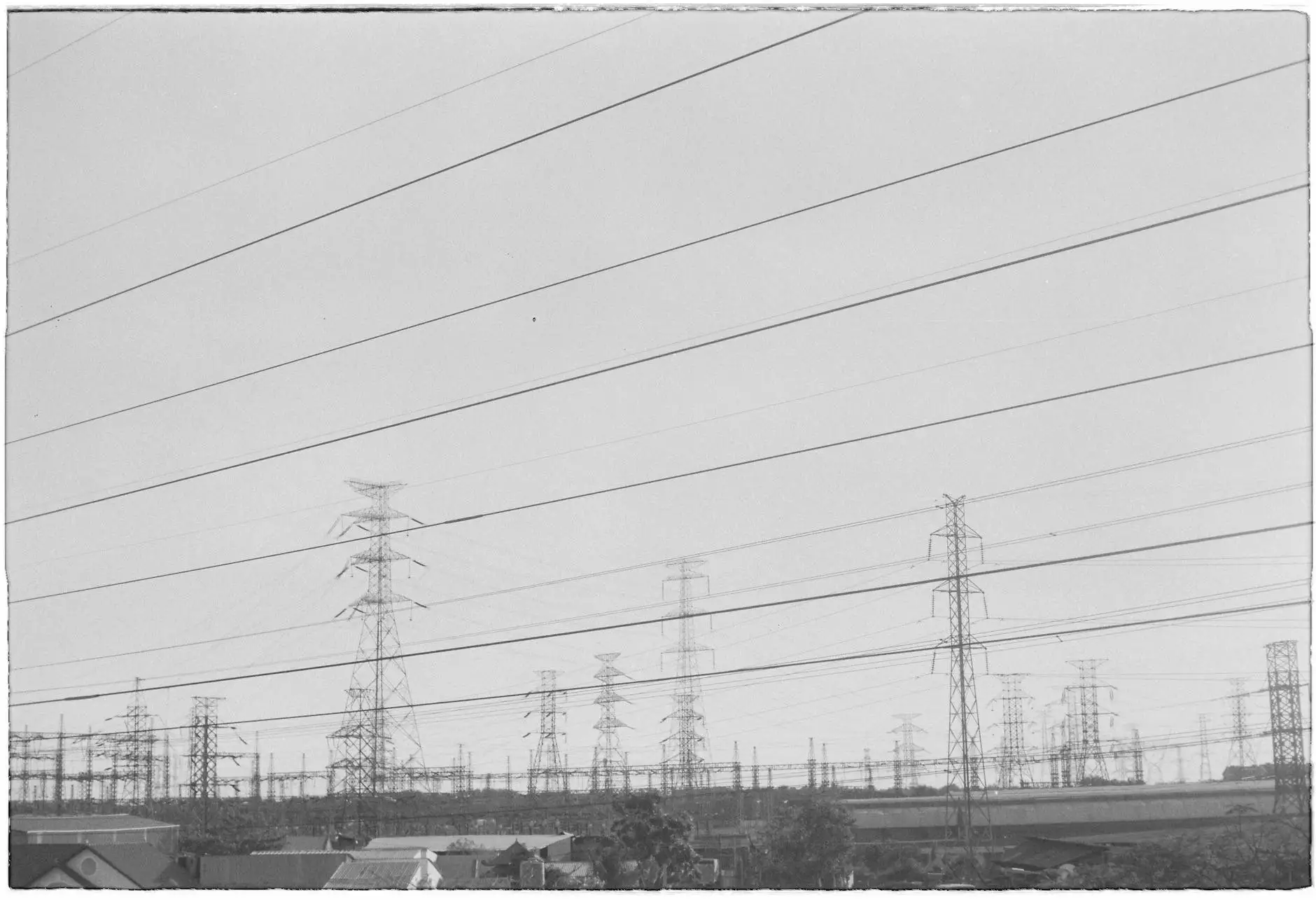 The Importance of Newsletters for Google AdSense Revenue
When it comes to maximizing your Google AdSense revenue, leveraging the power of newsletters can be a game-changer for your online business. A well-designed and carefully curated newsletter has the potential to drive traffic, engage your audience, and ultimately boost your ad earnings.
Engaging and Informative Content
One of the most critical aspects of a successful newsletter is the content it delivers to your subscribers. By providing engaging and informative content related to your niche, you not only build trust with your audience but also increase the chances of them clicking on the ads displayed on your website.
For instance, if your website focuses on arts and entertainment, your newsletter could include articles on various visual arts and design techniques, artist profiles, creative tips, and industry news. By offering valuable insights and useful information, your subscribers will be more inclined to interact with the ads showcased on your website.
Segmentation and Targeting
Another powerful strategy when it comes to newsletters and AdSense revenue optimization is segmentation and targeting. By segmenting your subscriber base and tailoring your newsletter content to specific demographics or interests, you can significantly improve your click-through rates and overall revenue.
For example, if your website covers a broad range of visual arts and design topics, you can create different newsletter segments based on specific interests such as photography, illustration, or graphic design. By delivering targeted content to each segment, you increase the relevance of the ads displayed to your subscribers, resulting in higher engagement and click-through rates.
Tips for Creating a Successful Newsletter
1. Compelling Headlines
Grabbing your subscribers' attention starts with compelling headlines. Craft attention-grabbing titles that pique curiosity and make your audience eager to read more. Incorporate relevant keywords in your headlines to optimize search engine visibility.
2. High-Quality Visuals
Visual appeal is crucial in newsletters, especially for an arts and entertainment website. Incorporate high-quality visuals such as artwork, photography, or design samples to captivate your subscribers and make your content more shareable.
3. Clear Call-to-Actions
Include clear and concise call-to-actions in your newsletters. Guide your subscribers to take specific actions such as visiting your website, exploring related content, or clicking on ads that align with their interests.
4. Exclusive Offers and Promotions
Reward your subscribers with exclusive offers, promotions, or discounts. Partner with relevant advertisers to provide special deals to your audience, further encouraging them to engage with your website and the ads it showcases.
5. Consistency and Frequency
Establish a consistent newsletter schedule and stick to it. Whether it's weekly, bi-weekly, or monthly, ensure your subscribers anticipate and look forward to receiving your valuable updates. Consistency demonstrates professionalism and reliability, improving the overall perception of your brand.
6. Personalization and Customization
Make your subscribers feel valued by personalizing your newsletters. Address them by name, tailor content recommendations based on their previous interactions, and provide customization options to allow them to choose the topics they want to receive updates on.
7. Mobile Optimization
With the majority of internet users accessing content through mobile devices, it is crucial to optimize your newsletters for mobile viewing. Ensure your designs are responsive, and the content is easily readable on smaller screens.
Conclusion
In conclusion, newsletters have immense potential when it comes to boosting your Google AdSense revenue. By focusing on engaging and informative content, segmenting your subscribers, and implementing best practices such as compelling headlines, high-quality visuals, clear call-to-actions, and mobile optimization, you can elevate your newsletter game and achieve higher click-through rates and ad revenue. Genevish Graphics, with its expertise in arts and visual design, can provide you with valuable insights and tips to unleash the power of the newsletter for your online business.