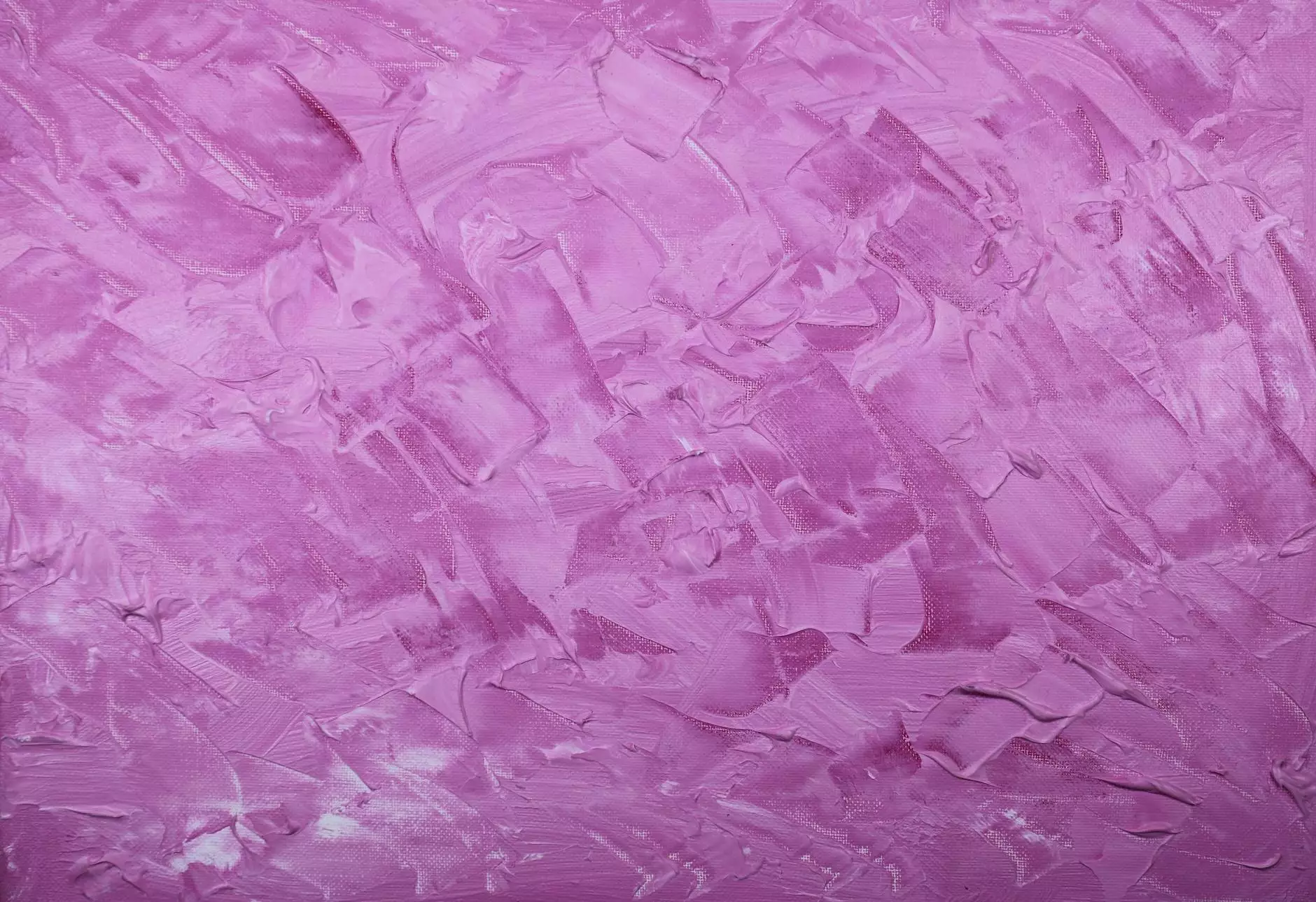 The World of Visual Arts and Design
Immerse yourself in the captivating world of visual arts and design at Genevish Graphics. Our gallery showcases a diverse collection of artwork that beautifully combines creativity, imagination, and skilled craftsmanship. We take immense pride in curating a selection of high-quality pieces that are certain to leave a lasting impression.
Exquisite Artworks
Step into our gallery and witness a stunning array of exquisite artworks meticulously created by talented artists. Each piece tells a unique story, evokes emotions, and sparks inspiration. From mesmerizing paintings to intricate sculptures, our collection celebrates the boundless possibilities of artistic expression.
Paintings
Our gallery proudly presents an extensive collection of paintings that reflect a variety of styles, ranging from classical to contemporary. Discover breathtaking landscapes, captivating portraits, and thought-provoking abstract pieces. Each stroke of the brush captures the artist's vision, making every painting a masterpiece in itself.
Sculptures
For art enthusiasts who appreciate three-dimensional forms, our gallery showcases an awe-inspiring collection of sculptures. Marvel at the seamless blend of form and function, as artists shape raw materials into captivating works of art. From marble and bronze to innovative mixed-media creations, our sculpture collection is sure to leave you captivated.
Photography
Photography enthusiasts will be delighted to explore our carefully curated collection of visual narratives frozen in time. Step into a world where moments are immortalized through the lens, conveying a multitude of emotions and perspectives. From breathtaking landscapes to intimate portraits, our photography collection offers a glimpse into the artist's unique perspective.
Unleashing Creativity
At Genevish Graphics, we believe that art has the power to unlock and transport us to new realms of creativity. Our gallery not only showcases finished works, but also serves as a platform for artists and art enthusiasts alike to come together, share ideas, and foster a sense of community.
Artistic Events
Immerse yourself in a vibrant and engaging arts community through our regular artistic events. From captivating exhibitions and talks by renowned artists, to interactive workshops and art appreciation sessions, we offer a holistic experience that celebrates the transformative power of art.
Customized Art Opportunities
Genevish Graphics takes pride in offering personalized solutions, catering to the unique requirements of our clients. Whether you are seeking to enhance your living space or looking for the perfect artwork to complement your business environment, our team of experts will work closely with you to bring your vision to life.
Preserving Artistic Excellence
As patrons of the arts, Genevish Graphics is committed to preserving and promoting artistic excellence. We collaborate with emerging and established artists, ensuring their work reaches a wider audience and receives the recognition it deserves.
Artists' Spotlight
Discover and support the incredible talent within our artists' community through our spotlight exhibitions. We showcase the works of both emerging and established artists, providing a platform for them to share their unique perspectives and artistic journeys.
Art Advisory Services
Our dedicated team offers expert art advisory services, guiding collectors, individuals, and businesses in building their art collections. Whether it is sourcing rare artwork or providing insights into market trends, we are passionate about assisting our clients in making informed decisions.
Visit Our Gallery Today
Immerse yourself in a world of artistic brilliance at Genevish Graphics. Visit our gallery today and explore the rich tapestry of visual arts and design. Be inspired, captivated, and transported into a realm where creativity knows no bounds. Discover the perfect artwork that speaks to you and adds a touch of elegance to your space.