Dimensional Letters | 3D Sign Letters for Interior & Exterior
Jul 6, 2018
Sign Design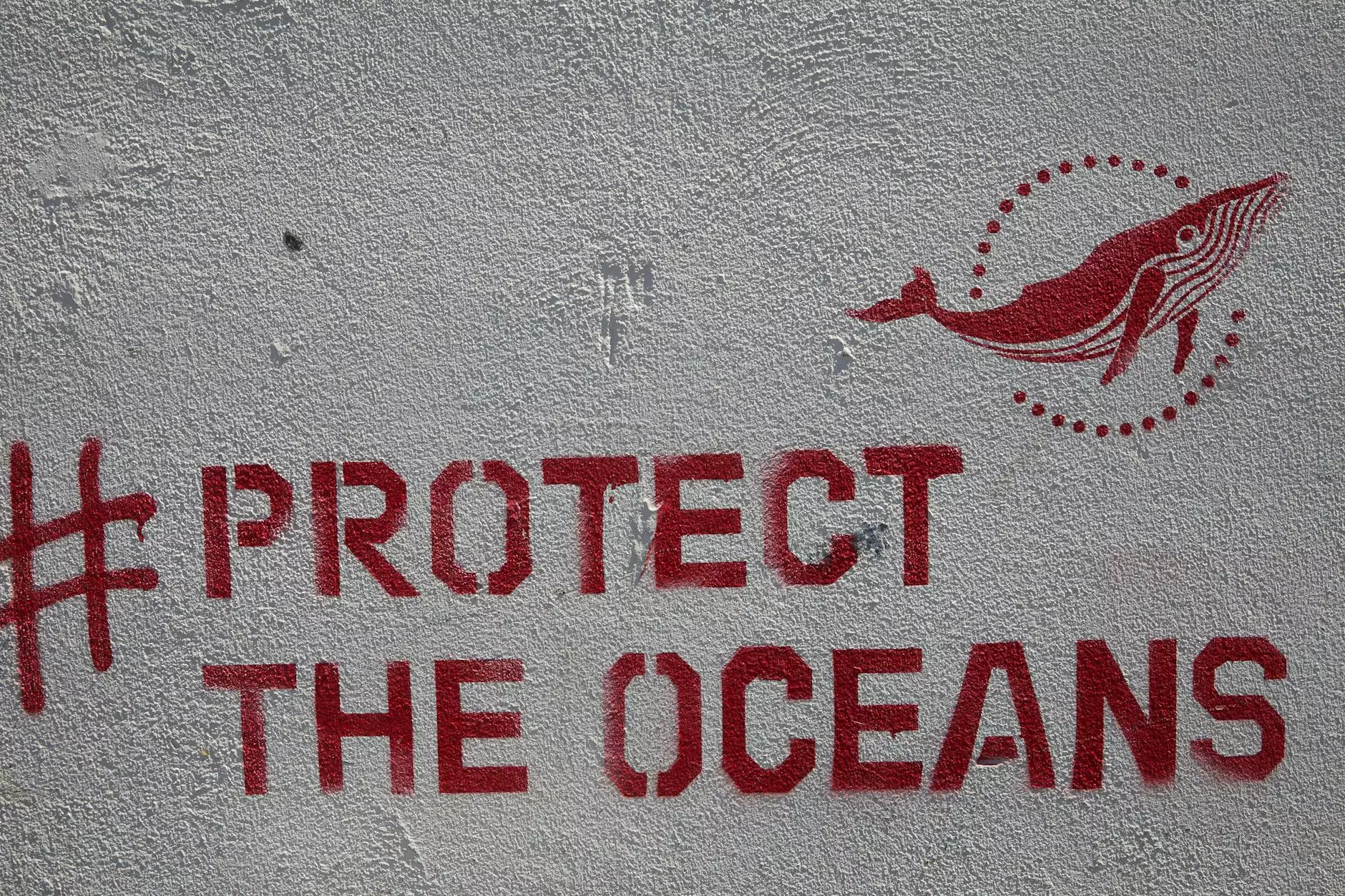 Enhance Your Business Image with Dimensional Letters
Genevish Graphics, your trusted partner in Arts & Entertainment - Visual Arts and Design, brings you a wide range of superior quality dimensional letters and 3D sign letters. Elevate your brand and captivate your audience with our visually stunning and durable signage solutions for both interior and exterior applications. Whether you need striking lettering for your storefront, office reception area, trade show booth, or any other space, our dimensional letters are designed to make a lasting impression.
Unleash Your Creativity with 3D Sign Letters
Our 3D sign letters offer endless possibilities to showcase your creativity. Crafted with precision and attention to detail, our letters are available in a variety of materials, finishes, and fonts. From sleek and modern to classic and intricate designs, we have the perfect 3D sign letters to match your brand personality and style. Let your imagination run wild as you create stunning signage that stands out from the competition.
Unparalleled Quality and Durability
At Genevish Graphics, we take pride in offering only the highest quality dimensional letters and 3D sign letters. Our products are built to withstand the test of time and provide excellent durability, ensuring your signage remains vibrant and captivating for years to come. The materials we use are carefully selected to withstand various weather conditions, making them suitable for both indoor and outdoor applications. With our dimensional letters, you can rest assured that you are investing in a long-lasting and impactful signage solution.
Endless Customization Options
We understand that every business has unique branding requirements. That's why we offer extensive customization options for our dimensional letters and 3D sign letters. From choosing the perfect font, size, and finish to incorporating your brand colors and logo, we go above and beyond to create signage that reflects your vision. Our team of experienced designers will work closely with you to bring your ideas to life and deliver a one-of-a-kind signage solution tailored to your specific needs.
Easy Installation and Maintenance
Installing and maintaining our dimensional letters is hassle-free. Whether you prefer direct mounting, stud mounting, or adhesive mounting, our letters come with easy-to-follow instructions and all the necessary mounting hardware. Additionally, our durable materials are not only visually appealing but also resistant to dust, dirt, and fading. This means that maintaining the pristine appearance of your signage is as simple as regular cleaning with mild soap and water.
Get Started with Genevish Graphics Today
Ready to take your brand to new heights with captivating dimensional letters and 3D sign letters? Explore our extensive collection and discover the perfect signage solution for your business. At Genevish Graphics, we are committed to delivering unmatched quality, durability, and customer satisfaction. Contact our team today to discuss your requirements and let us create signage that will leave a lasting impression on your audience.
Conclusion
Genevish Graphics is your premier destination for high-quality dimensional letters and 3D sign letters. As an industry leader in Arts & Entertainment - Visual Arts and Design, we understand the importance of visually stunning and durable signage. With our extensive range of customization options, unparalleled quality, and easy installation and maintenance, we have everything you need to elevate your brand image and captivate your target audience. Explore our collection today and let us help you make a lasting impression with our dimensional letters and 3D sign letters.