Contact Genevish Graphics
Aug 5, 2021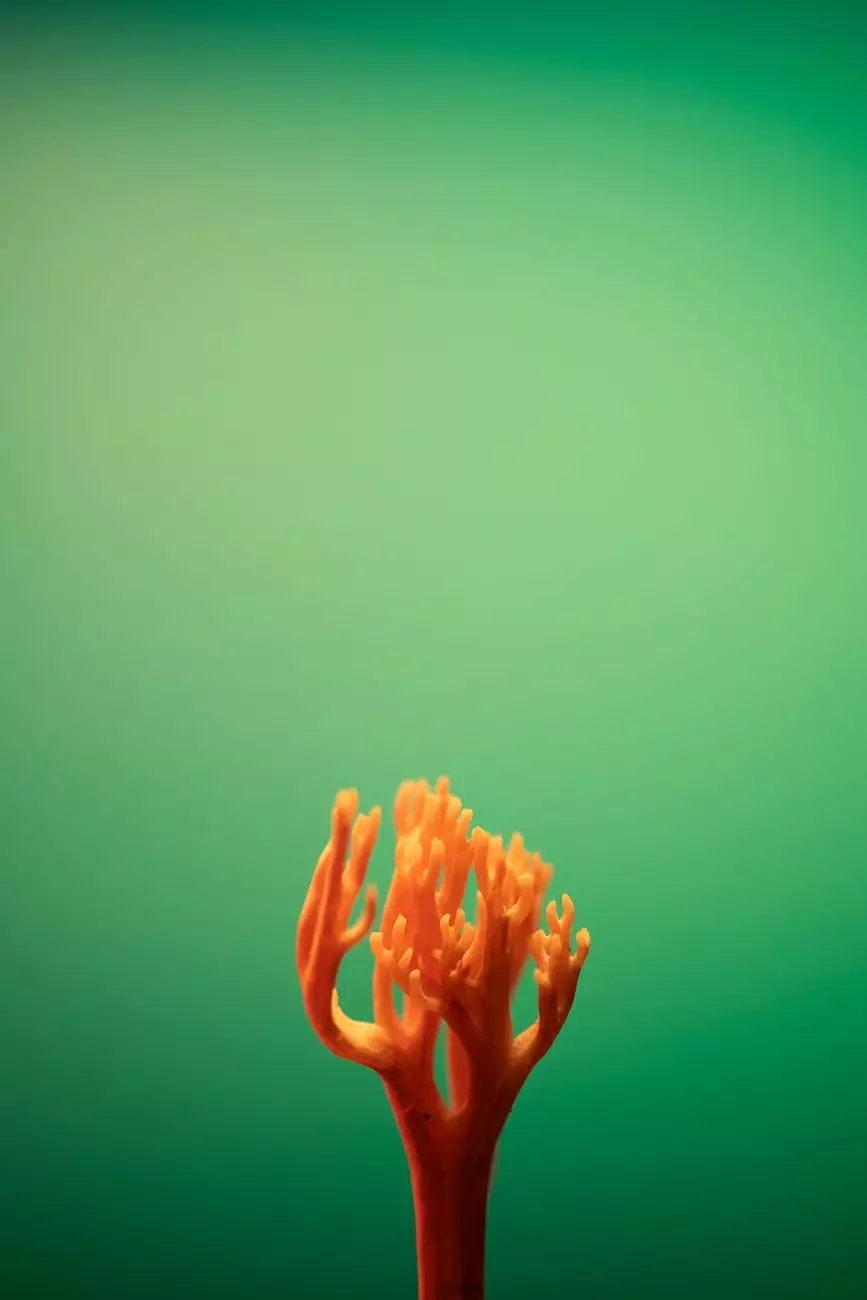 Welcome to Genevish Graphics!
Genevish Graphics is a renowned visual arts and design studio operating at the forefront of the arts and entertainment industry. Specializing in various art forms, we take pride in our exceptional creativity, attention to detail, and customer satisfaction. Whether you are an individual looking for unique designs or a business seeking captivating visual solutions, our team of highly skilled professionals is here to bring your visions to life.
About Genevish Graphics
As leaders in the arts and entertainment sector, we offer a diverse range of artistic services including graphic design, illustration, animation, branding, and much more. With years of experience in the industry, we have established ourselves as pioneers in pushing the boundaries of visual arts and design. Our portfolio showcases our exceptional expertise in creating visually stunning and impactful designs that captivate audiences across various mediums.
Our Commitment to Excellence
At Genevish Graphics, we believe that exceptional design requires a deep understanding of our clients' needs, combined with a passion for creativity. From concept development to the final product, we are committed to delivering unparalleled artistry that exceeds your expectations. Our team of dedicated professionals works tirelessly to ensure every project is a masterpiece, paying meticulous attention to detail in order to produce work that is both visually striking and conceptually powerful.
Services We Offer
We offer a comprehensive range of services tailored to suit your specific artistic requirements. Our expertise encompasses:
Graphic Design: Our talented designers utilize their artistic prowess and technical skills to create visually stunning graphics for all purposes.
Illustration: Our illustrators bring ideas to life through captivating and imaginative illustrations that leave a lasting impression.
Animation: Our animators breathe life into static visuals, crafting engaging animations that evoke emotions and tell captivating stories.
Branding: We understand the importance of creating a strong and unique brand identity. Our branding experts help businesses establish an impactful visual presence.
Website Design: Our web designers create visually appealing and functional websites that provide an exceptional user experience.
Print Design: From business cards to brochures, our print designers create designs that make a lasting impression in the physical world.
Contact Us
If you are looking to collaborate with Genevish Graphics or have any queries regarding our services, please don't hesitate to get in touch with us. Our team is always ready to assist you and discuss your creative needs. You can reach us using the contact information provided below:
Genevish Graphics Studio
Address: 123 Main Street, City, State ZIP
Phone: 123-456-7890
Email: [email protected]
Alternatively, you can fill out our contact form on our Contact page, and we will get back to you as soon as possible. We look forward to hearing from you and embarking on the journey of turning your artistic vision into reality!