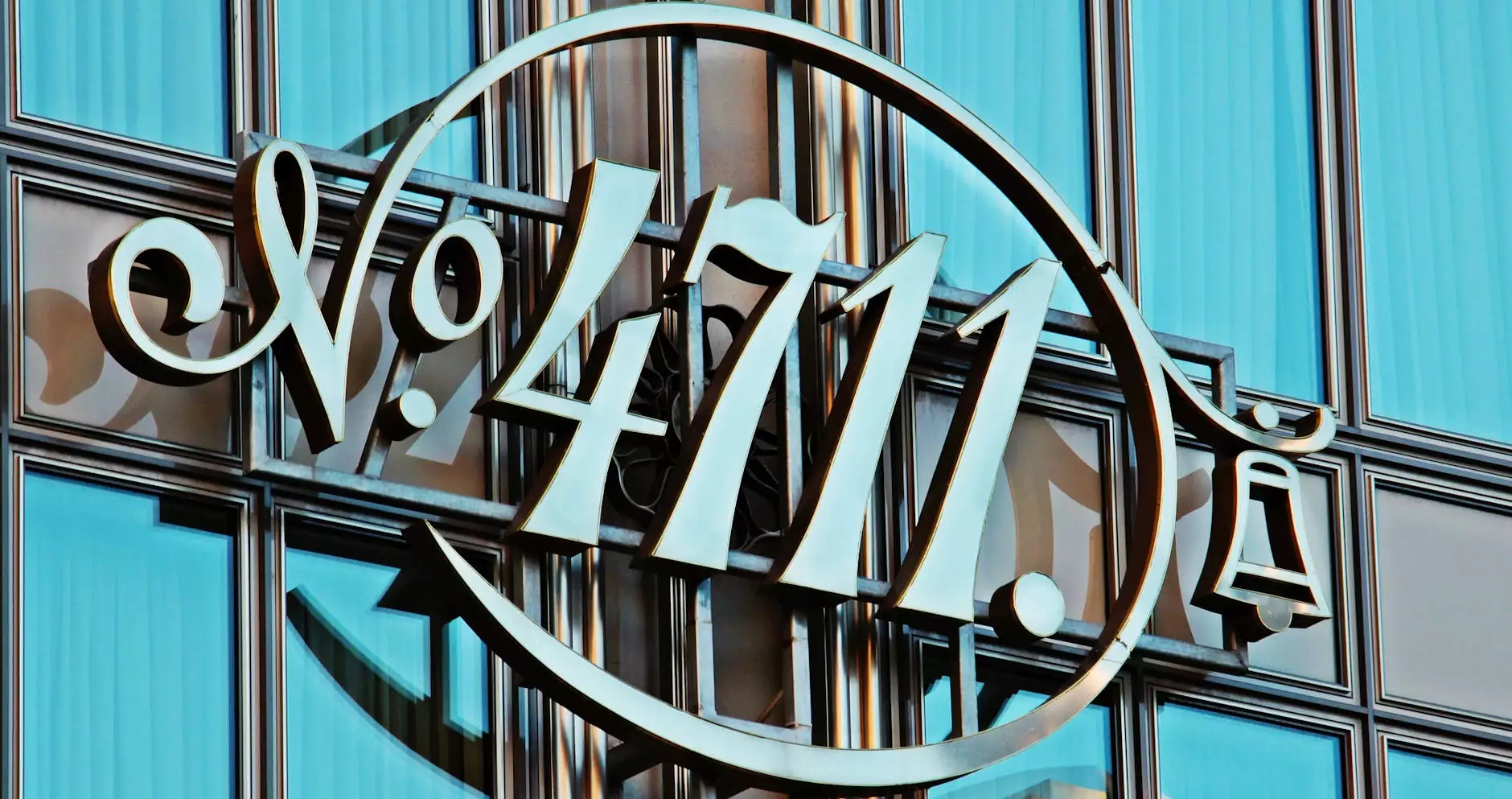 Elevate Your Brand with Genevish Graphics
Genevish Graphics, a prominent name in Arts & Entertainment - Visual Arts and Design, is your go-to branding company in the Triangle area. With our unrivaled expertise, we specialize in creating unique brand identities that leave a lasting impact on your target audience. Whether you're a startup looking to establish your presence or an established business aiming for a rebrand, our dedicated team of professionals is here to help you.
Why Branding Matters
Branding is a crucial aspect of any business, as it helps distinguish you from your competitors and fosters brand loyalty among consumers. A well-crafted brand strategy can convey your values, mission, and personality, resonating with your target market on a deeper level. At Genevish Graphics, we understand the significance of effective branding and offer comprehensive solutions tailored to your specific needs.
Our Branding Process
When you choose Genevish Graphics as your branding company in the Triangle, you can expect a meticulous and collaborative approach to bring your vision to life. Our process consists of the following key steps:
Discovery and Research: We delve into your industry, target market, and competition to gain a deep understanding of your brand's positioning.
Strategy and Planning: Our team formulates a clear, data-driven brand strategy that aligns with your business goals.
Design and Development: We employ top-notch design techniques to create visually stunning brand assets that capture your brand's essence.
Implementation and Launch: We ensure seamless execution of your brand across various channels, ensuring maximum impact.
Monitoring and Analysis: We continuously monitor your brand's performance and make data-backed adjustments to enhance its effectiveness.
Our Branding Services
Logo Design
A well-designed logo is the cornerstone of a successful brand. Our team of skilled designers excels in crafting unique logos that reflect your brand's personality, resonate with your target audience, and leave a memorable impression.
Visual Identity Development
Building a strong visual identity is essential to maintain consistency across your brand. From selecting the perfect color palette and typography to creating visually appealing marketing collateral, we ensure every touchpoint reflects your brand's core essence.
Brand Messaging
Effective brand messaging communicates your story and values to your audience, forging a deep connection. Our team of skilled copywriters crafts compelling brand messaging that captivates your target customers and enhances brand recall.
Brand Strategy Consulting
As experts in brand strategy, we provide comprehensive consulting services to help you define your brand's voice, identify your unique selling propositions, and create a roadmap for success. Our strategic insights will empower your business to stand out in the market.
Why Choose Genevish Graphics?
Expertise: With years of experience in the industry, we have honed our skills and stay up-to-date with the latest design trends and branding strategies.
Customer-Centric Approach: We prioritize your business objectives and work closely with you to ensure your brand reflects your vision and resonates with your target audience.
Attention to Detail: Our team pays meticulous attention to every aspect of your brand, from the color palette to typography, ensuring a cohesive and impactful visual identity.
Collaborative Process: We believe in collaborating closely with our clients, involving them throughout the branding journey and incorporating their valuable feedback at every step.
Track Record of Success: Our track record speaks for itself, with numerous businesses in the Triangle area benefiting from our branding expertise and achieving remarkable results.
Contact Us Today
Ready to take your brand to new heights? Contact Genevish Graphics, the leading branding company in the Triangle, today. Our team is eagerly awaiting the opportunity to help you create a powerful brand that sets you apart in the competitive market. Let's make your brand vision a reality!