Genevish Graphics Blog
Apr 16, 2018
Blog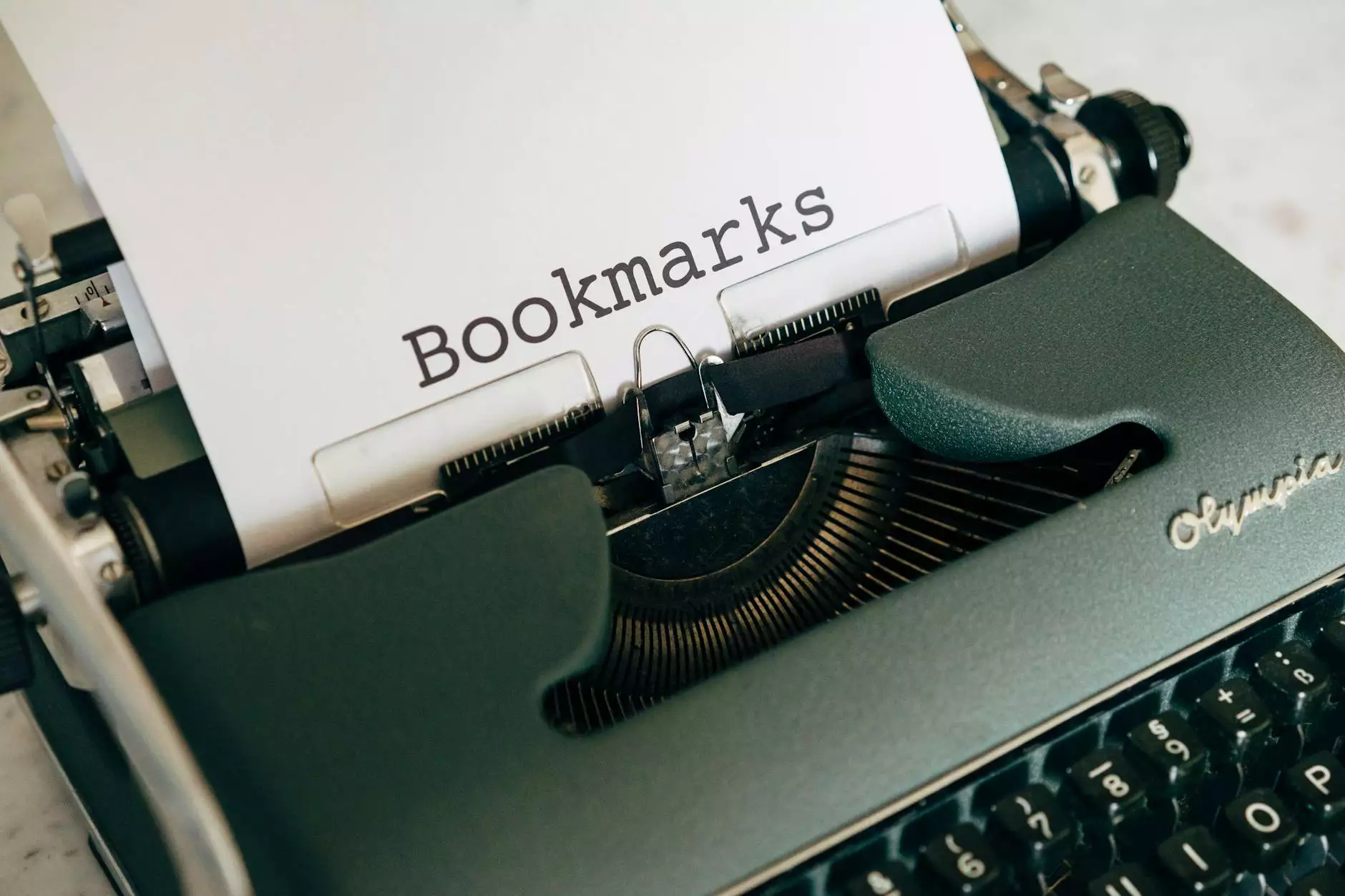 Unlocking the Beauty of Visual Arts and Design
Welcome to the Genevish Graphics blog, your ultimate destination for everything related to visual arts and design. As a leading name in the Arts & Entertainment industry, we are dedicated to providing you with a vast array of informative and engaging content that will expand your knowledge and spark your creativity.
Embracing the World of Visual Arts
At Genevish Graphics, we believe that visual arts have the power to move, inspire, and change the world. Our blog explores the various facets of visual arts, ranging from traditional to contemporary, and showcases the work of talented artists from all around the globe.
Learn about the different mediums and techniques employed in visual arts, such as painting, sculpture, photography, mixed media, and more. Discover the history behind iconic art movements, delve into the lives of renowned artists, and explore the evolution of artistic styles throughout the years.
The Impact of Design in our Lives
Design is an integral part of our everyday lives, influencing our thoughts, emotions, and actions. In our blog, we delve into the world of design, exploring its multifaceted nature and its immense impact on various industries.
Uncover the secrets of graphic design, web design, fashion design, interior design, and more. Gain insights into the creative process, explore the latest design trends, and discover how design shapes our perception of brands, products, and experiences.
Delving Into the Creative Process
Creativity is at the heart of everything we do at Genevish Graphics. Our blog provides a deep dive into the creative process, offering valuable tips, techniques, and inspiration for aspiring artists and designers.
Through in-depth articles and interviews with industry experts, we uncover the secrets behind successful artistic endeavors. From brainstorming and ideation to execution and final presentation, our content empowers you to unleash your full creative potential.
Staying Ahead of the Latest Trends
In the fast-paced world of arts and entertainment, it's essential to stay up to date with the latest trends and developments. Our blog keeps you informed about the ever-evolving landscape of visual arts and design.
Exploring Innovation and Technology
The intersection of arts and technology opens up limitless possibilities for creativity. Our blog covers the innovative use of technology in visual arts and design, featuring articles on digital art, augmented reality, virtual reality, and more.
Discover how emerging technologies are reshaping artistic expression and pushing the boundaries of traditional art forms. Stay informed about the latest tools, software, and techniques that can enhance your artistic process and enable you to create truly unique and impactful works.
Spotlight on Emerging Artists
We believe in championing the next generation of talent in the arts and entertainment industry. Our blog spotlights emerging artists and designers, giving them a platform to showcase their work and share their creative journey.
Explore the portfolios of up-and-coming artists, learn about their inspirations, and gain insight into their artistic vision. Our comprehensive profiles provide a glimpse into the works of these talented individuals, offering a source of inspiration for both established artists and enthusiasts alike.
Join the Genevish Graphics Community Today
Whether you're an art enthusiast, a professional artist, or a design lover, the Genevish Graphics blog is here to inspire, educate, and connect you with a vibrant community of creatives. Stay updated with our latest articles, engage in discussions, and ignite your passion for the arts.
Explore our blog today and unlock the boundless world of visual arts and design. Join us on this immersive journey and let Genevish Graphics be your trusted source for all things artistic.