Beware of Fake Bank Account Login Pages
Jul 8, 2020
Blog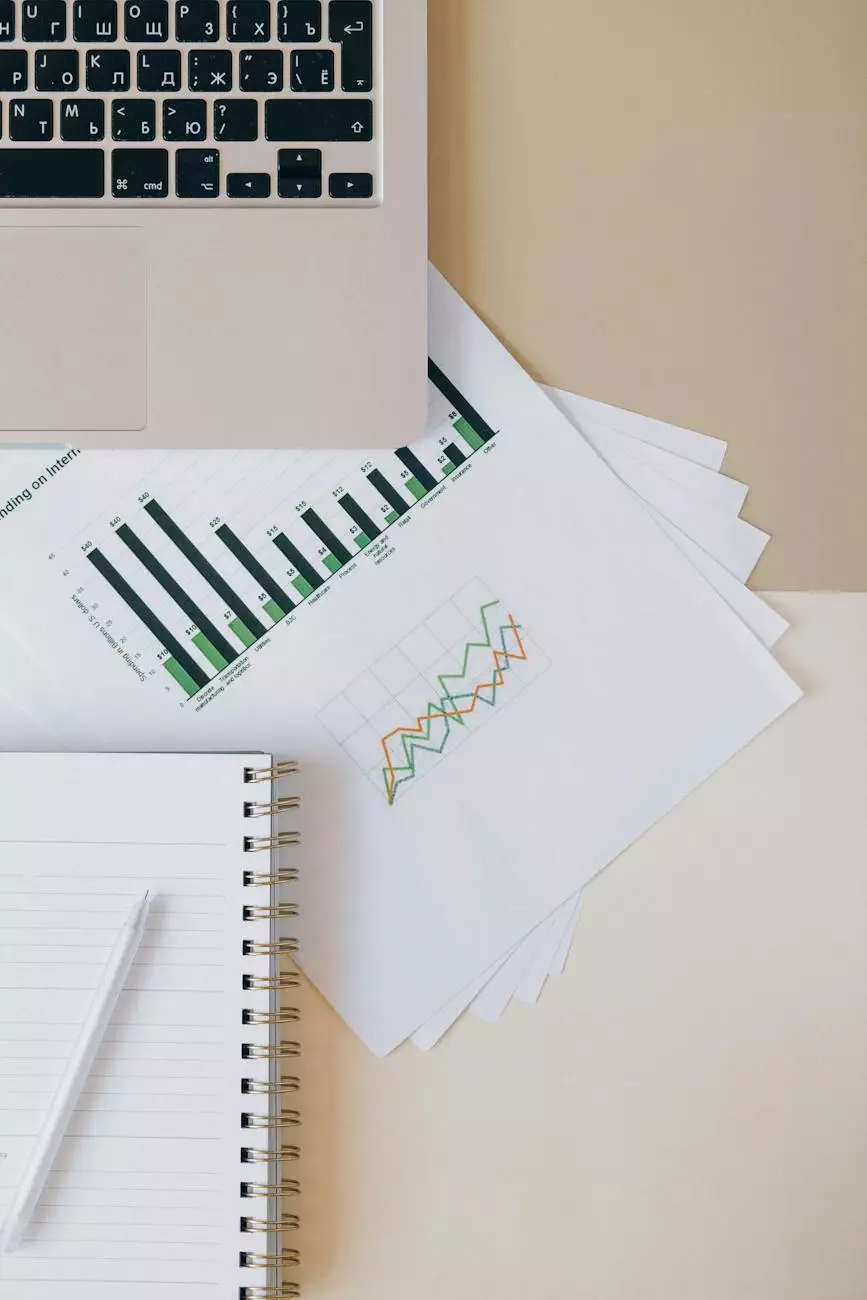 Introduction
In today's digital age, where online banking has become the norm, it is crucial for individuals to be aware of the dangers posed by fake bank account login pages. Cybercriminals are constantly finding new ways to deceive unsuspecting individuals and gain access to their sensitive personal and financial information.
The Threat of Fake Bank Account Login Pages
Fake bank account login pages are websites designed to mimic the legitimate login pages of well-known banks. These fraudulent pages are created with the intention of tricking users into entering their login credentials, which can then be used by cybercriminals to gain unauthorized access to bank accounts. Once criminals gain access, they can carry out various malicious activities, such as unauthorized transfers, identity theft, and fraud.
Identifying Fake Bank Account Login Pages
It is essential to know how to identify fake bank account login pages to protect yourself from falling victim to online scams. Here are some key indicators to watch out for:
1. Check the URL
Always examine the URL of the website you are visiting. Legitimate bank login pages typically have a secure "https://" prefix and the bank's official domain name. Be cautious if the URL looks suspicious or different from what you usually use.
2. Look for Secure Connection Signs
Genuine bank login pages employ security measures such as SSL certificates, which are indicated by a padlock icon in the browser's address bar. Verify that the page you are on has this indication to ensure your connection is secure before entering any sensitive information.
3. Analyze the Design and Branding
Fake login pages often replicate the design and branding of the targeted bank. However, there may be subtle differences such as inconsistent fonts, colors, or layout. Pay close attention to these details and compare them to the official bank's website to spot any irregularities.
4. Check for Misspellings and Grammatical Errors
Fraudulent login pages frequently contain spelling mistakes, poor grammar, or awkward sentence structures. Legitimate banking websites have a keen eye for detail and maintain professional standards. Any significant linguistic errors may indicate a fake page.
Protecting Yourself from Fake Bank Account Login Pages
Prevention is the key to safeguarding yourself from falling victim to fake bank account login pages. Follow these essential guidelines to stay safe:
1. Keep Your Devices Safe and Updated
Ensure that your computer, smartphone, or tablet has the latest security updates installed. Use reputable antivirus software and keep it up to date. Regularly scan your devices for malware and perform necessary cleanups.
2. Educate Yourself and Stay Informed
Stay up to date with the latest online security threats and trends. Educate yourself on common phishing techniques used by cybercriminals. Be cautious of suspicious emails, messages, or pop-up windows that ask for personal or financial information.
3. Enable Two-Factor Authentication
Whenever possible, enable two-factor authentication (2FA) for your online banking accounts. This adds an extra layer of security by requiring a second authentication method, such as a unique code sent to your mobile device, in addition to your regular login credentials.
4. Use Strong and Unique Passwords
Create strong and unique passwords for your bank accounts. Avoid using easily guessable combinations and refrain from reusing passwords across multiple platforms. Consider using password managers to securely store and generate complex passwords.
5. Be Mindful of Links and Downloads
Avoid clicking on suspicious links or downloading files from untrusted sources. These actions can lead to malware infections, which may compromise the security of your device and expose your sensitive information to cybercriminals.
Conclusion
As technology advances, so do the methods employed by cybercriminals. By being aware of the threats posed by fake bank account login pages and following the necessary precautions, you can significantly reduce the risk of falling victim to these fraudulent schemes.
At Genevish Graphics, we understand the importance of online security. Our team of experts can provide you with the knowledge and tools necessary to identify and prevent such fraudulent activities. Stay safe online and protect your hard-earned money from falling into the wrong hands.