Welcome to the WingSwept Blog
Nov 4, 2017
Blog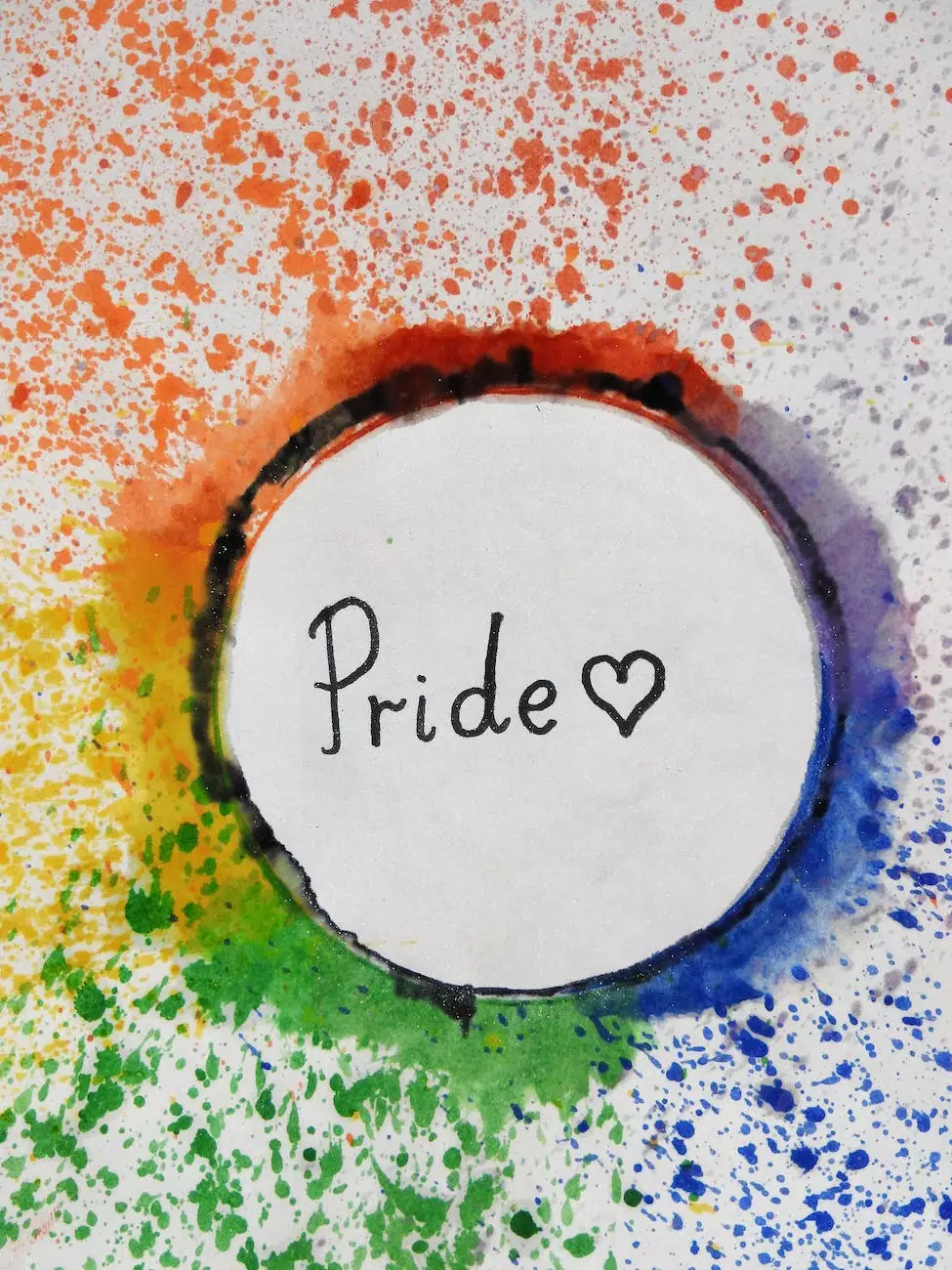 Home
About Us
News Room
Contact Us
Technology Expertise and Tech Tips for Visual Arts and Design Enthusiasts
Welcome to the WingSwept Blog, your go-to resource in the Arts & Entertainment - Visual Arts and Design category. Our team of experienced technology experts is dedicated to providing you with valuable insights, detailed tutorials, and the latest industry news to fuel your creative endeavors. Whether you're a professional designer, aspiring artist, or simply looking to broaden your knowledge in this vibrant field, our blog is here to inspire and educate.
Unleashing Creativity with Cutting-Edge Technology
In today's rapidly evolving digital landscape, technology plays a pivotal role in the world of visual arts and design. Through our blog, we delve deep into various technological aspects, seamlessly blending creative expression with innovative tools. From graphic design software and digital illustration techniques to web design trends and virtual reality applications, we leave no stone unturned in exploring the intersection of technology and artistic endeavors.
Comprehensive Articles and Detailed Tutorials
At the WingSwept Blog, we believe in providing comprehensive and detailed content to empower our readers. Our articles go beyond surface-level discussions, diving into intricate aspects of arts and design. Whether you're seeking advice on color theory, typography tips, or digital painting techniques, our in-depth tutorials offer step-by-step guidance to help you master your craft.
Industry Insights and Expert Advice
Stay ahead of the curve with our insider knowledge and expert advice. We understand the importance of staying abreast of the latest technological advancements and industry trends. That's why we bring you exclusive interviews with leading professionals in the field, sharing their invaluable insights and expert opinions. Gain a competitive edge and a fresh perspective on the ever-evolving world of visual arts and design.
Join the WingSwept Community
Our blog is more than just a platform for information dissemination; it's a community of like-minded individuals passionate about visual arts and design. Connect with fellow artists, designers, and tech enthusiasts through our comment section and discussion forums. Share your thoughts, seek advice, and collaborate with a vibrant community eager to support and inspire you.
Subscribe to our newsletter to receive regular updates, exclusive content, and special offers tailored specifically for our subscribers. Don't miss out on the opportunity to expand your knowledge and elevate your creative pursuits.
© 2022 Genevish Graphics. All rights reserved.
Privacy Policy | Terms of Service