2019 WingSwept Zombie Mud Run at Genevish Graphics
Mar 28, 2020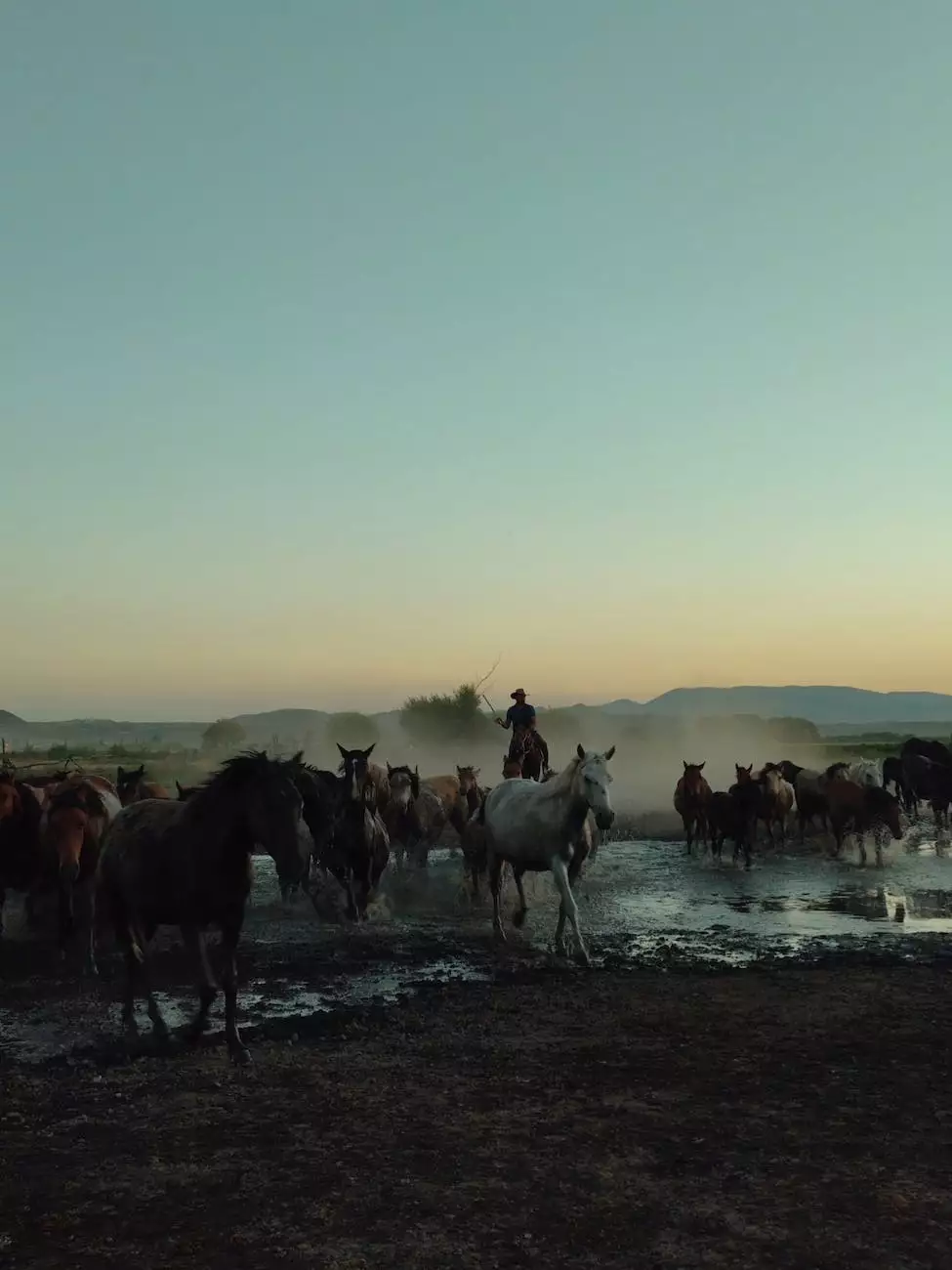 Prepare for an Unforgettable Experience
Welcome to the exhilarating world of the 2019 WingSwept Zombie Mud Run, proudly organized by Genevish Graphics, your go-to destination for arts and entertainment in the visual arts and design industry. Get ready to push your limits in a thrilling adventure that combines physical endurance, tactical skills, and heart-pounding excitement!
Embrace the Zombie Apocalypse
Are you ready to face the challenges of a post-apocalyptic world infested with zombies? The 2019 WingSwept Zombie Mud Run invites you to experience the rush as you navigate through an immersive obstacle course, complete with treacherous mud pits and hordes of zombies eager to feast on your survival instincts. This is not your ordinary mud run; it's a race for your life!
The Ultimate Test of Skill and Courage
Prepare to be tested both physically and mentally as you tackle a series of obstacles strategically placed throughout the course. Scale towering walls, crawl through dark tunnels, navigate rope bridges, and conquer muddy pits while evading the clutches of the undead. Only the strongest, most resourceful survivors will prevail!
Exciting Highlights:
Challenging obstacle course featuring 25 unique challenges
Mind-blowing special effects and immersive environments
Professional makeup artists transforming participants into realistic zombies
Heart-pounding start and finish line spectacles
Expertly designed course to test your endurance, strength, and strategy
Varied race categories for individuals and teams
Join the WingSwept Zombie Nation
Don't miss your chance to be a part of the most thrilling event of the year! Register now and secure your spot in the 2019 WingSwept Zombie Mud Run. Whether you're an adrenaline junkie, fitness enthusiast, or simply seeking a unique experience, this event promises to deliver unforgettable memories and an adrenaline rush like no other.
Event Information:
Date: Saturday, October 26th, 2019Time: First wave starts at 9:00 AMLocation: Genevish Graphics Compound, 123 Imaginary Street, Cityville, USARegistration Fee: $50 per individual, $200 per team (4 members)Age Restrictions: Participants must be 18 years or olderDress Code: Comfortable athletic wear and closed-toe shoesHealth and Safety: Medical staff and emergency services will be on standby
Become a Sponsor or Volunteer
Genevish Graphics welcomes local businesses and individuals to become part of this thrilling event as sponsors or volunteers. Showcase your brand, support the community, and get involved in a memorable experience. Contact us today to discuss partnership opportunities and how you can contribute to the success of the 2019 WingSwept Zombie Mud Run!
Register Now and Secure Your Spot!
Demand for the 2019 WingSwept Zombie Mud Run is high, so don't let this opportunity slip away. Visit our website here to register online and reserve your spot in the ultimate zombie survival experience!