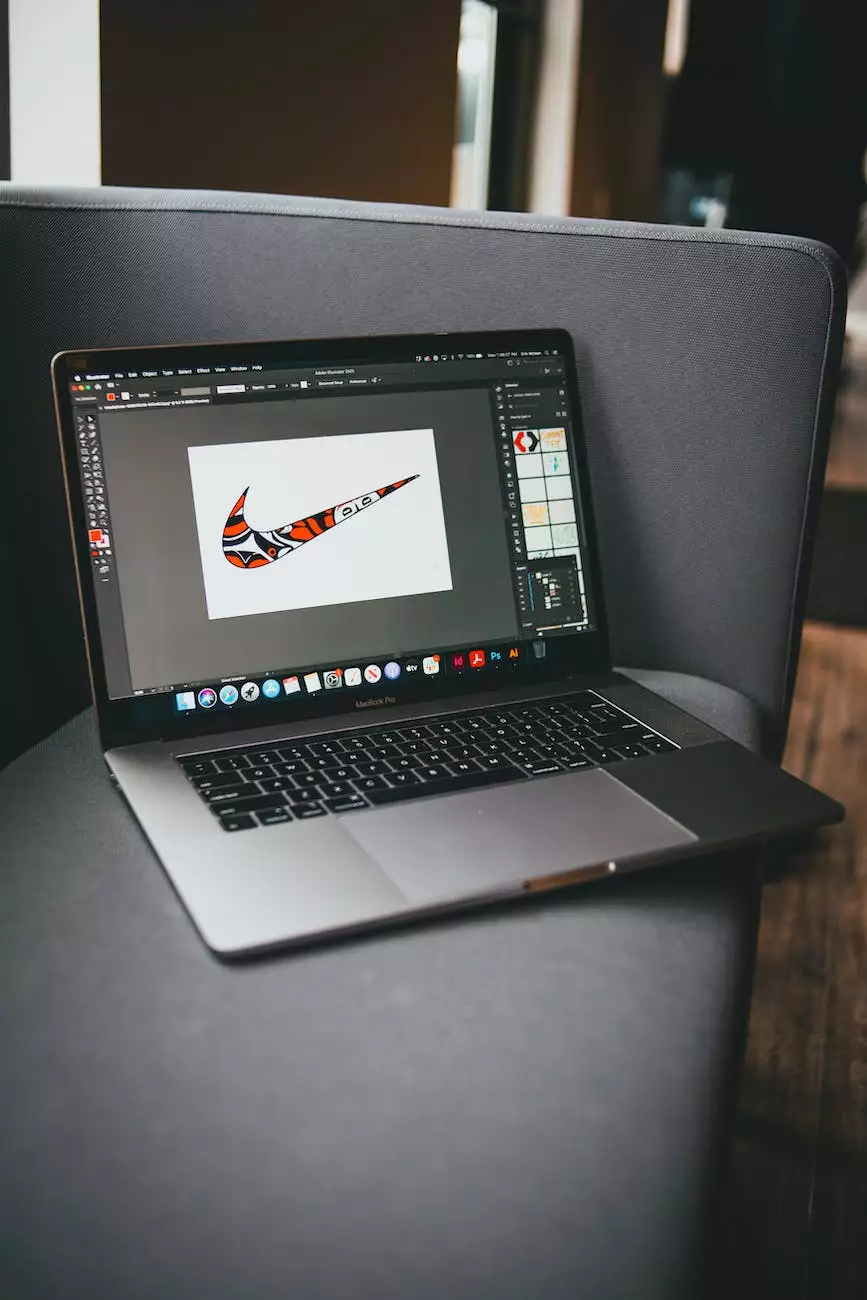 Home
About
Portfolio
Contact
Enhance Your Online Presence with Genevish Graphics
Welcome to Genevish Graphics' Web Design & Dev page. As a leading provider of arts and entertainment services in visual arts and design, we are committed to helping you create stunning online experiences that captivate your audience. With our expertise in web development, we can assist you in achieving your creative goals and establishing a strong online presence.
Our Comprehensive Web Design & Development Services
At Genevish Graphics, we offer a wide range of web design and development services tailored to meet your specific needs. Whether you need a visually appealing website, a user-friendly interface, or an e-commerce platform, our team of highly skilled professionals will work closely with you to bring your vision to life.
Responsive Web Design
In today's digital landscape, having a website that adapts to different screen sizes is crucial. Our responsive web design solutions ensure that your site looks and functions flawlessly on desktop computers, tablets, and mobile devices. We employ the latest technologies and industry best practices to deliver an exceptional user experience across all platforms.
Custom Web Development
We understand that every business has unique requirements. That's why our custom web development services are tailored to your specific goals and objectives. From database integration to content management systems, our experienced developers will create a robust infrastructure that supports your business growth.
E-Commerce Solutions
If you're looking to sell products or services online, our e-commerce solutions provide a seamless and secure platform for your business. We'll equip your website with powerful features such as inventory management, secure payment gateways, and customer tracking, empowering you to drive sales and maximize your online revenue.
Search Engine Optimization (SEO)
Ranking high on search engine results pages is crucial for your online success. Our SEO experts will optimize your website's content, structure, and meta tags to improve its visibility and drive organic traffic. We employ a data-driven approach, utilizing keyword research, on-page optimization, and link building strategies to outrank the competition.
Why Choose Genevish Graphics?
At Genevish Graphics, we pride ourselves on our commitment to excellence in arts and entertainment. When you choose us for your web design and development needs, you can expect:
Exceptional Creativity: Our team of talented designers combines aesthetics with functionality to create visually stunning websites that leave a lasting impression.
Technical Expertise: With years of experience in the industry, our developers possess the knowledge and skills to implement cutting-edge technologies and deliver robust web solutions.
Collaborative Approach: We believe in working closely with our clients to understand their unique goals and objectives, ensuring that their vision is translated into a successful online presence.
Commitment to Results: We are dedicated to achieving measurable results for our clients. Our focus on SEO, user experience, and conversion optimization helps drive organic traffic and boost your online visibility.
Excellent Customer Support: Our team is always available to provide ongoing support and address any queries or concerns that may arise throughout the web design and development process.
Contact Us Today
Ready to take your online presence to the next level? Contact Genevish Graphics today and let us help you bring your vision to life. We offer competitive pricing, exceptional quality, and a commitment to excellence in everything we do. Reach out to us via phone, email, or our online contact form to get started on your web design and development journey.
Remember, first impressions matter. Invest in professional web design and development services, and see how Genevish Graphics can help your business stand out from the crowd in the arts and entertainment industry.
Phone: 123-456-7890
Email: [email protected]
© 2023 Genevish Graphics. All rights reserved.